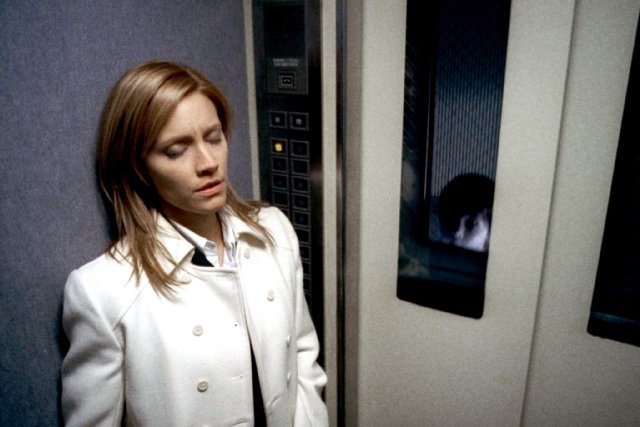 Waralaba film horor The Grudge mendapat reboot Hollywood yang sedang dalam tahap produksi. Film baru ini akan menjadi remake dari film Amerika tahun 2004 arahan Takashi Shimizu dengan aktris Sarah Michelle Gellar, film tahun 2004 itu sendiri terinspirasi oleh film Jepang arahan Shimizu sendiri tahun 2002, Juon: The Grudge.
Jeff Buhler (Midnight Meat Train) sedang menyiapkan naskahnya dengan perusahaan produksi Ghost House Pictures dan Good Universe. Sam Raimi (Evil Dead, 30 Days of Night, The Grudge) memproduksi remake ini dengan Rob Tapert dan Taka Ichise (The Grudge/Ju-On, Shutter, Dark Water). Roy Lee, Doug Davison, Joe Drake, dan Nathan Kahane ditunjuk sebagai produser eksekutifnya.
Masih dari film Grudge lainnya, film horor Ju-on: Owari no Hajimari (The Grudge: Beginning of the End) akan diputar di berbagai bioskop Jepang pada tanggal 28 Juni.
Source : animenewsnetwork.com