Distributor film yang sering memboyong film-film Jepang bermutu ke Indonesia, Moxienotion, akan kembali menghadirkan salah satu anime menarik asal Jepang yang berjudul In This Corner of The World. Film anime yang tayang perdana di Jepang pada November 2016 lalu ini merupakan adaptasi dari manga berjudul Kono Sekai no Katasumi ni karya mangaka Fumiyo Kono.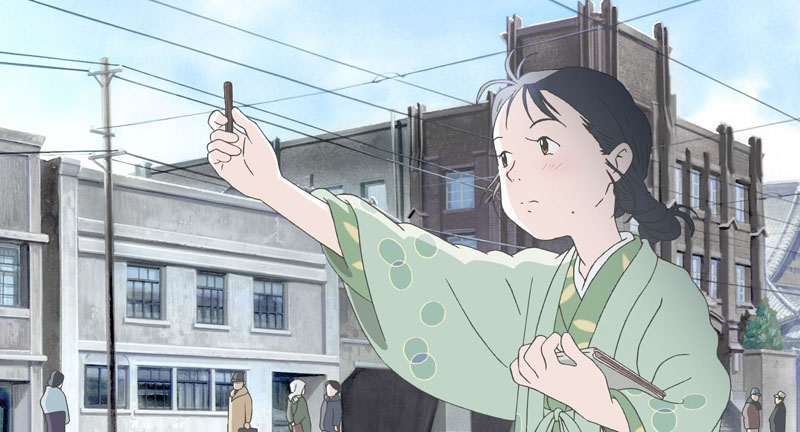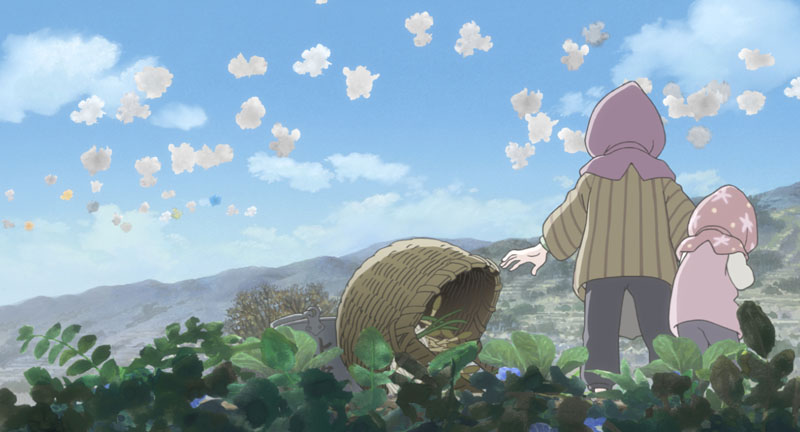 Film anime ini berlatarkan Hiroshima dan Kure di Jepang pada tahun 1930an-1940an, dan menggambarkan kejadian sekitar 10 tahun sebelum bom atom dan setelah bom atom, dengan fokus terutama pada kisaran tahun 1944-45. Film ini mengisahkan cerita Suzu, seorang gadis yang dibesarkan dikota kecil bernama Eba di Hiroshima, yang pada tahun 1944 di usia 18 tahun pindah ke kota Kure setelah dipinang oleh seorang pemuda bernama Shusaku, yang adalah pegawai di markas angkatan laut di Kure. Namun, kedamaian yang dialami Suzu dan keluarganya makin terancam oleh makin mendekatnya asap peperangan dengan Amerika, yang kemudian berakibat pada Suzu yang kehilangan hampir segala hal yang berharga baginya.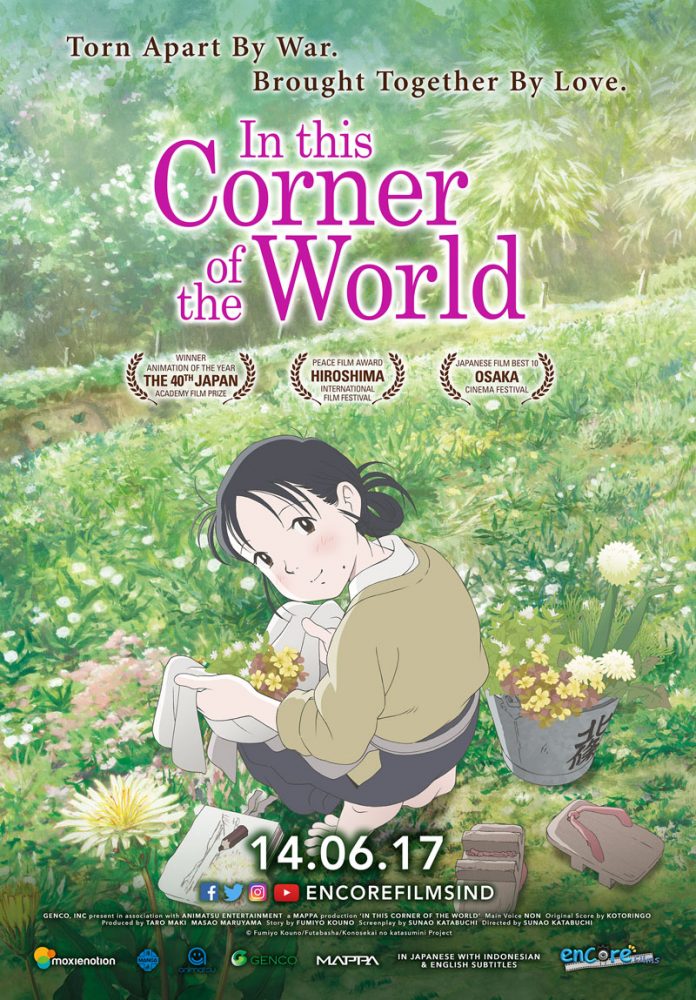 Mangaka Fumiyo Kono lahir pada tahun 1968 di Hiroshima, dan melakukan debutnya dengan manga berjudul Machikado Hanadayori pada tahun 1995. In This Corner of The World yang menggambarkan Jepang pada zaman perang dunia kedua ini menuai banyak pujian, dan banyak yang menyebut karya ini sebagai karya terbaiknya. Sebagian besar wilayah Hiroshima dan Kure tahun 1940 luluh lantak tidak bersisa karena peperangan dan bom atom, dan jumlah saksi hidup dari zaman itu sudah banyak berkurang, namun manga In This Corner of The World berhasil menggambarkan detail-detail masa itu melalui penelitian mendalam.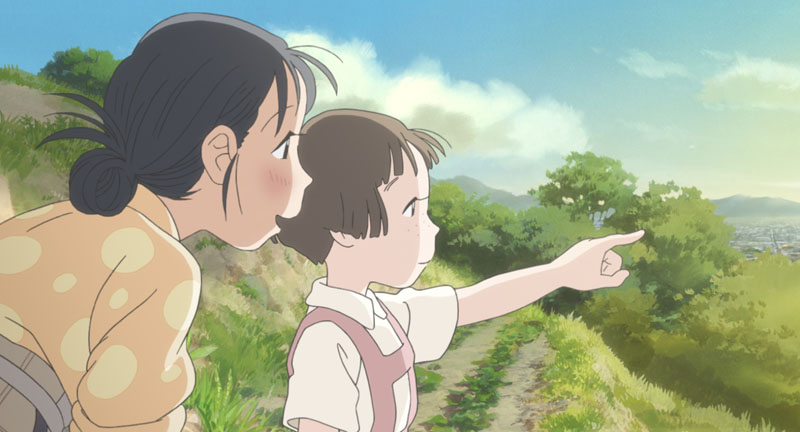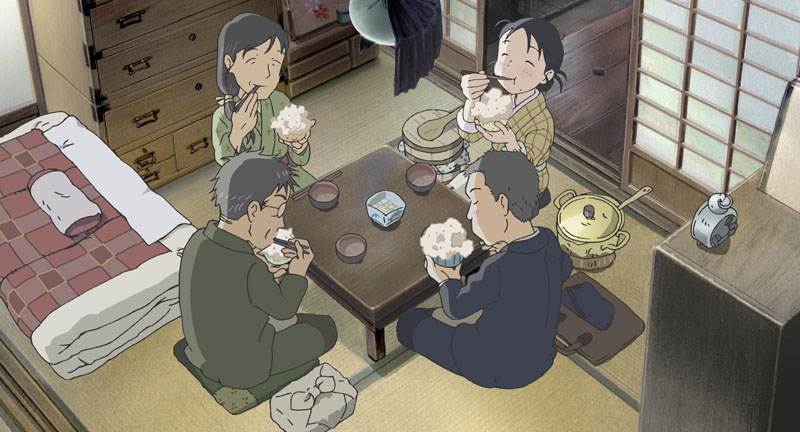 Hal yang sama juga dilakukan oleh sutradara film anime ini, Sunao Katabuchi, yang menghabiskan waktu 4 tahun untuk meneliti seluruh detail sebelum produksi anime ini dimulai. Sunao katabuchi sendiri mengawali karirnya sebagai penulis naskah untuk beberapa film karya Hayao Miyazaki, dan berperan sebagai asisten sutradara pada anime tahun 1989, Kiki's Delivery Service. Beberapa anime yang ia sutradarai di antaranya anime seri tahun 1996 Famous Dog Lassie, anime tahun 2001 Princess Arette, anime tahun 2006 BLACK LAGOON, dan film anime populer Mai Mai Miracle pada tahun 2009
Fim anime In This Corner of The World akan ditayangkan di Indonesia mulai tanggal 14 Juni 2016 mendatang.