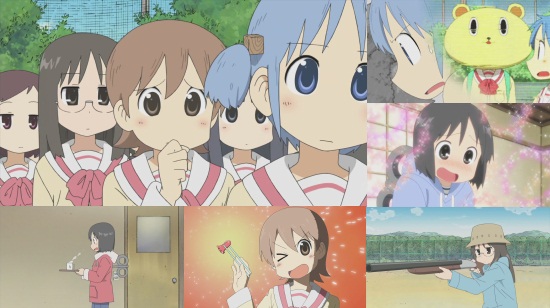 Seorang penggemar Kyoto Animation membuat sebuah polling pada situs Anime One milik BIGLOBE, yang ditujukan pada para fans anime di Jepang untuk memilih KyoAni (anime bertema/bergaya Kyoto) yang secara keseluruhan (gambar, cerita dan sebagainya) terbaik menurut mereka. Saat daftar yang ada memasukkan anime-anime populer seperti The Melancholy of Haruhi, K-On!, Lucky Star, dan My Ordinary Life di antara anime-anime lainnya, ternyata pemenang polling ini cukup mengejutkan! Silakan lihat peringkat 10 besar yang diputuskan oleh 3.766 pemilih :
10. Lucky Star (200 votes)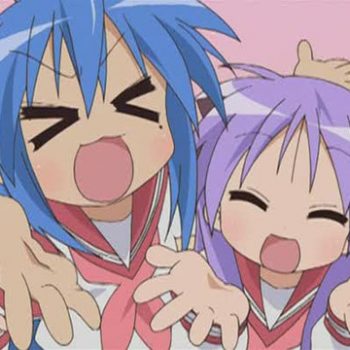 9. Air (213)
8. My Ordinary Life (237)
7. Chunibyo Demo Koi ga Shitai! (251)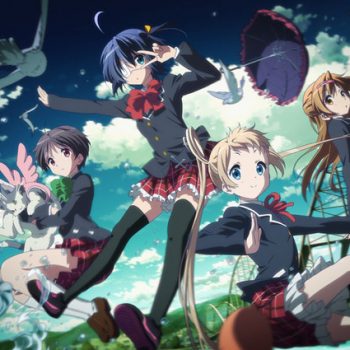 6. Clannad (310)
5. The Melancholy of Haruhi Suzumiya (333)
4. K-On! (384)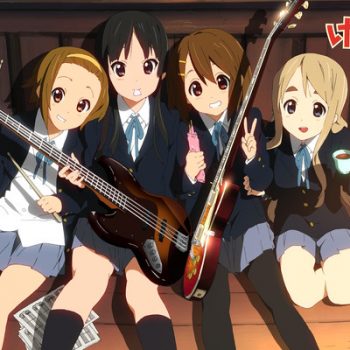 3. K-On!! (387)
2. Clannad ~After Story~ (465)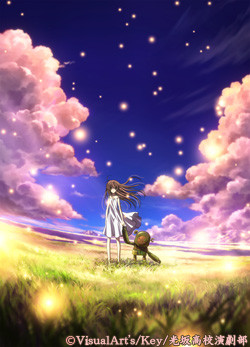 1. Hyouka (516)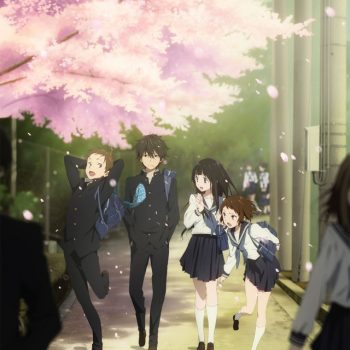 Ternyata beberapa anime populer seperti Full Metal Panic! dan Kanon tidak berhasil masuk dalam daftar 10 besar. Jadi, KyoAni apa favorit Anda?
source : anime.biglobe.ne.jp via crunchyroll.com
additional pic : uk-anime.net