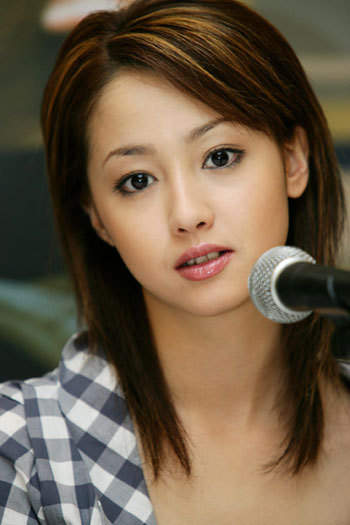 Setelah lama tidak bermain dorama, akhirnya Erika Sawajiri (Pemeran Aya dalam One Litre of Tears) akan bermain episode spesial sebuah dorama di TBS dengan judul "Akujo ni Tsuite", ini merupakan pertama kalinya lagi dia berakting dalam dorama sejak terakhir adalah One Litre of Tears episode spesial di tahun 2007.
"Akujo ni Tsuite" ini diadaptasi dari sebuah novel yang dibuat tahun 1978 oleh Sawako Ariyoshi. Novel ini menjadi Masterpiece pada waktu itu.
Di Dorama ini Erika bermain sebagai tokoh utama yang tokoh aslinya sendiri sudah meninggal bernama Kimiko. Orisinil dari novel ini sendiri dibagi menjadi 27 bagian, setiap bagiannya menceritakan tentang "Testimoni" seseorang yang mengetahui Kimiko dalam persepektif nya masing-masing.
Untuk Pemeran pembantu untuk Erika Sendiripun sampai saat ini belum diumumkan,tapi ekspetasi nya sangat tinggi mengingat ini adalah novel yang memiliki reputasi dan sejarah yang bagus. Diperkirakan dorama ini akan disiarkan pada tanggal 30 April nanti.
Source:
Nikkan Sports