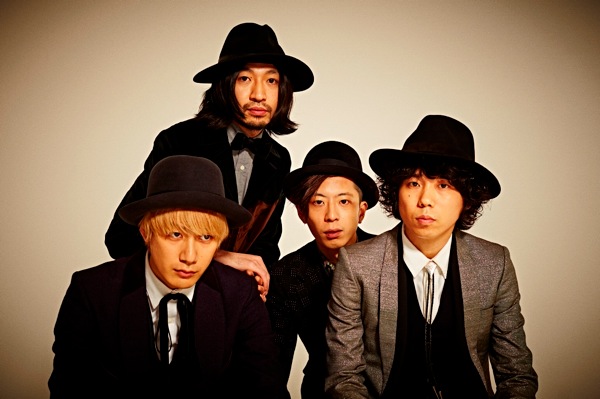 Tahun ini menjadi ulang tahun ke 10 dari band
THE BAWDIES'
dan menjadi tahun kelima debut major label mereka. Detail mengenai tur nasional dan battle of the band mereka pun telah terungkap.
<~The 10th Anniversary~ Like a Rockin' Rollin' Stone Tour>
akan diadakan pada bulan Juni mendatang. Beberapa grup lainnya pun mengkonfirmasi partisipasi mereka dalam acara tersebut, diantaranya adalah
TOTALFAT
,
[Champagne]
,
Flower Companyz
, dan
YOUR SONG IS GOOD
. Dengan demikian, daftar band yang ikut serta dalam tur nasional mereka pun telah lengkap.