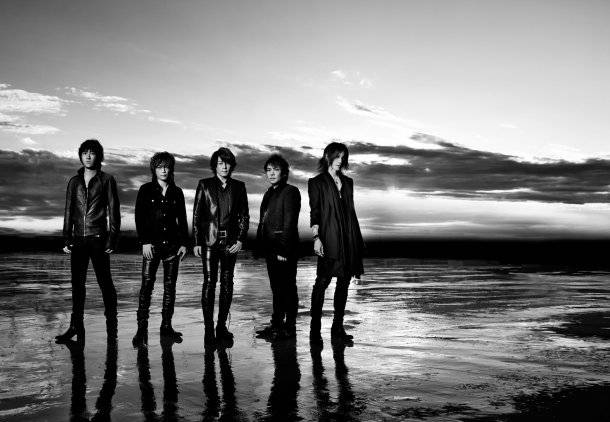 Telah terungkap bahwa LUNA SEA akan merilis sebuah album berjudul "A WILL" pada 11 Desember mendatang.
Album terakhir band ini "LUNACY" dirilis pada Juli 2000, membuat album ini menjadi album pertama mereka dalam 13 tahun 5 bulan terakhir. Album ini akan menyertakan 11 lagu, termasuk single mereka "The End of Dream / Rouge", "Thoughts", dan "Ran".
Album ini akan dirilis dalam empat tipe: Limited Edition A (SHM-CD+Blu-ray), Limited Edition B (CD+DVD), Regular Edition, dan "Analog Edition Size SPECIAL PACKAGE" (CD+DVD). Limited Edition A akan menyertakan booklet foto dan lirik setebal 52 halaman, sedangkan DVD dan Blu-ray mereka akan menyertakan video klip untuk "The End of Dream", "Rouge", "Thoughts", dan "Ran".
===
[A WILL]
SHM-CD/DVD: 01. Anthem of Light 02. Rouge 03. The End of the Dream 04. MARIA 05. Glowing 06. Ran 07. absorb 08. Metamorphosis 09. Gin no Tsuki 10. Thoughts 11. Grace
Blu-ray/DVD: ・The End of the Dream -Music Video- ・Rouge -Music Video- ・Thoughts -Music Video- ・Ran -Music Video- ・The End of the Dream & Rouge -TV SPOT- ・Thoughts -TV SPOT- ・Ran -TV SPOT-