Film live-action Love and Lies adaptasi dari manga romantis karya Musawo yang akan tayang perdana di Jepang mulai 14 Oktober mendatang kembali merilis beberapa video trailer baru. Kedua video tersebut menampilkan cuplikan adegan film beserta lagu tema berjudul Hello yang dinyanyikan oleh Shougo Sakamoto.
Selain trailer, film ini juga telah meluncurkan visual poster baru, yang menampilkan ketiga pemeran utama film tersebut.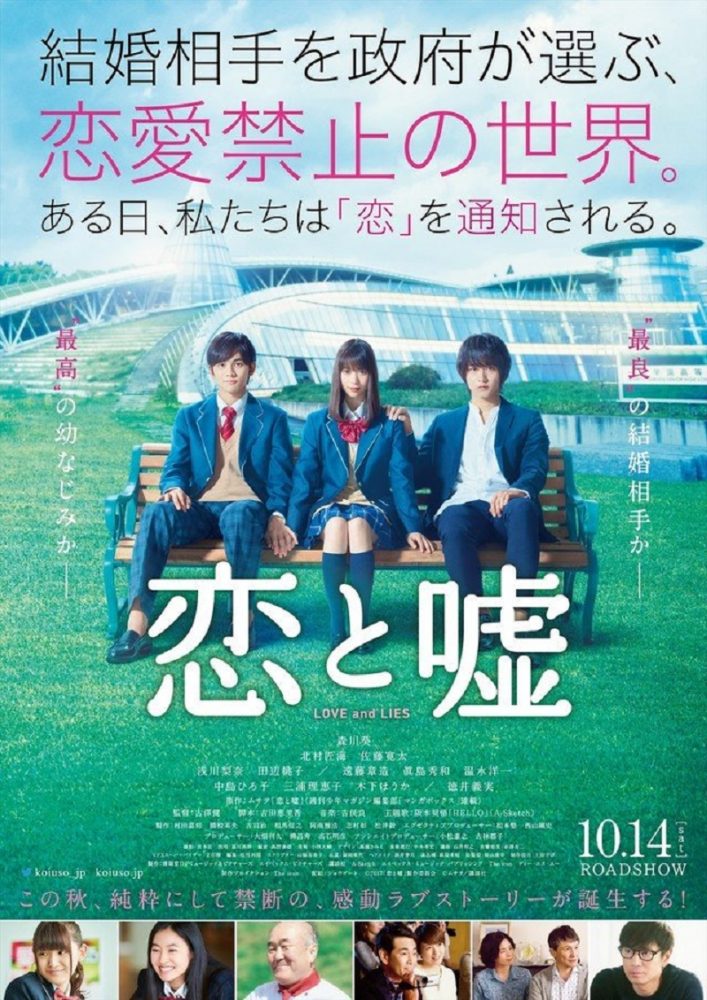 Love and Lies versi live-action bercerita tentang kisah cinta segitiga antara seorang wanita dan dua pria yang diperankan oleh Aoi Morikawa sebagai Aoi Nisaka, Takumi Kitamura sebagai Yuuto Shiba, Kanta Satou sebagai Sousuke Takachiho.