Film blockbuster musim panas Godzilla dan Edge of Tomorrow, film yang diangkat berdasarkan light novel karya Hiroshi Sakurazaka, All You Need Is Kill, ditetapkan untuk memenangkan penghargaan pada acara tahunan kedua Japan Cool Content Contribution Awards Ceremony pada tanggal 13 September.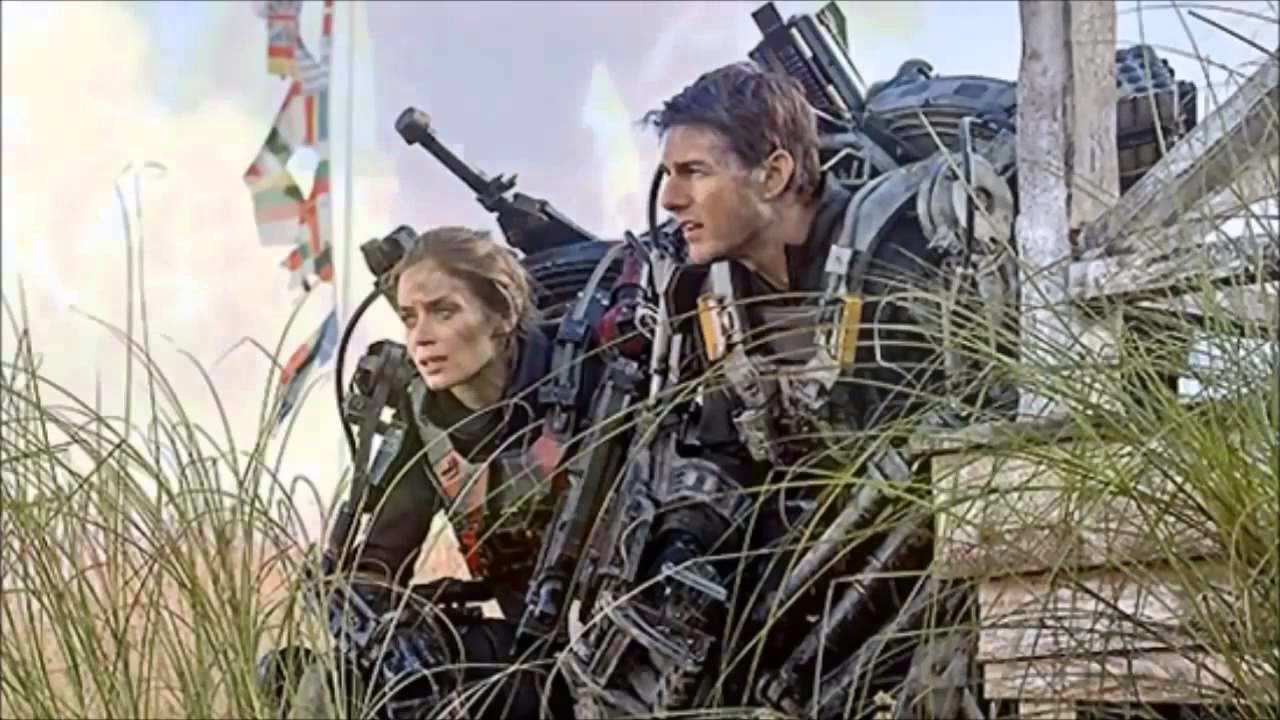 Organisasi Perdagangan Luar Negeri Jepang, Kementrian Ekonomi, Perdagangan dan Industri Jepang, dan Konsulat Jenderal Jepang akan memberikan penghargaan kepada Tom Cruise dengan J3C Acting Award dan Doug Liman dengan J3C Director Award untuk Edge of Tomorrow, dan Legendary Pictures akan memenangkan J3C Producer Award untuk Godzilla.
Edge of Tomorrow menghasilkan sekitar 99,7 juta US$ di Amerika Serikat, 15 juta US$ di Jepang, dan 264 juta US$ di seluruh dunia. Godzilla telah menghasilkan 200 juta US$ di Amerika Serikat, 25 juta US$ di Jepang, dan hampir 508 juta US$ di seluruh dunia.
"Cool Japan" adalah sebuah acara yang didukung oleh pemerintah Jepang dan berbagai perusahaan yang mempromosikan kebudayaan Jepang modern ke luar negeri. Tahun ini, penghargaan J3C diadakan dalam hubungannya dengan LA EigaFest dari Japan Film Society di Egyptian Theater di Hollywood.