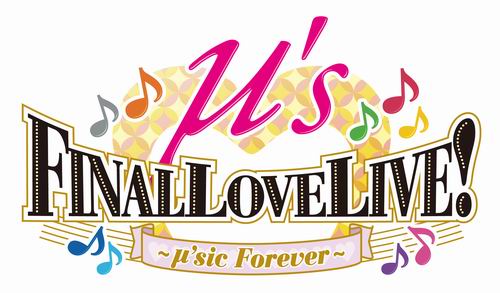 Love Live! μ's Final LoveLive! ~μ'sic Forever♪♪♪♪♪♪♪♪♪~ diselenggarakan pada tanggal 31 Maret – 1 April 2016 di Tokyo Dome. Kali ini, Japanese Station berkesempatan untuk menuliskan laporan pada konser yang diadakan pada 1 April.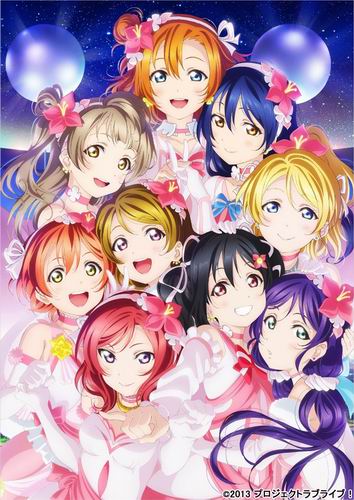 Konser dimulai pada pukul 16.00 waktu setempat. Konser dimulai dengan video animasi dari member μ's, dan dengan antusiasme para pengunjung yang memenuhi Tokyo Dome, konser dimulai dengan penampilan single pertama "Bokura no LIVE Kimi to no LIFE".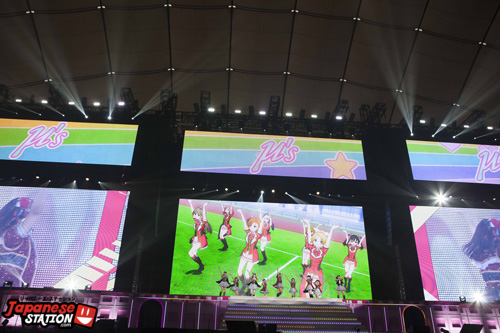 Lagu yang ditampilkan secara keseluruhan berjumlah 42 buah lagu, termasuk di dalamnya lagu-lagu dari unit Printemps, Lily White, Bibi, serta lagu yang muncul di anime ditampilkan secara medley. Selain itu, lagu yang muncul di Love Live! The School Idol Movie juga ditampilkan di atas panggung seperti yang muncul di movie-nya.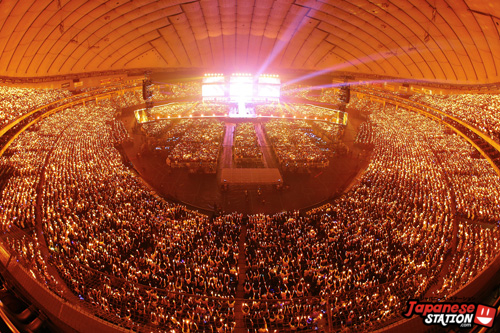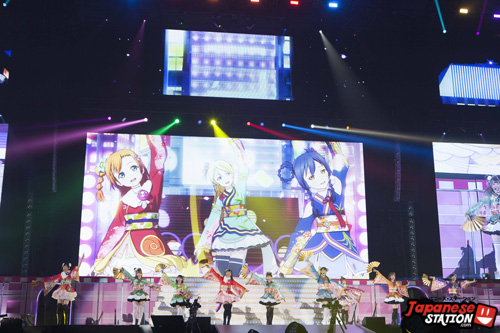 Di sela-sela konser, terdapat video yang berjudul 『μ's Chronicle』. Video ini berisikan mengenai interview terhadap member-member μ's mengenai project yang sudah berjalan selama 6 tahun yang dibagi menjadi 5 bagian.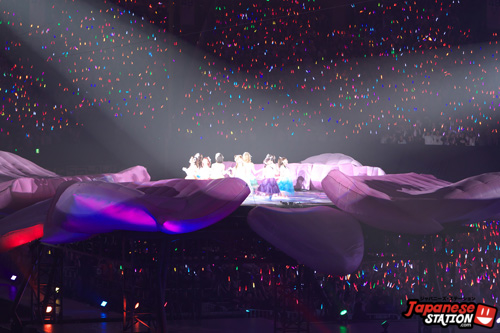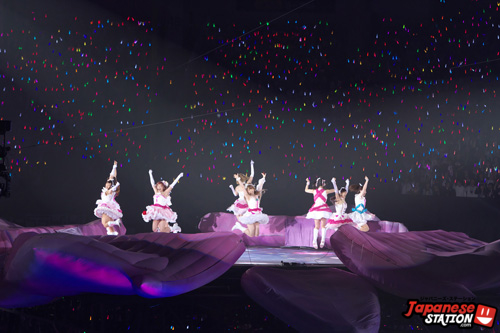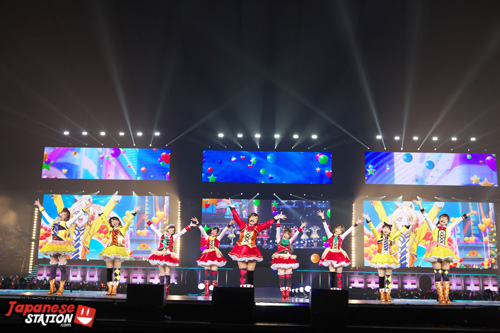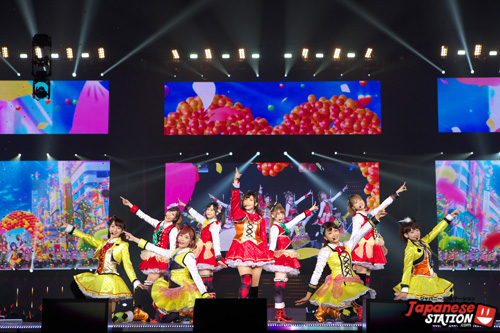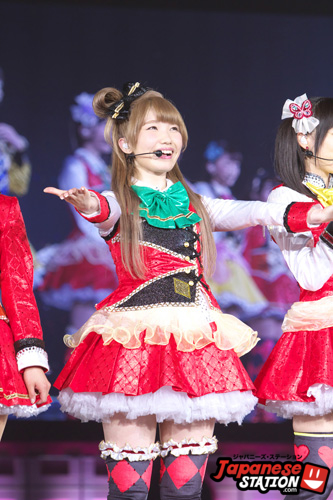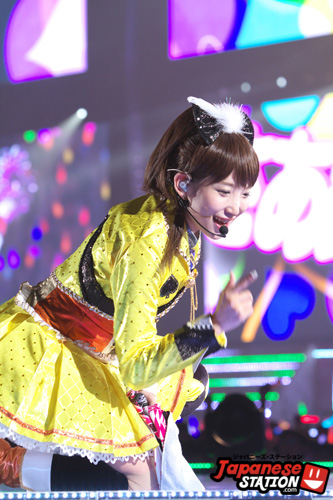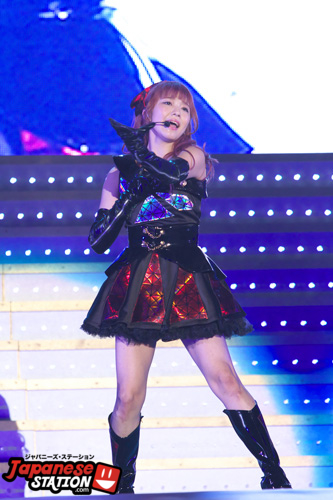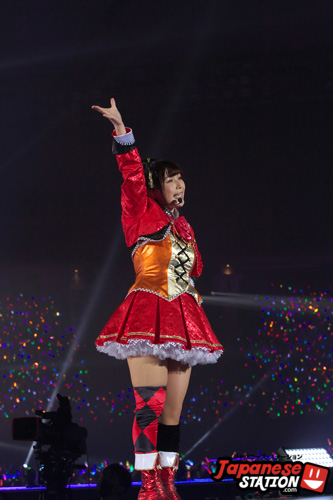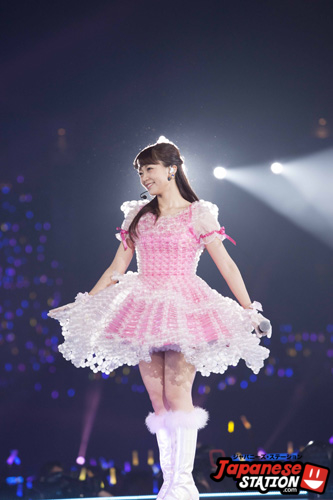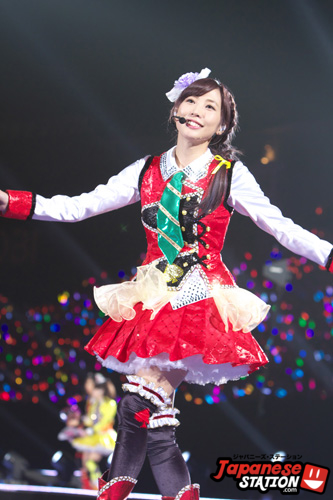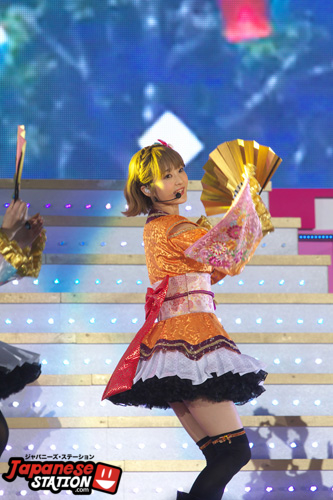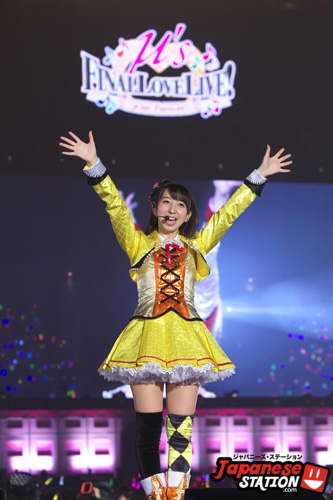 Di bagian akhir konser, ditampilkan single terakhir dari μ's "MOMENT RING" dan juga "Bokutachi wa Hitotsu no Hikari". "Bokutachi wa Hitotsu no Hikari" ditampilkan dengan megah dengan 9 member μ's menari di atas bunga. Rust lyrics dari lagu tersebut "Ima ga Saikou" (sekarang yang terbaik!) diteriakkan oleh member dan para pengunjung sebagai penutup dari konser.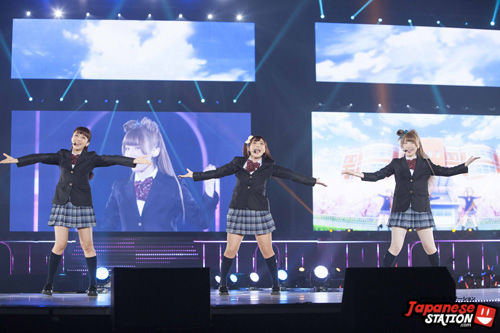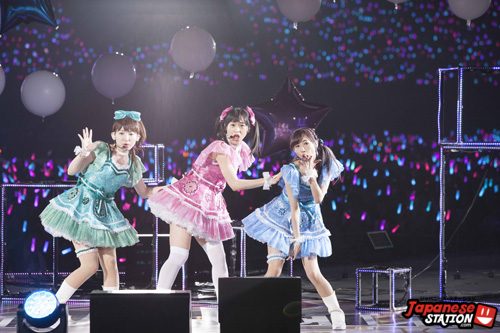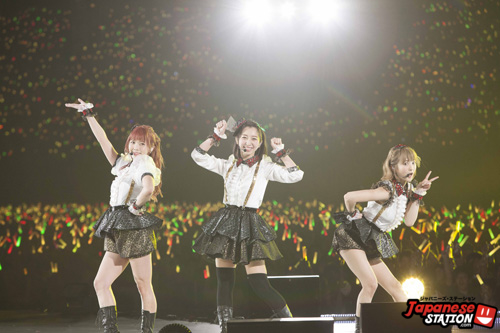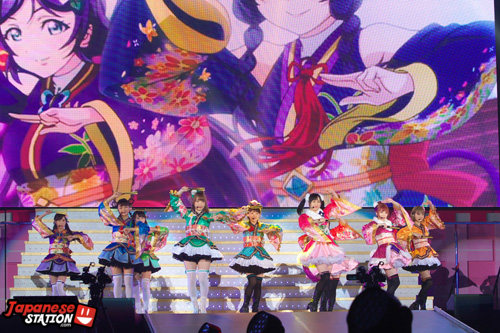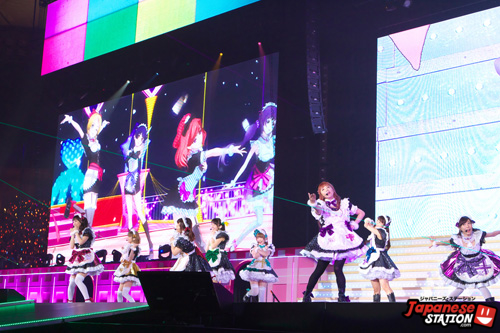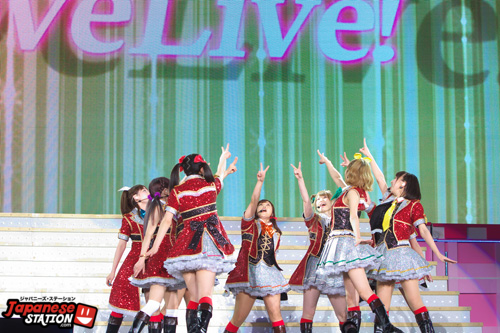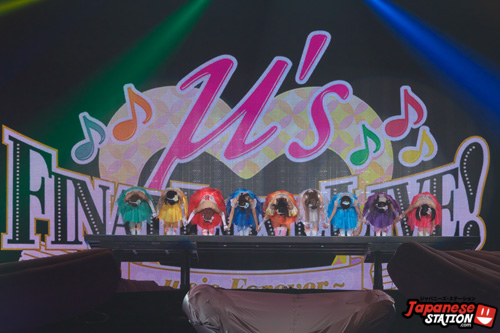 (Mariska & SC Dwiluthfianti)