Menjadi salah satu franchise JRPG terpanjang dalam industri game Jepang, game yang pertama kali diproduksi pada tahun 1987 oleh Sega ini telah menelurkan lebih dari 10 game, hingga akhirnya merambah dunia internasional lewat perilisan Phantasy Star Online pada tahun 2000. Phantasy Star Online 2 sendiri dirilis pada tahun 2012 untuk PC, sementara versi PS Vita-nya dirilis Februari 2013. Adaptasi anime-nya, Phantasy Star Online 2: The Animation diumumkan pada event offline ARKS Caravan di Okinawa, di mana adaptasi anime-nya ini akan mengusung kisah orisinal yang ber-setting di Bumi masa depan di dalam universe Phantasy Star Online 2.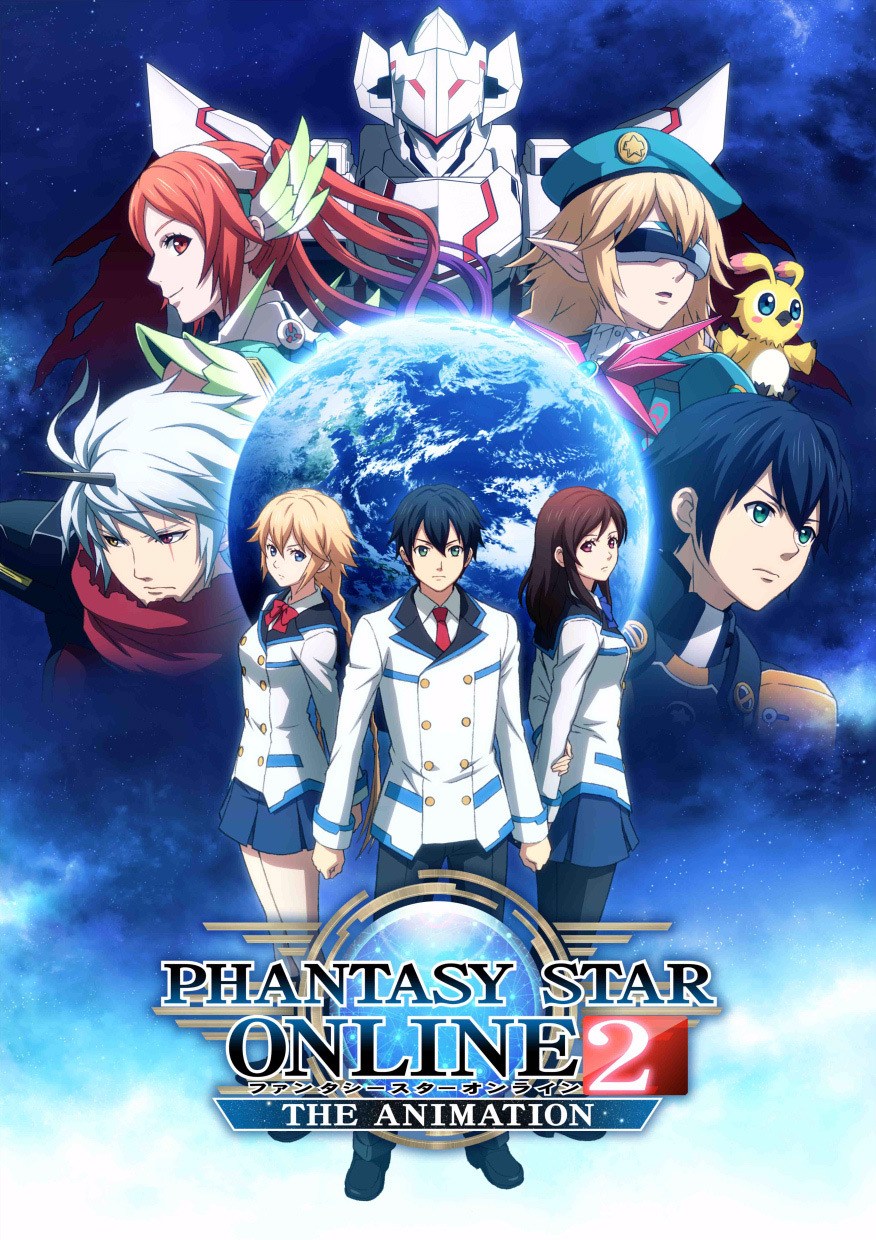 Segenap staf inti yang terlibat dalam anime-nya:
Director: Keiichiro Kawaguchi (Minami-ke Tadaima, Sket Dance)
Series Composer and Scriptwriter: Mitsutaka Hirota (Persona 4: The Animation, Hero Company)
Anime Character Designer: Minoko Takasu (O-jii-san no Lamp)
Animation Studio: Telecom Animation Film (Aikatsu!, Lupin the Third)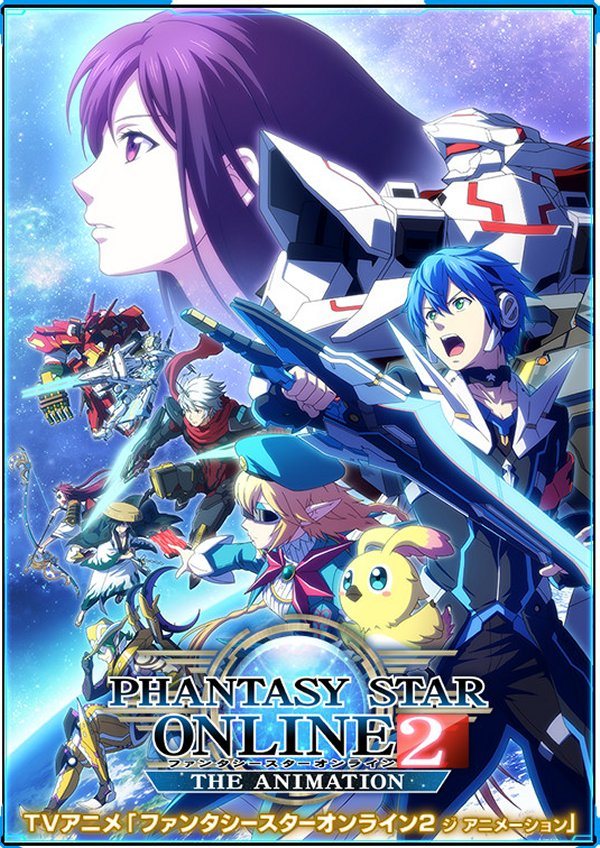 Berikut adalah para karakter dengan seiyuu-nya masing-masing:
Shouta Aoi (Daiki Tomii – Shounen Hollywood: Holly Stage for 49) sebagai Itsuki Tachibana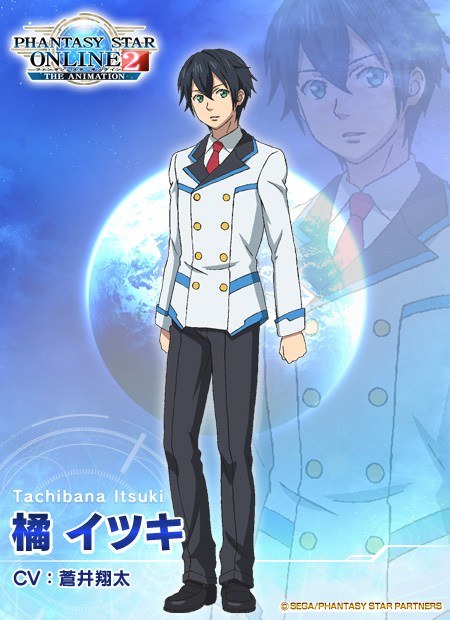 Ayaka Suwa (Tokaku Azuma – Akuma no Ridde) sebagai Rina Izumi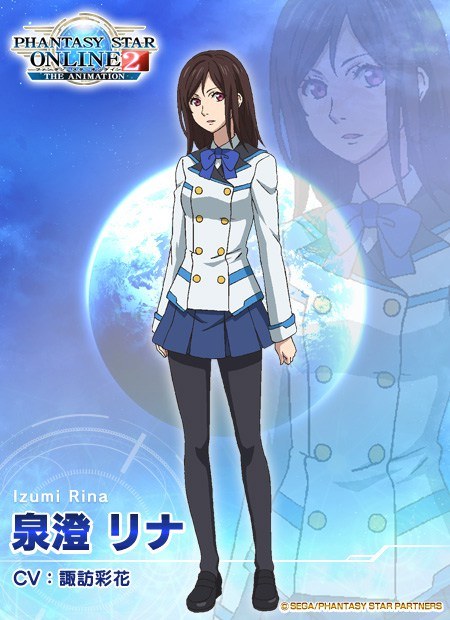 Mao Ichimichi (Kazumi Schlierenzauer – Gokuko no Brynhildr) sebagai Aika Suzuki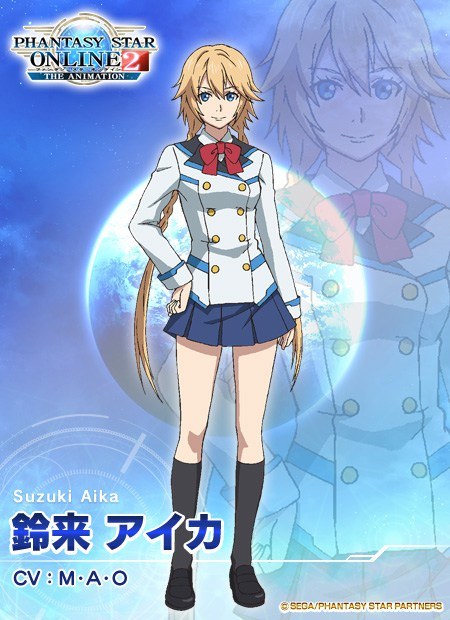 Nobunaga Shimazaki (Haruka Nanase – Free!) sebagai Kouta Kayano
Takuya Satou (Toshiki Kai – Cardfight!! Vanguard) sebagai Masaya Kudou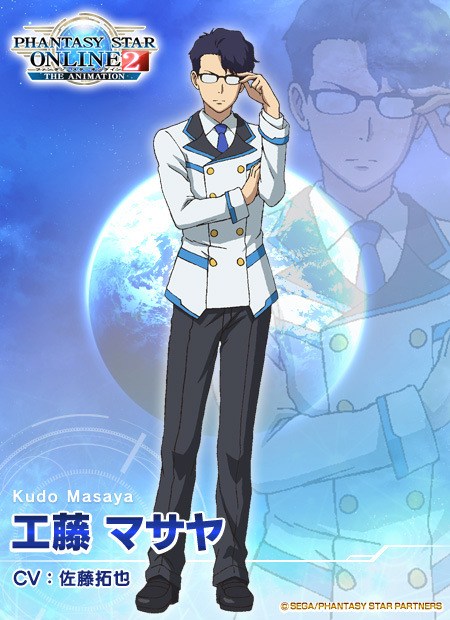 Rie Murakawa (Hotaru Ichijou – Non Non Biyori) sebagai Mika Konoe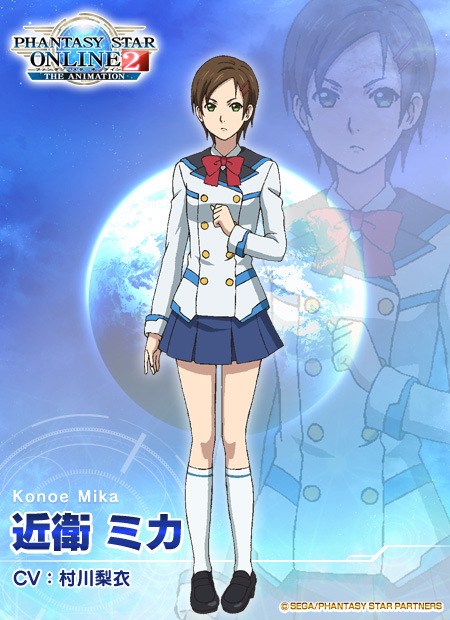 Aki Kanada (Ginga Hagane – Metal Fight Beyblade) sebagai Yutaka Sasaki
Shun Horie (Debut Peran Besar) sebagai Seiya Urisaka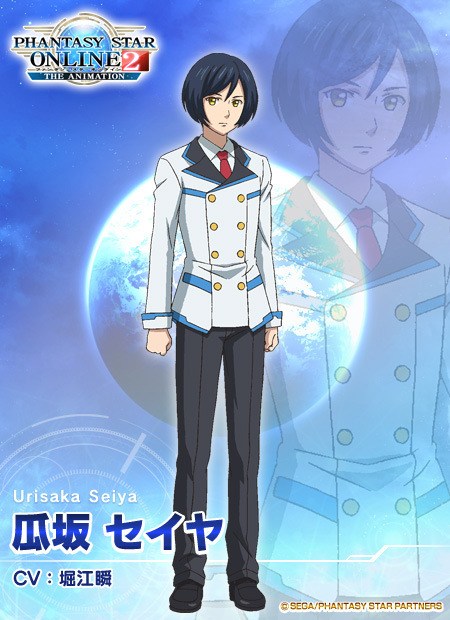 Minami Kabayama (Debut Peran Besar) sebagai Mayu Urisaka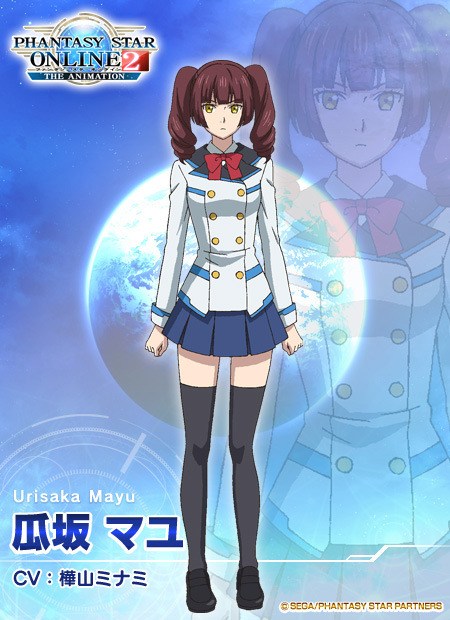 Tessyo Genda (Kyuubi – Naruto) sebagai SORO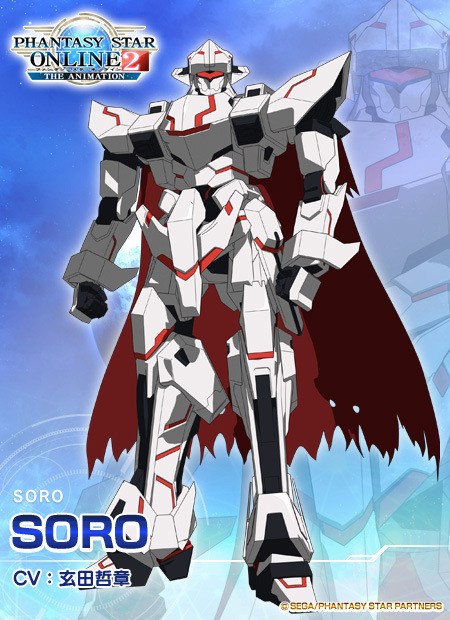 Kikuko Inoue (Sanae Furukawa – Clannad) sebagai Yumiko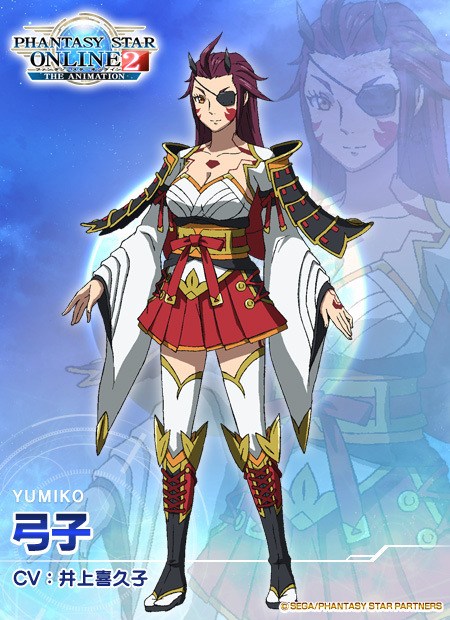 Katsuyuki Konishi (Luxus Dreher – Fairy Tail) sebagai Last Samurai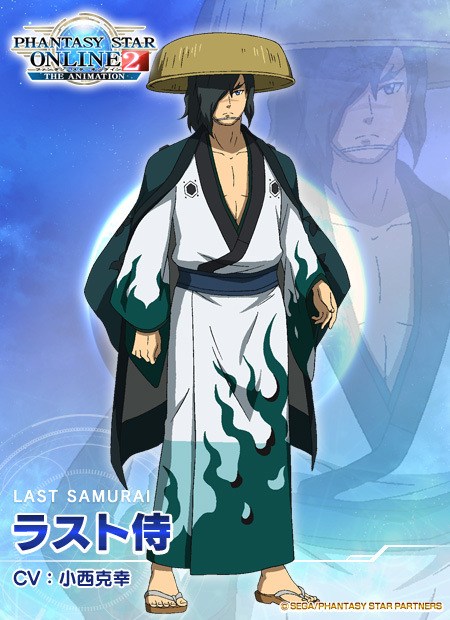 Emi Nitta (Honoka Kousaka – Love Live! School idol Project) sebagai Silva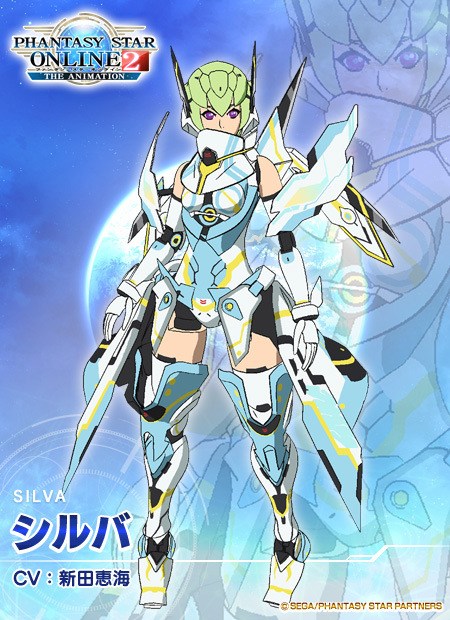 Kazuhiko Inoue (Kakashi Hatake – Naruto) sebagai Kid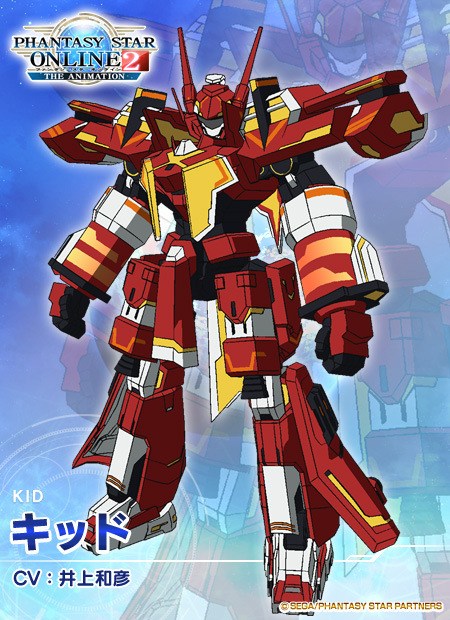 Hiroki Takahashi (Eiji Kikumaru – Tennis no Oujisama) sebagai Mamoru Monzen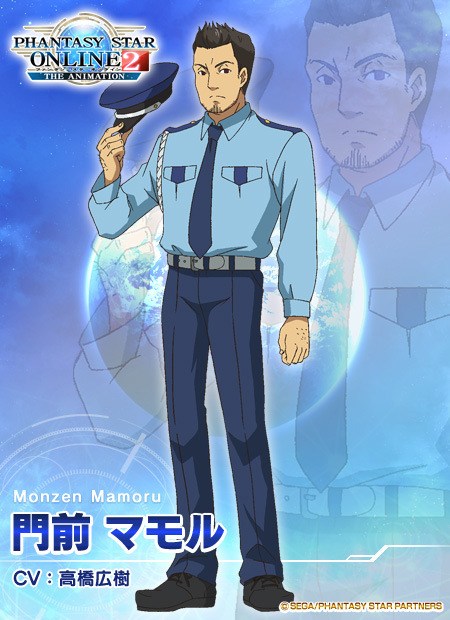 Marika Kouno (Rin Kohana – Sore ga Seiyuu!) sebagai Marika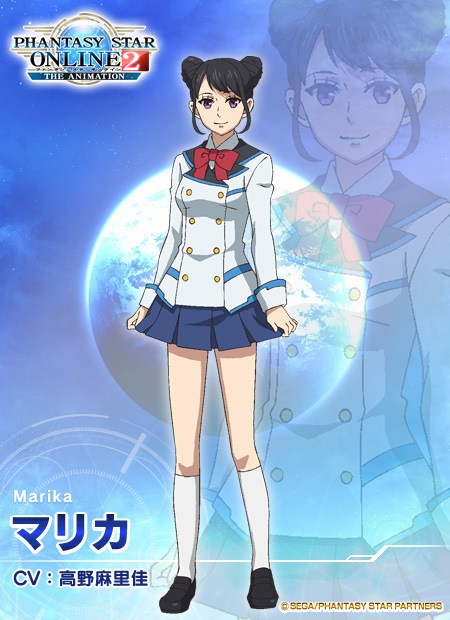 Riko Kohara (Debut Peran Besar) sebagai Riko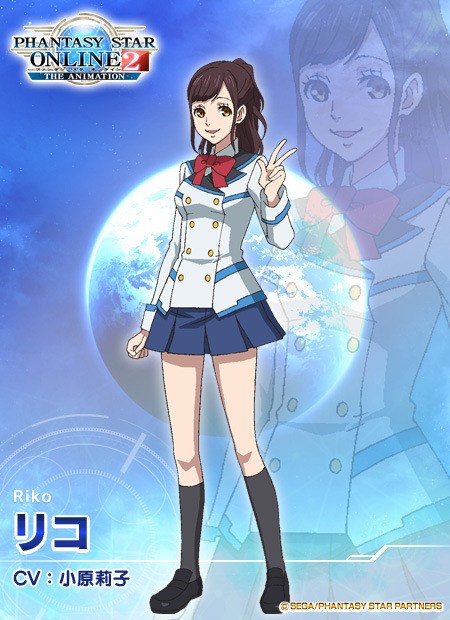 Yurika Takagi (Debut Peran Besar) sebagai Yurika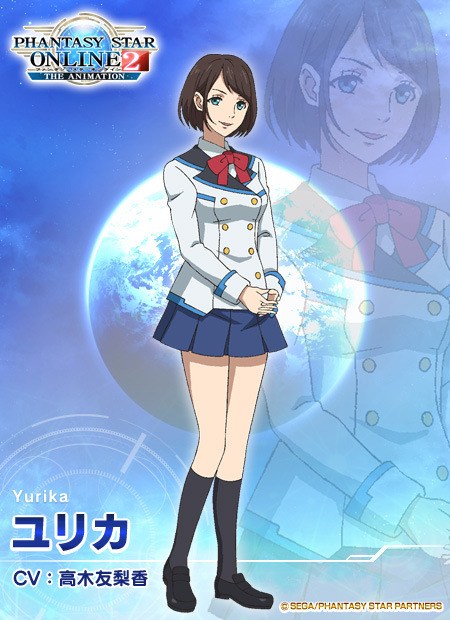 Selain juga telah merilis 2 main visual di atas, anime yang akan tayang mulai 7 Januari tahun depan dengan lagu tema berjudul Peerless Stargate yang dilantunkan Shouta Aoi ini  juga telah merilis 2 PV yang sudah bisa kalian tonton.
Source : haruhichan.com