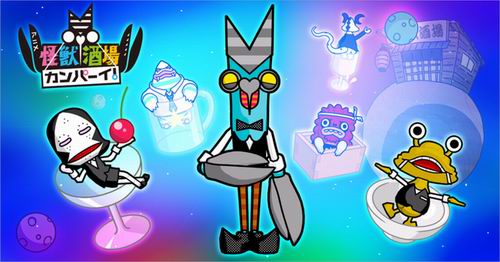 Masih ingat kan dengan berita tentang bar bertema monster dari "Ultraman"? Bar bertema monster dari Ultraman itu dibuka kembali pada bulan April tahun ini lho, dan kali ini menjadi restoran permanen bernama "Return of the Kaiju Sakaba". Selain menjadi restoran permanen, bar bertema monster yang terletak di Kawasaki, Jepang, ini dibuat menjadi anime pendek yang akan tayang pertama kali pada tanggal 7 Juli 2015 di saluran Tokyo MX.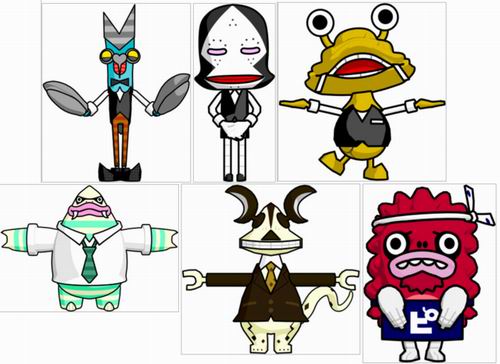 Dilansir dari crunchyroll.com, serial anime yang disutradarai oleh Minoru Kawasaki (The Kalamari Wrestler, Executive Koala, The World Sinks Except Japan) ini akan terdiri dari berbagai episode berdurasi 3 menit yang menampilkan Alien Baltan sebagai manajer bar dengan Dada dan Kanegon sebagai pegawainya. Sementara itu, para pelanggannya akan terdiri dari Red King, Eleking, dan lainnya. Sedangkan Pigmon menjadi pekerja paruh waktu.
Kunjungi website Kaiju Sakaba Kanpai! untuk menemukan informasi lebih lanjut tentang bar bertema monster dari "Ultraman" ini!
Source : crunchyroll.com