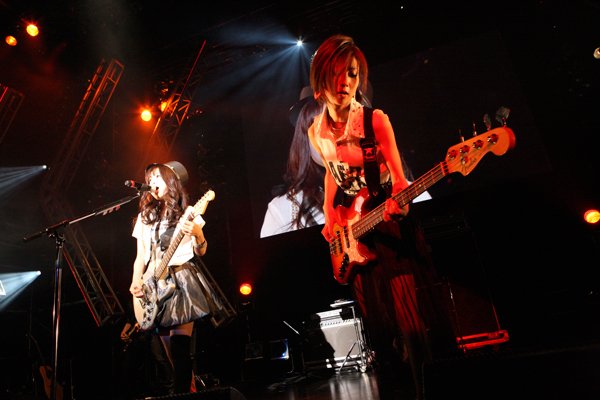 Pada 16 Juni kemarin, Band yang berisikan para wanita ZONE menggelar konser di tokyo dalam rangkaian tour nasional mereka yang bertajuk "Futari ni Narimashita Kedo…NANIKA?" di Zepp Diver City, Tokyo.
Buat yang belom kenal dengan ZONE, mereka awalnya adalah grup band yang beranggotakan 4 member, dan mereka sempat disband kemudian reunite kembali pada agustus tahun lalu dengan menyisakan 2 member yaitu Miyu (Vokal & Gitar) dan Maiko (Vokal & Bass). Pada tanggal 6 Juni, mereka akhirnya merilis single pertama mereka setelah disband selama 7 tahun "Treasure of the heart ~Kimi to boku no Kiseki~".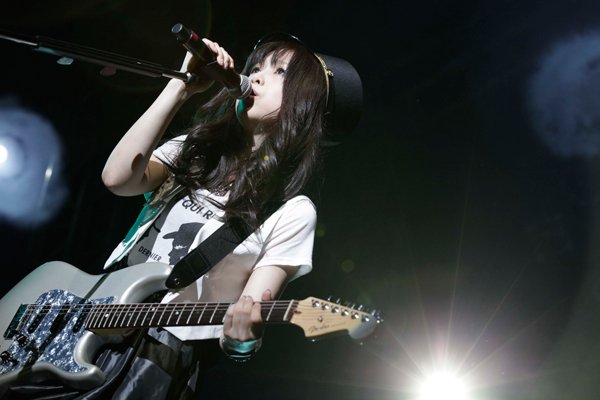 Ketika konser akan berlangusng, Maiko menyerukan "Ini sudah 7 tahun sejak tour terakhir kita! Mari menikmatinya hingga selesai! Ngomong ngomong, Hari ini akan dibuat DVD nya! kita ingin semua orang semangat hari ini!" . Mereka membawakan total 20 lagu seperti lagu terbaru mereka, kemudian ada juga lagu lama mereka seperti Akashi, Secret Base dan Hanabi.
Jadwal konser ZONE sendiri dijadwalkan akan menggelar konser berikutnya di Osaka pada tanggal 23 Juni dan berikutnya di Nagoya pada tanggal 24.