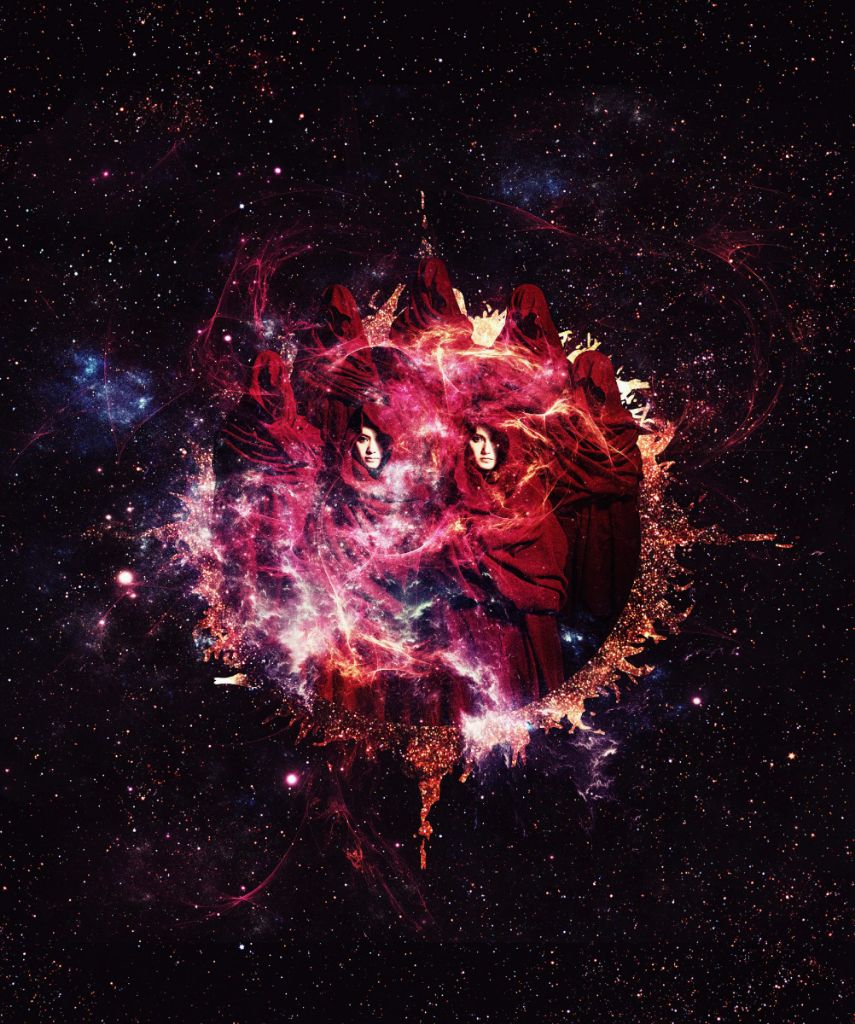 ---
---
Setelah kemarin menjadi salah satu opening act untuk Judas Priest di Singapore, akhirnya BABYMETAL memberikan konfirmasi tentang status Yui Metal mengingat pada Oktober 2018 kemarin sempat di umumkan melalui website mereka, bahwa yui akan mundur sebagai member BABYMETAL,  dimana pada saat itu BABYMETAL sedang menjalankan world tour mereka dan membuat para fans bertanya-tanya mengapa yui tidak muncul bersama dengan BABYMETAL selama hampir 1 tahun terakhir dan akhirnya memunculkan banyak spekulasi dari para fans.
Sebenarnya managemen mereka mengklaim bahwa yui metal hanya ingin beristirahat dari grup, tetapi ada pernyataan lain yang datang berbeda setelah mengkonfirmasi kepastiannya di dalam grup. Namun tampaknya pihak managemen masih tetap ingin mempertahankannya.
Dan sempat munculnya yang dianggap pengganti yui dalam konser bersama Judas Priest di Singapore waktu itu, ada sosok seorang wanita yang masih dianggap misterius pada saat konser tersebut. Siapakah wanita tersebut? apakah dia benar-benar akan menggantikan posisi yui atauuuu hanya akan seperti konser – konser sebelumnya dimana hanya akan ada SU dan Moa diatas panggung?
Inilah photo member ke 3 yang digadang-gadang akan menggantikan yui di dalam BABYMETAL.
Thank you @judaspriest and amazing show! Stay METAL with METAL GODS forever \m/ #JudasPriest #BABYMETAL #Singapore pic.twitter.com/0yBxdN5ffa

— BABYMETAL (@BABYMETAL_JAPAN) December 4, 2018
Namun semua itu masih menjadi teka-teki untuk kita semua, bahkan banyak fans yang berspekulasi bahwa dia hanya akan menjadi additional member saja, tapi mari kita tunggu pengumuman resmi dari BABYMETAL!
Mimin dah ga sabar nih! Bagaimana dengan kalian?
Source : BABYMETAL adds mystery third member to group