Dalam suatu judul anime, terutama yang bergenre aksi atau komedi, kadang dapat kita temukan karakter wanita yang terlihat menarik tapi juga menakutkan. Karakter tersebut sering berbuat kekerasan baik terhadap karakter pria utama dalam ceritanya maupun pada lawan-lawannya.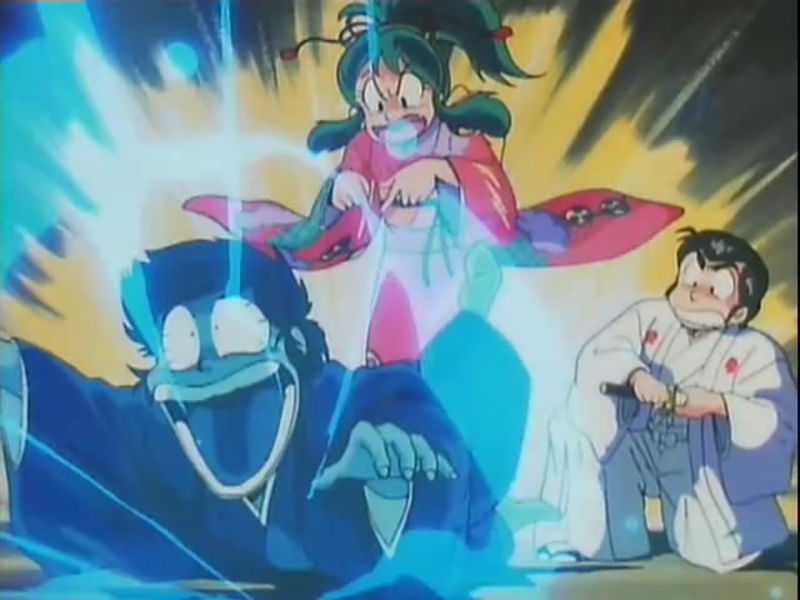 Salah satu contohnya adalah karakter Lum dari anime Urusei Yatsura, yang dapat memberikan sengatan listrik pada karakter Ataru jika pria itu berperilaku tidak baik. Tapi, di mata para penggemar Jepang, karakter wanita dalam anime mana lagi sih yang dapat mengalahkan Lum dalam berbuat kekerasan?
Goo Ranking lalu melakukan polling terhadap para penggemar anime di Jepang dan berikut adalah 10 besarnya dikutip dari otakuusamagazine.com.
1. Tae Shimura – Gintama
2. Haruhi Suzumiya – The Melancholy of Haruhi Suzumiya
3. Fumino Serizawa – Mayoi Neko Overrun!
4. Lum – Urusei Yatsura
5. Asuka Langley Sohryu – Neon Genesis Evangelion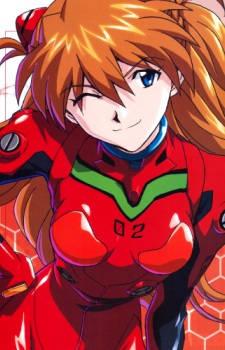 6. Chitoge Kirisaki – Nisekoi
7. Mahiru Inami – Working!
8. Sakura Haruno – Naruto
9. Kaori Makimura – City Hunter
10. Hana Midorikawa – Prison School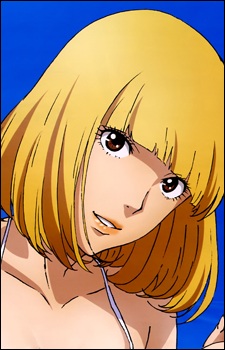 (Featured image: anisearch.com, other images: myanimelist.com)
Source : otakuusamagazine.com