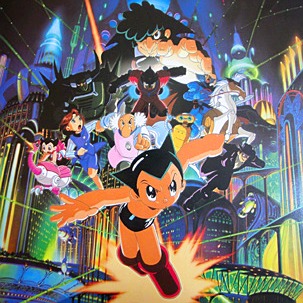 Perusahaan produksi berbasis di Australia dan Los Angeles, Animal Logic Entertainment (Happy Feet, Legend of the Guardians, The Lego Movie) dan Tezuka Productions sedang bekerja sama untuk film live-action tentang Astro Boy karya Osamu Tezuka.
Jason Lust dari Animal Logic dan Mike Callaghan dan Reuben Liber dari Ranger7 Film menjabat sebagai produser eksekutifnya. Proyek ini sedang mencari penulis.
Animal Logic bertujuan untuk membuat film untuk semua pemirsa, bukan hanya anak-anak, seperti film blockbuster dari buku komik. Para produser juga berencana untuk menggunakan banyak karakter pendukung dan penjahat dari serial aslinya.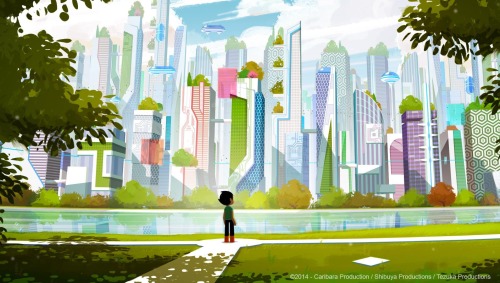 Sebuah animasi Perancis, Monacan, dan reboot dari Astro Boy Jepang juga sedang dalam produksi. Studio animasi Hong Kong, Imagi, pernah memproduksi film versi animasi komputer dari Astro Boy dengan distributor Summit Entertainment pada tahun 2009. Sebuah produksi bersama antara Tezuka Productions dan stasiun televisi Nigeria Chanel TV pernah membuat sebuah proyek animasi televisi tahun lalu. Di Jepang, manga tersebut telah menginspirasi serial anime televisi pertama yang utuh sepanjang setengah jam di negara itu pada tahun 1963, yang diikuti oleh serial televisi berwarna pada tahun 1980 dan remake-nya di tahun 2003.
Source : animenewsnetwork.com