Anak-anak Sekolah Dasar di Jepang baru-baru ini memilih anime favorit mereka. Berikut adalah hasilnya: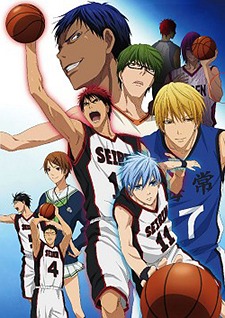 1. Kuroko's Basketball 2. Inazuma Eleven GO Galaxy 3. Sword Art Online 4. Oreimo 5. Ouran High School Host Club 5. Gintama 7. Magi 8. The Prince of Tennis 8. Soul Eater 10. Attack on Titan 10. Aikatsu! 12. Haganai 13. Danbouru Senki Wars
Jajak pendapat ini dilakukan pada forum khusus pelajar Sekolah Dasar di mb2.jp. Para penggunanya diizinkan memberikan satu suara setiap hari.