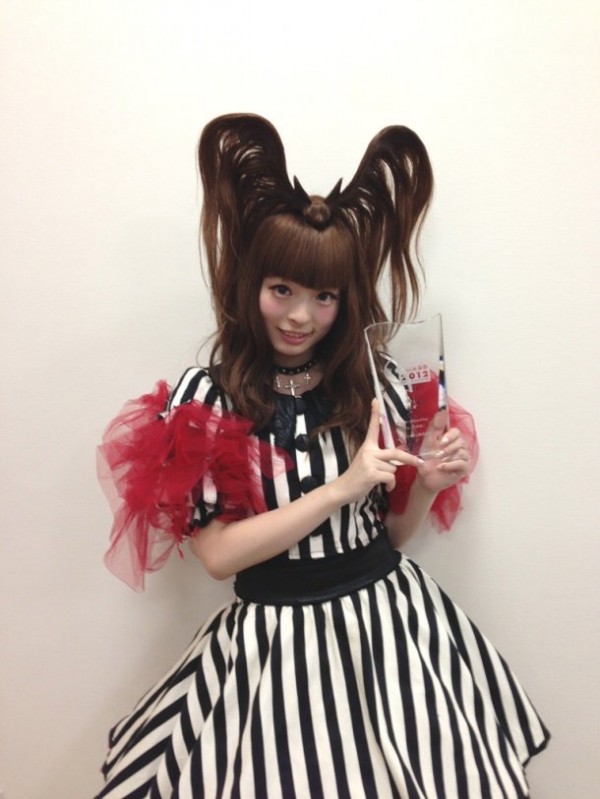 Telah terungkap bahwa debut mini-album milik penyanyi/model/idol Jepang Kyary Pamyu Pamyu berjudul Moshi Moshi Harajuku berhasil mendapatkan hadiah utama dalam gelaran Music Jacket Award 2012. Para pemenang tahun ini dipilih dari CD yang dirilis antara April 2011 hingga Maret 2012.
Sampul untuk Moshi Moshi Harajuku dikerjakan oleh Steve Nakamura, dan menampilkan gaya unik Kyary dengan make-up cat bergaya Kuchisake Onna (wanita yang mulutnya robek hingga ke telinga). Saat memenangkan penghargaan, Kyary menyatakan, "Aku sangat senang karena karya perdanaku menerima penghargaan terhormat seperti ini! Saat aku membuat cover jaket, aku tidak hanya membuat mereka lucu, tapi juga berpikir untuk membuat mereka menyenangkan dan aneh."
Hadiah utama kedua jatuh kepada trio electro-idol Perfume untuk karya mereka Spice dan band pop-alternative MAN WITH A MISSIONdengan album mereka berjudul MAN WITH A MISSION. Sementara itu, penghargaan khusus diberikan kepada penyanyi wanita bersuara unik Shiho Nanba dengan albumnya Mizuiro Generation.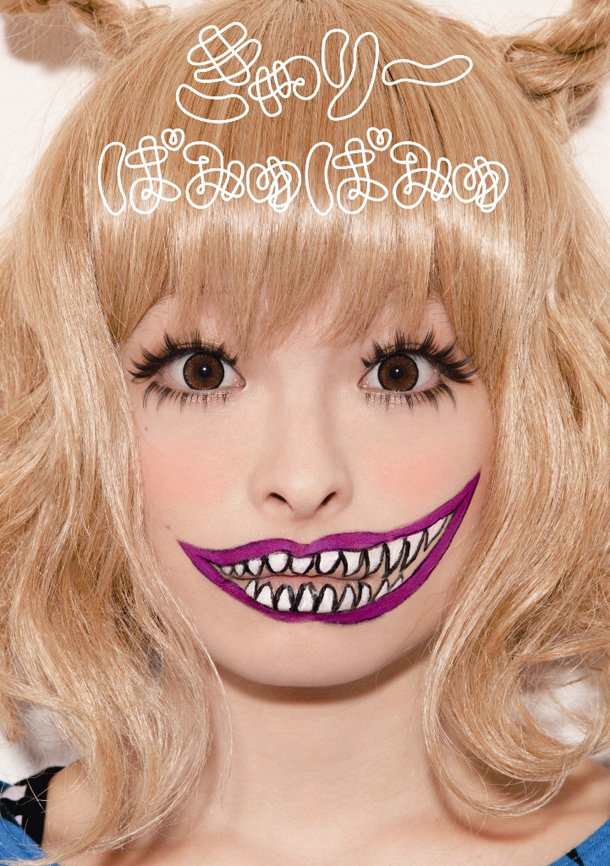 sumber : tokyohive.com