Musim dingin telah dimulai di Jepang, dan untuk meramaikannya sebagian besar judul anime – anime winter 2018 baru yang rilis di musim ini pun sudah mulai ditayangkan. Tapi diantara banyaknya judul anime yang telah maupun baru akan tayang tersebut, mana yang paling dinanti-nanti oleh para penggemar di musim dingin kali ini?
Tak mau kalah dari situs Charapedia yang telah menjawab hal tersebut, kini giliran salah satu layanan streaming asal negeri sakura, dAnime Store yang beberapa waktu lalu baru saja melakukan sebuah polling dengan meminta penonton mereka untuk memilih serial mana yang paling mereka tunggu. Jajak pendapat tersebut mencakup 48 judul, dengan 47.145 responden, dan berikut ini adalah 20 teratas judul anime yang paling ditunggu-tunggu:
1. Overlord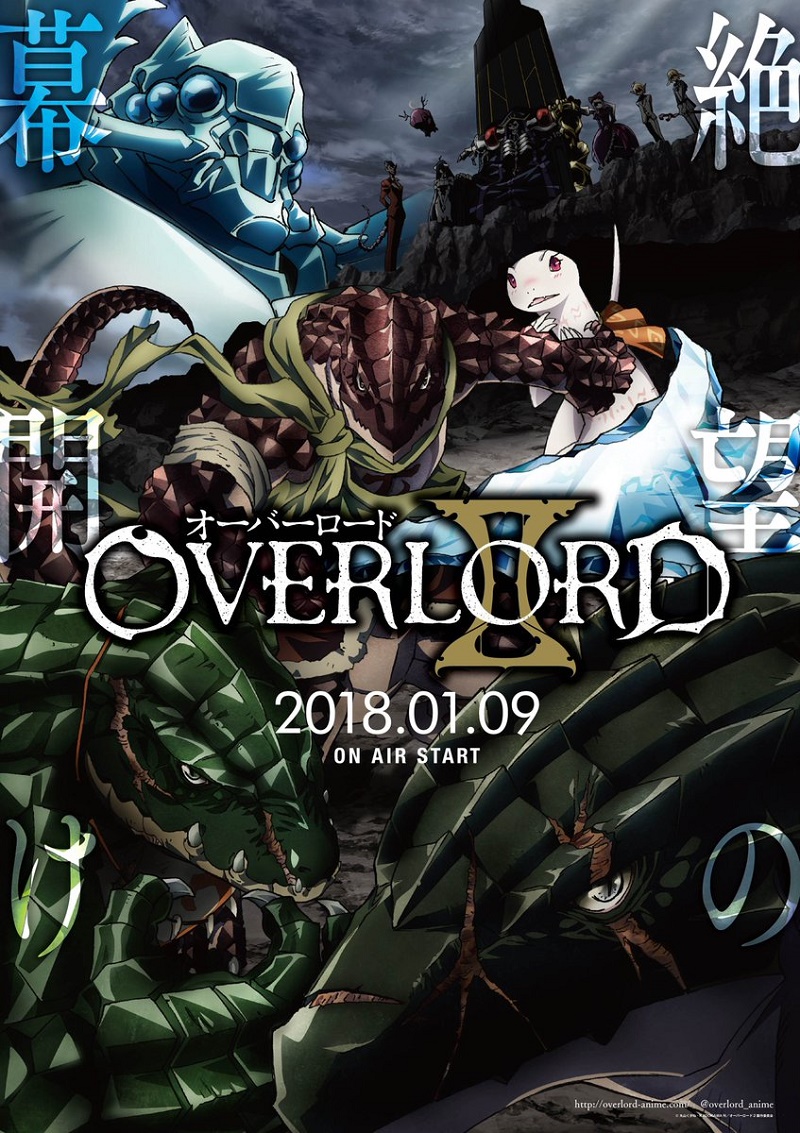 2. Cardcaptor Sakura: Clear Card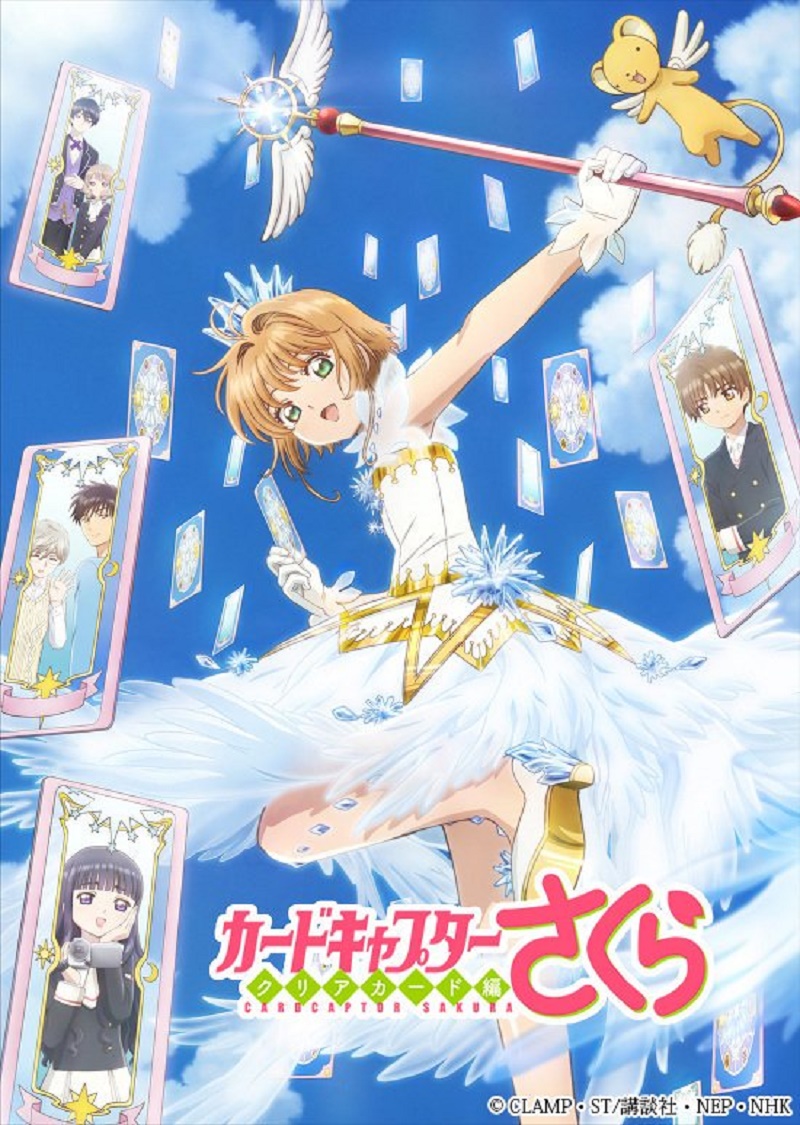 3. The Seven Deadly Sins: Revival of the Commandments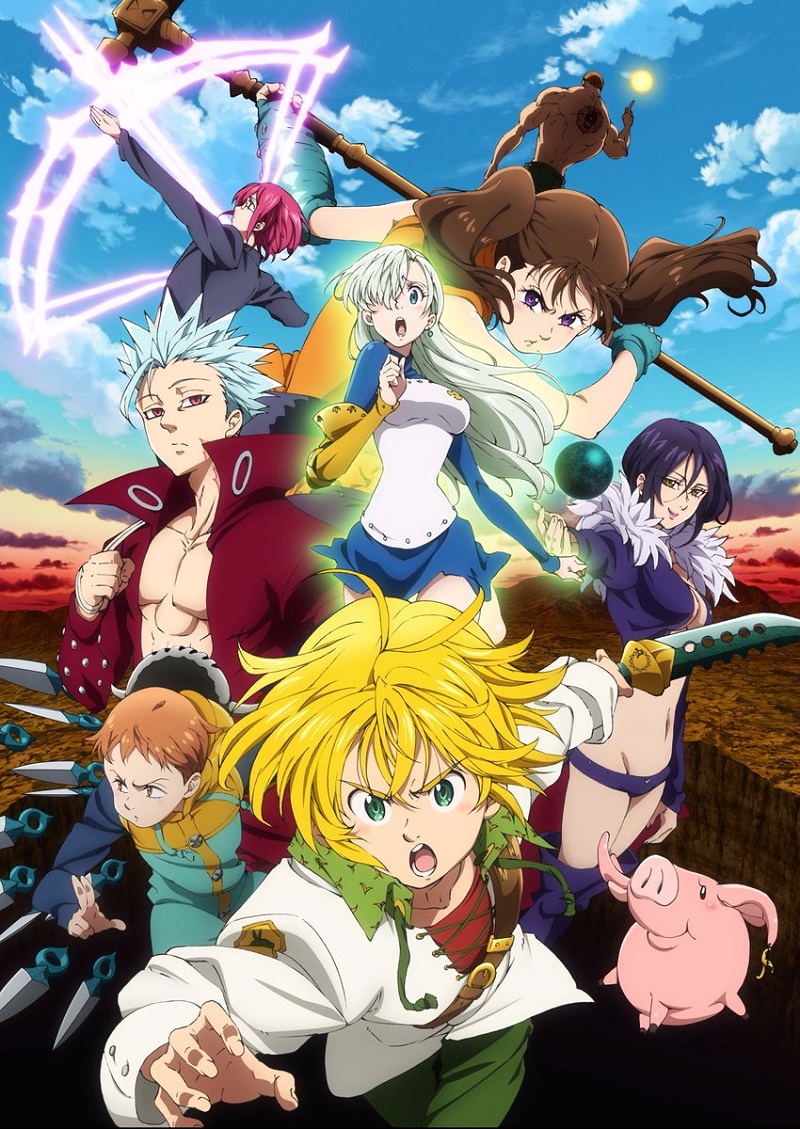 4. The Disastrous Life of Saiki K. 2nd Season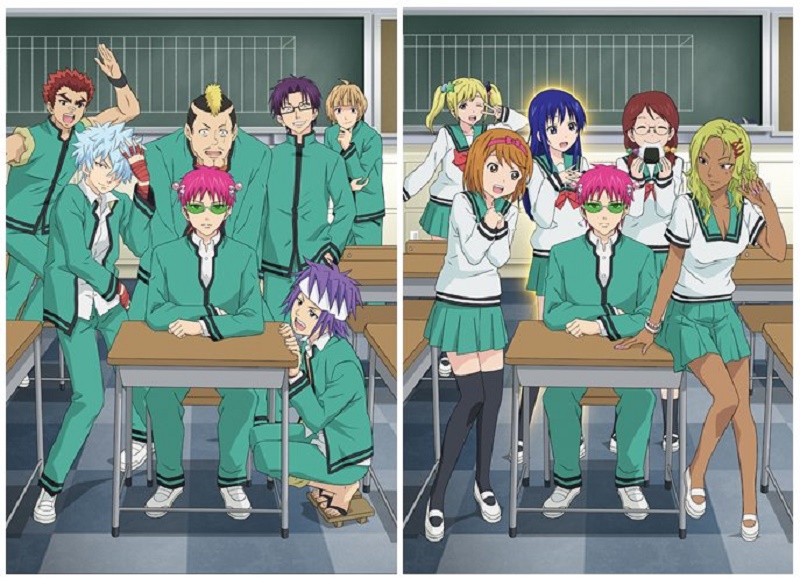 5. Skilled Teaser Takagi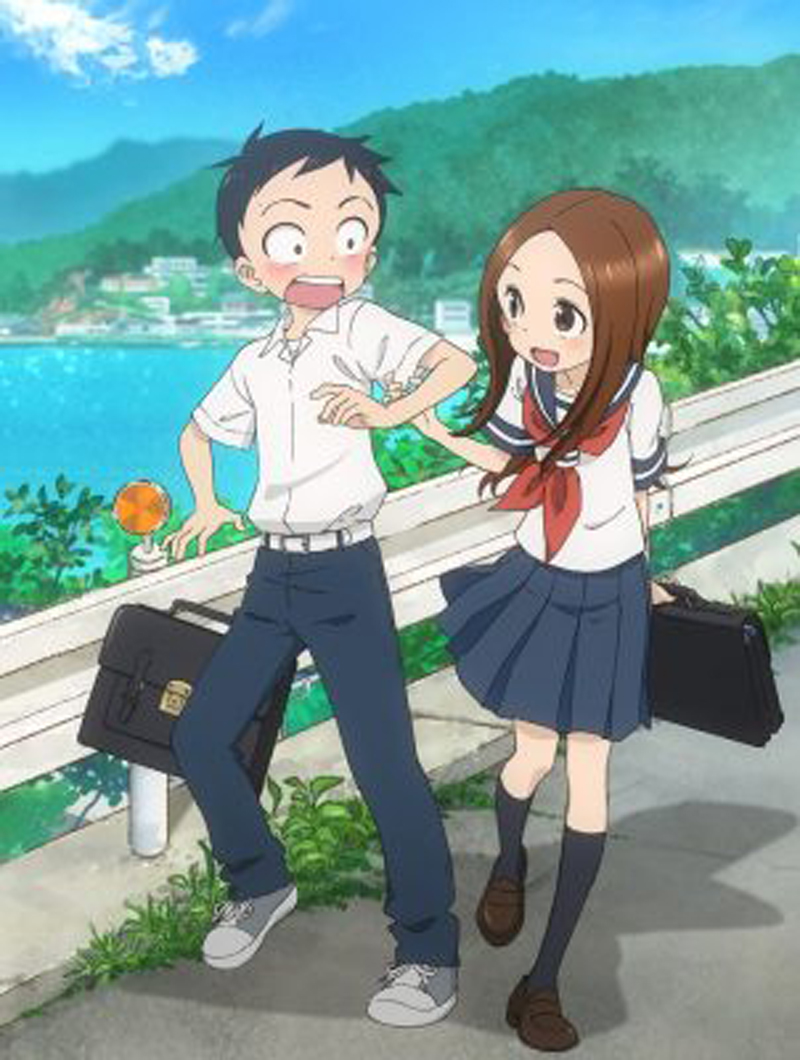 6. Dagashi Kashi 2
7. Fate/EXTRA Last Encore
8. Gintama: Shirogene no Tamashii-hen
9. Death March to the Parallel World Rhapsody
10. Yowamushi Pedal: Glory Line
11. Zoku Touken Ranbu Hanamaru
12. Ryuo no Oshioto!
13. Violet Evergarden
14. Koi wa Ameagari no youni
15. Miss Koizumi loves Ramen
16. Pop Team Epic
17. Gakuen Baby Sitters
18. IDOLiSH 7
19. Hakyu Hoshin Engi
20. Yuru Camp
Diantara daftar 20 judul anime winter 2018 hasil jajak pendapat di atas, mana yang paling kalian tunggu – tunggu?
Sources :