Memasuki bulan Desember sekaligus menjadi pertanda bahwa musim gugur di Jepang telah berakhir, begitupula dengan deretan judul serial anime fall yang telah selesai ditayangkan di berbagai stasiun televisi. Mereka akan digantikan dengan judul – judul anime baru yang siap ditayangkan di musim dingin, lalu anime winter apakah yang paling ditunggu – tunggu oleh para penggemar anime di negeri sakurra.
Situs anime Charapedia baru-baru ini telah melakukan jajak pendapat rutin mereka, dan bertanya kepada 10.000 penggemar anime yang teridiri dari 45% pria, 55% wanita tentang anime musim dingin 2018 mana yang paling mereka tunggu – tunggu? Situs polling tersebut memasukkan total 42 judul anime yang akan datang dalam daftar, namun mereka hanya mengungkap 20 teratasnya saja, dan inilah hasilnya.
1. The Disastrous Life of Saiki K. Season 2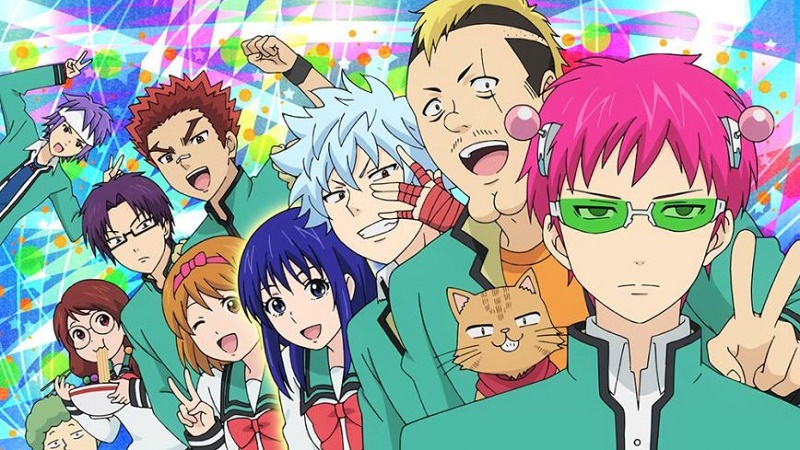 2. Fate / EXTRA – Last Encore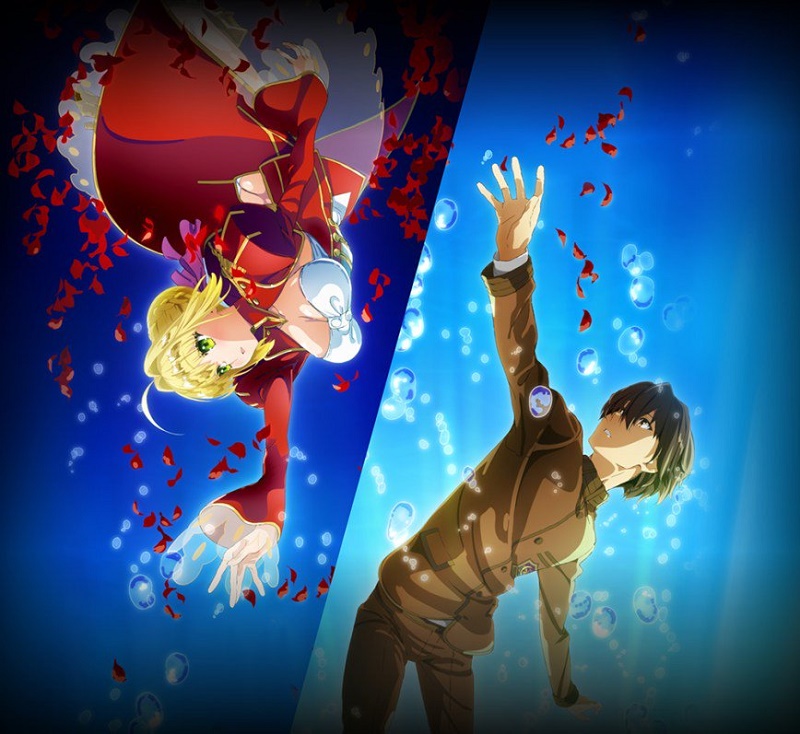 3. Cardcaptor Sakura – Clearcard Edition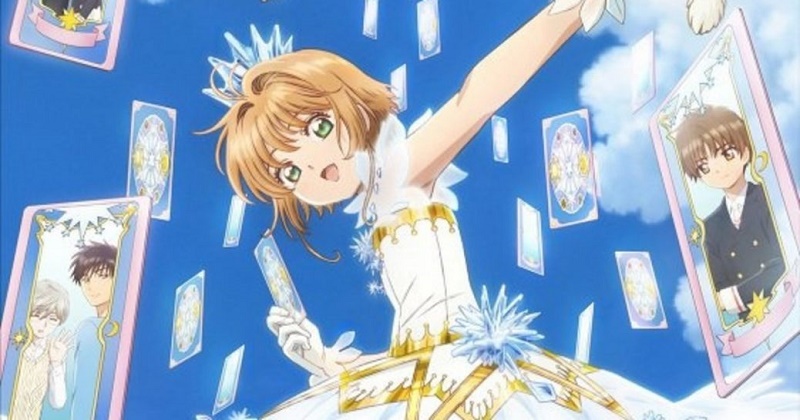 4. Overlord 2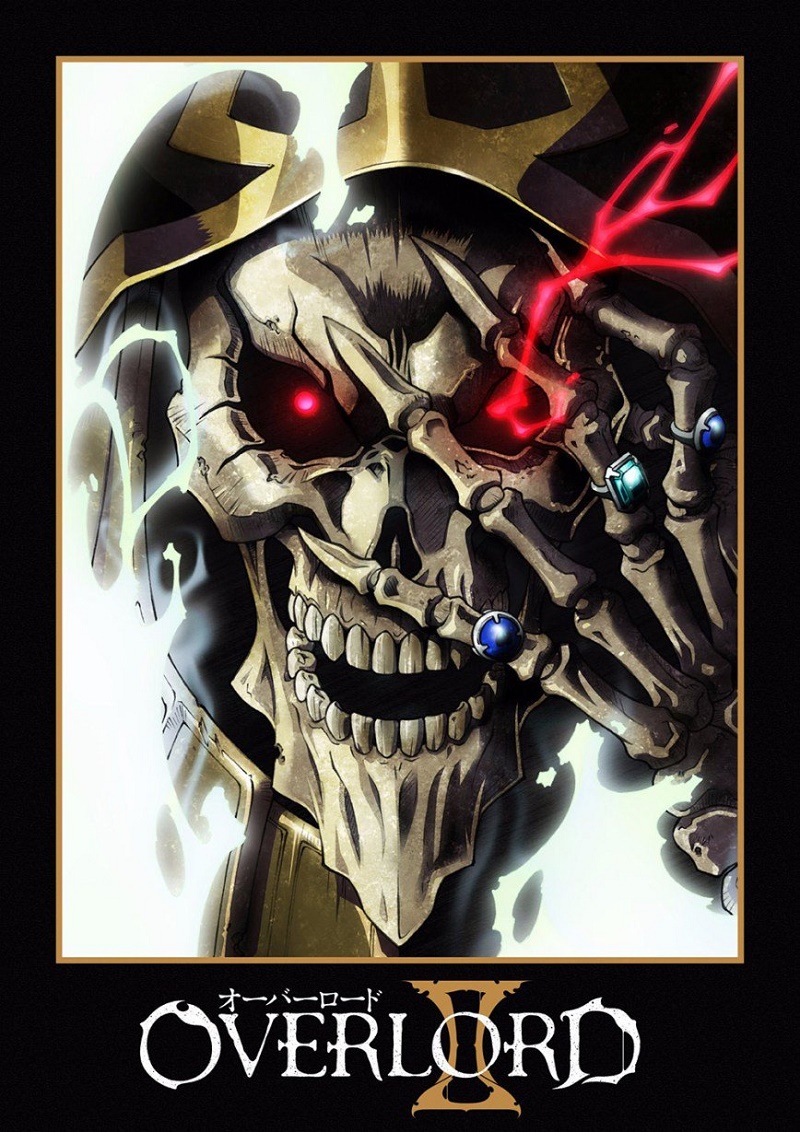 5. Touken Ranbu – Hanamaru Season 2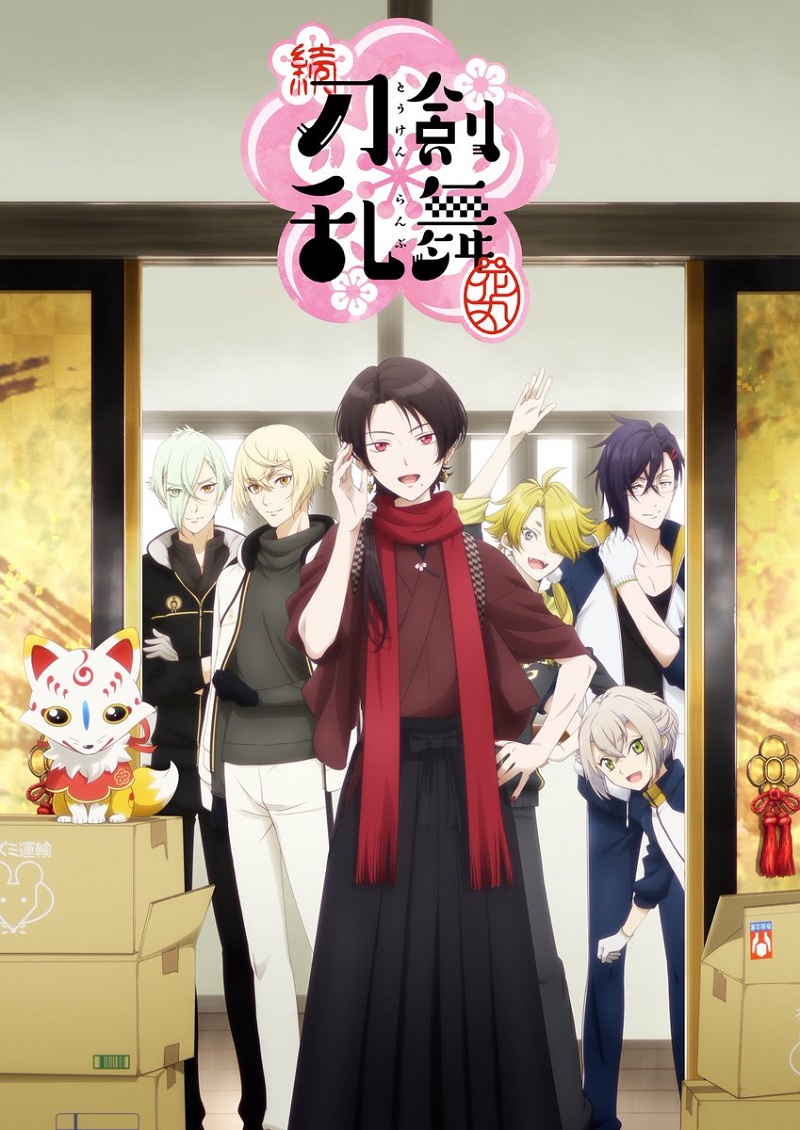 6. Skilled Teaser Takagi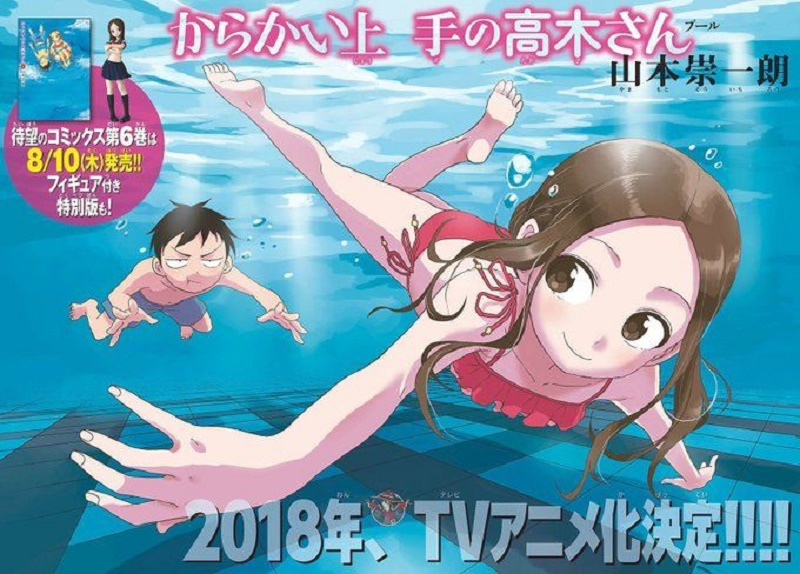 7. Violet Evergarden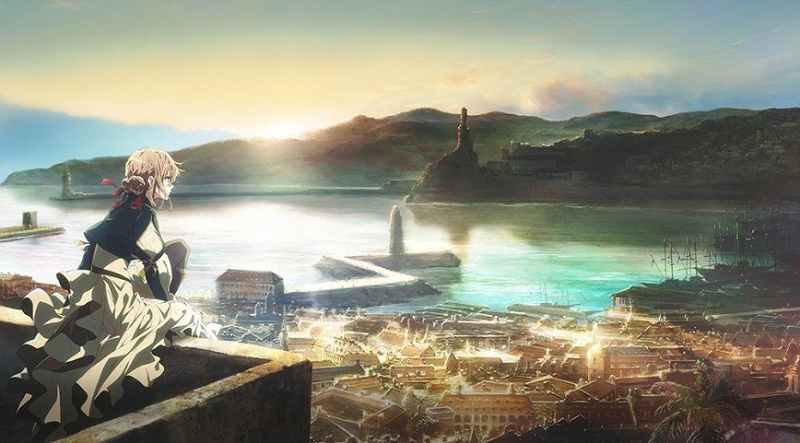 8. The Ryuo's Work is Never Done!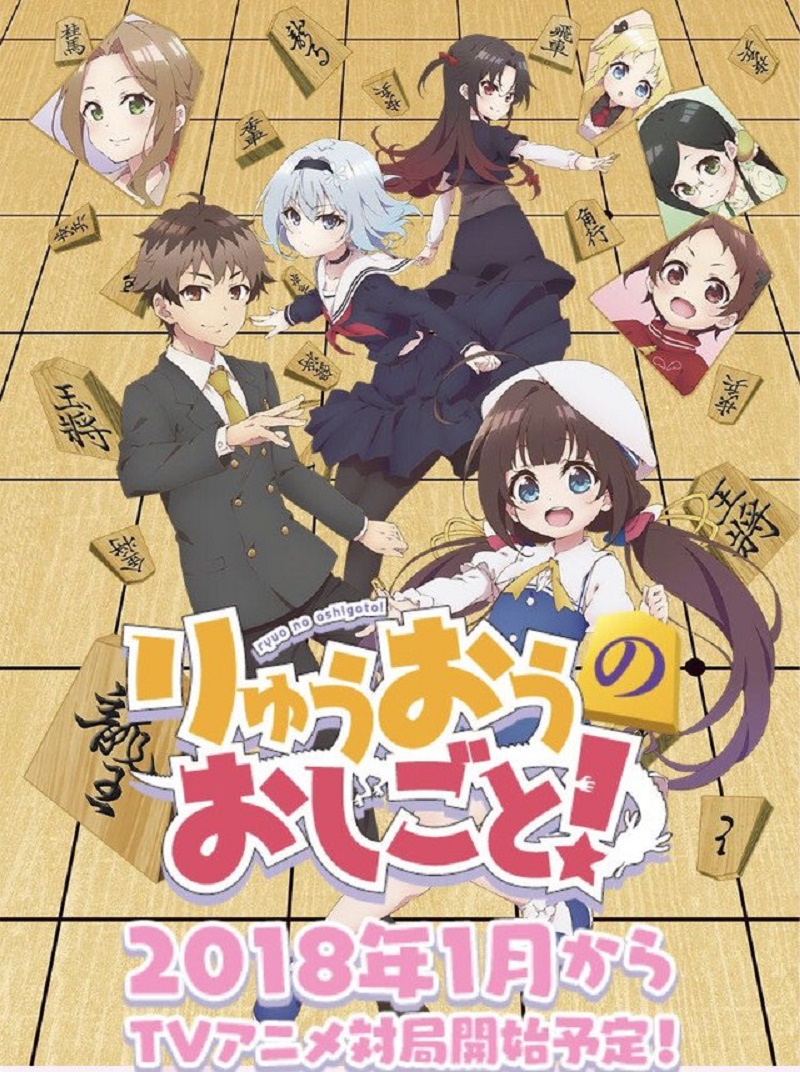 9. The Seven Deadly Sins: Revival of the Commandments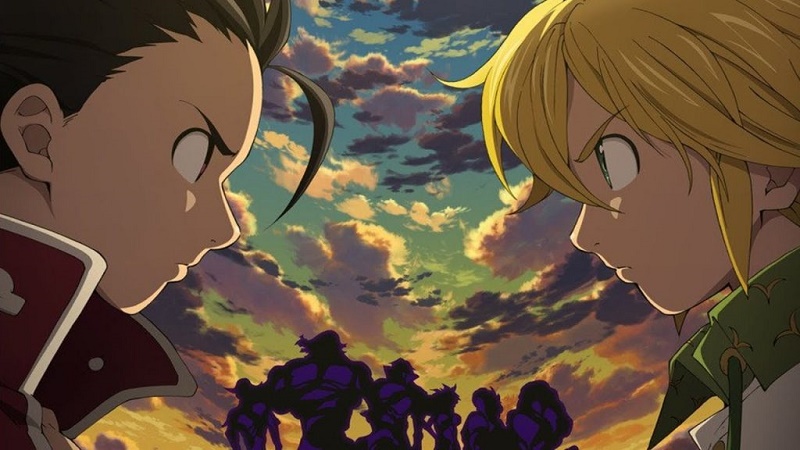 10. A Place Further Than The Universe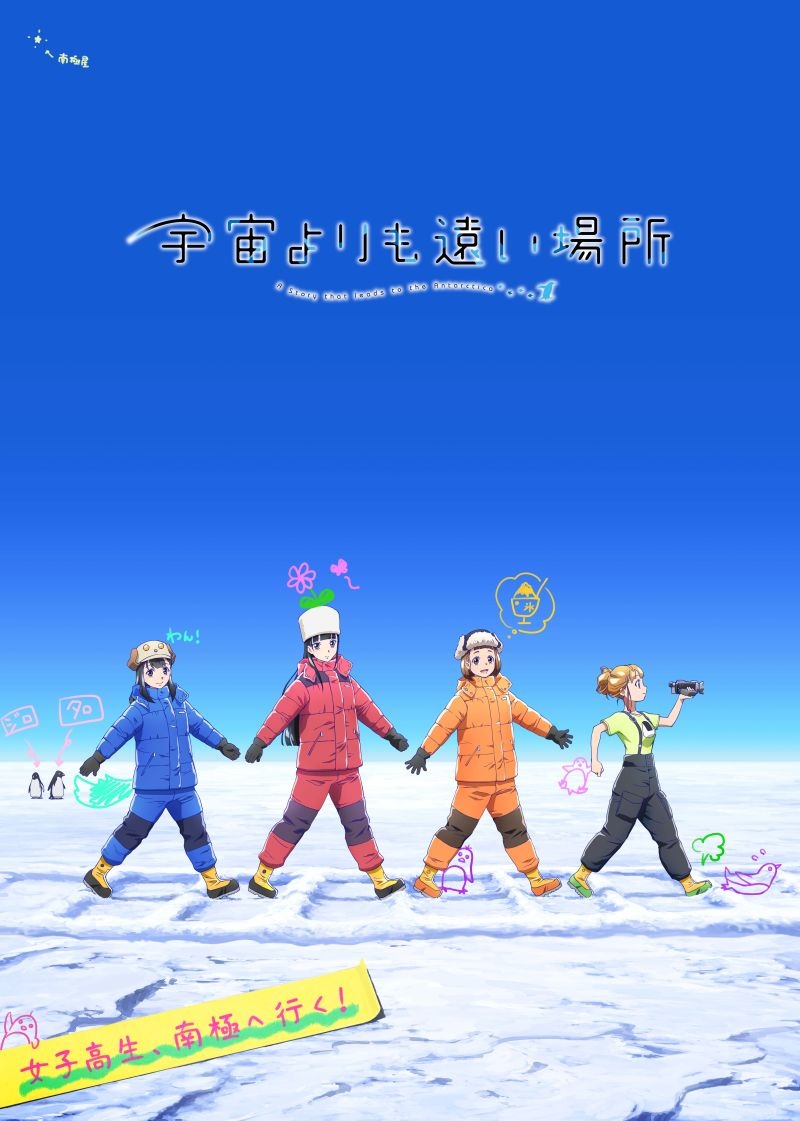 11. Dagashi Kashi 2
12. Pop Team Epic
13. Idolish 7
14. Yowamushi Pedal Glory Line
15. Darling in the Franxx
16. Death March to the Parallel World Rhapsody
17. Basilisk ~Ouka Ninpocho~
18. Koi wa Ameagari no You ni
19. Dame x Prince ANIME CARAVAN
20. Slow Start
Di Jepang, anime The Disastrous Life of Saiki K. sangat populer, dan penggemar menyukai kekuatan psikis yang dimiliki oleh karakternya, maka tak heran jika season kedua dari anime yang tayang pada musim dingin ini jadi yang paling ditunggu-tunggu. Disusul oleh dua judul anime winter lainnya, Fate / EXTRA – Last Encore dan juga serial anime populer Cardcaptor Sakura yang resmi kembali di awal tahun depan.
Source : sgcafe.com