Perayaan Hari Valentine telah berlangsung beberapa waktu yang lalu, namun bukan berarti kalian tak bisa lagi melakukan hal romantis untuk pasangan. Ada banyak cara yang bisa dilakukan seperti, mengajaknya makan malam bersama, jalan-jalan hingga menonton film bersama, termasuk anime romantis. Film anime buatan Jepang sendiri dikenal memiliki banyak genre, salah satunya adalah genre romantis, tapi banyak dari kalian mungkin bertanya tentang anime apa yang cocok untuk ditonton bersama kekasih tercinta.
---
---
Baru-baru ini, situs polling terkenal Charapedia bertanya kepada 10.000 penggemar anime yang terdiri dari 53,2% pria, 46,8% wanita tentang anime romantis yang ingin mereka tonton bersama kekasihnya, dan inilah hasilnya :
1. Kimi no Todoke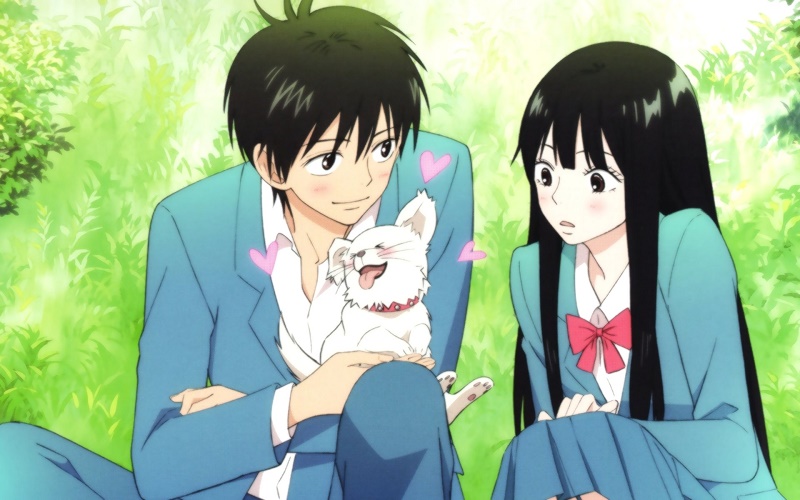 2. Taradora!

3. Tsuki ga Kirei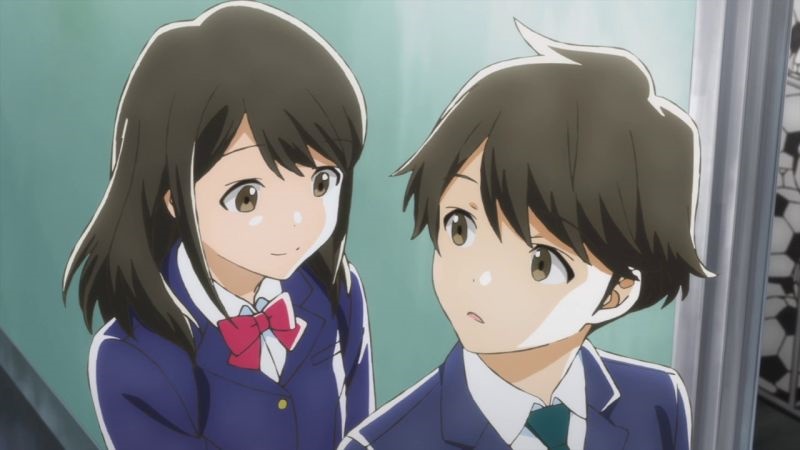 4. CLANNAD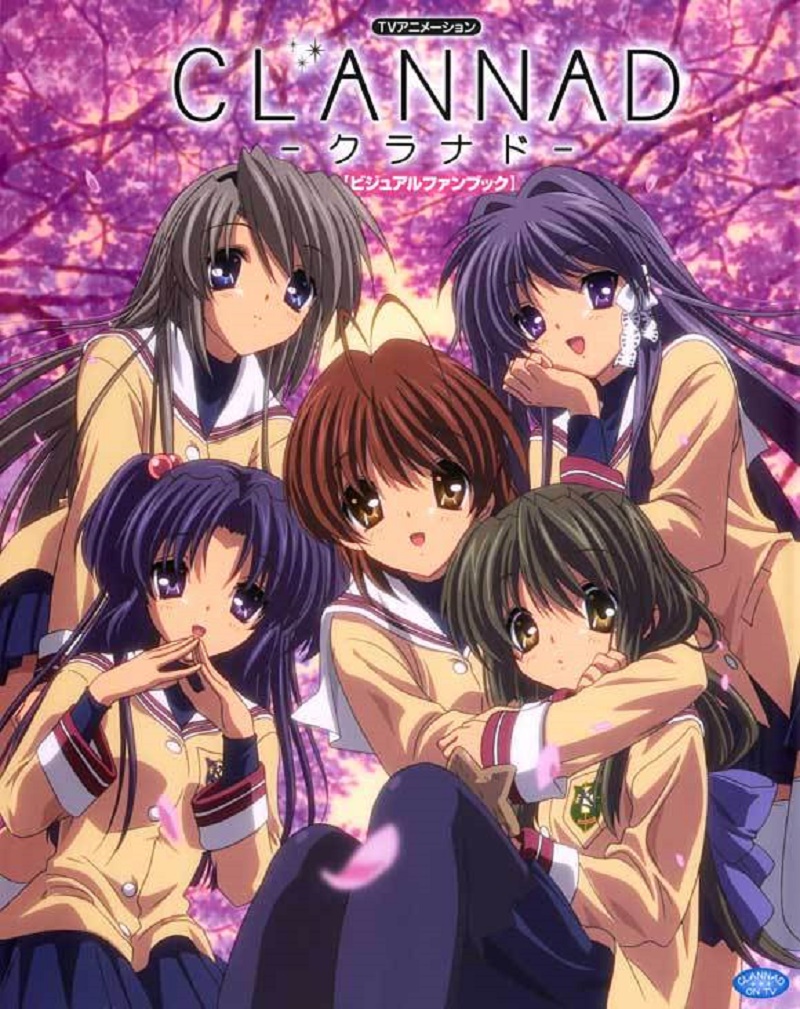 5. Sword Art Online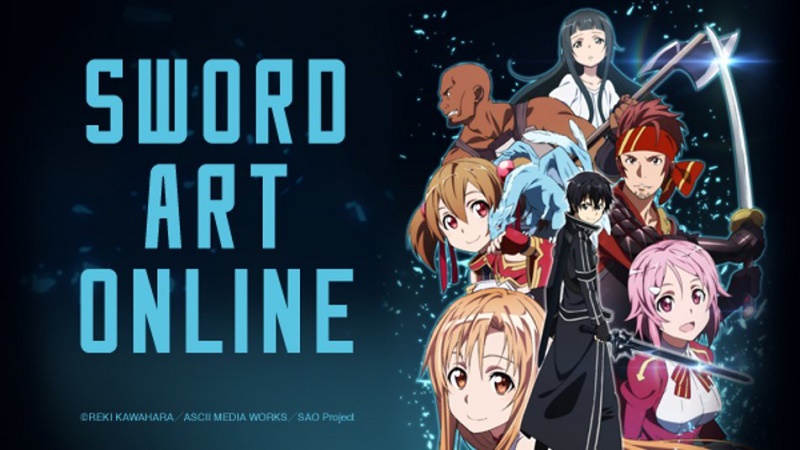 6. Your Lie in April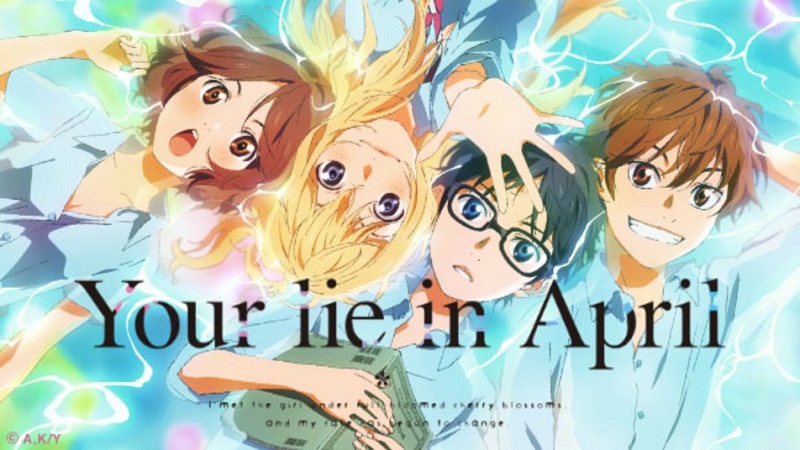 7. Honey and Clover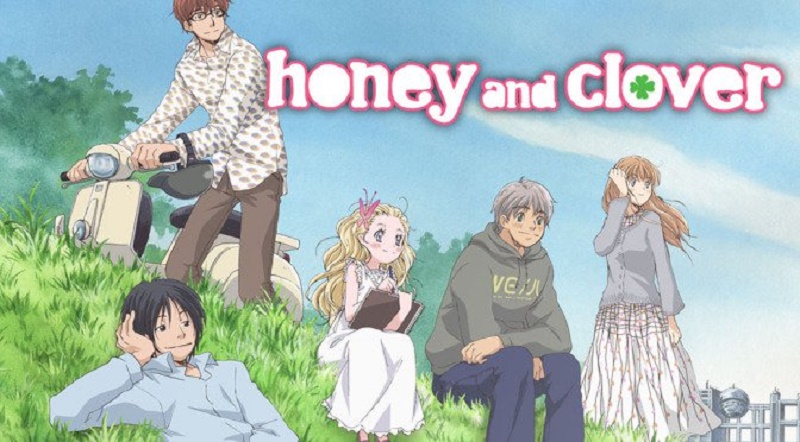 8. One Week Friends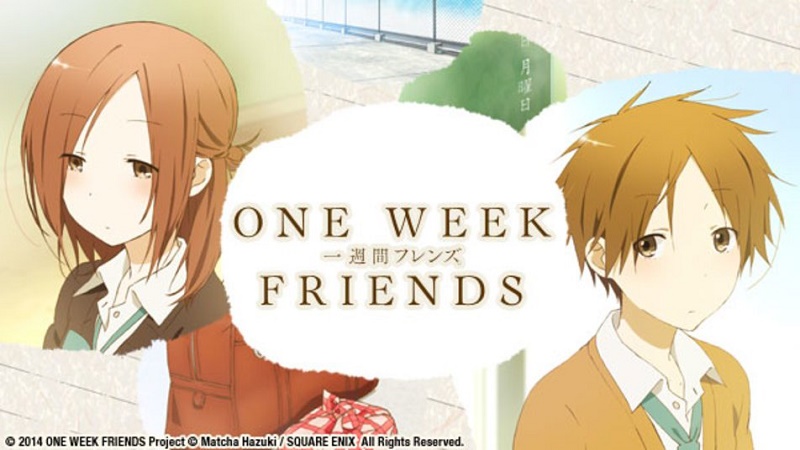 9. Your Name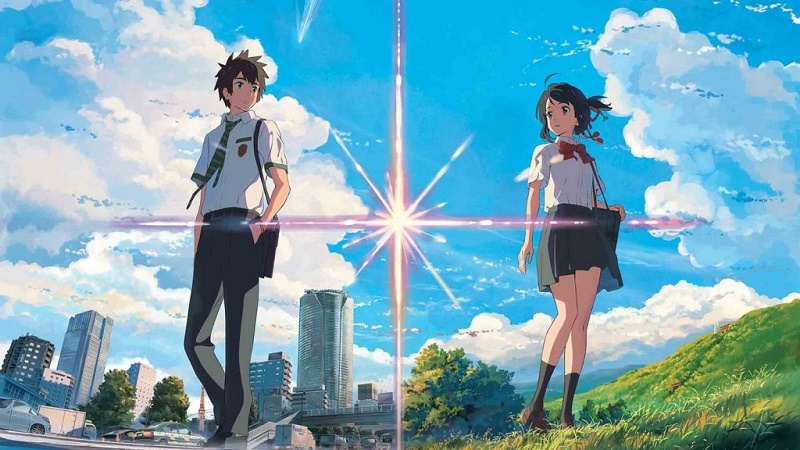 10. Re: Zero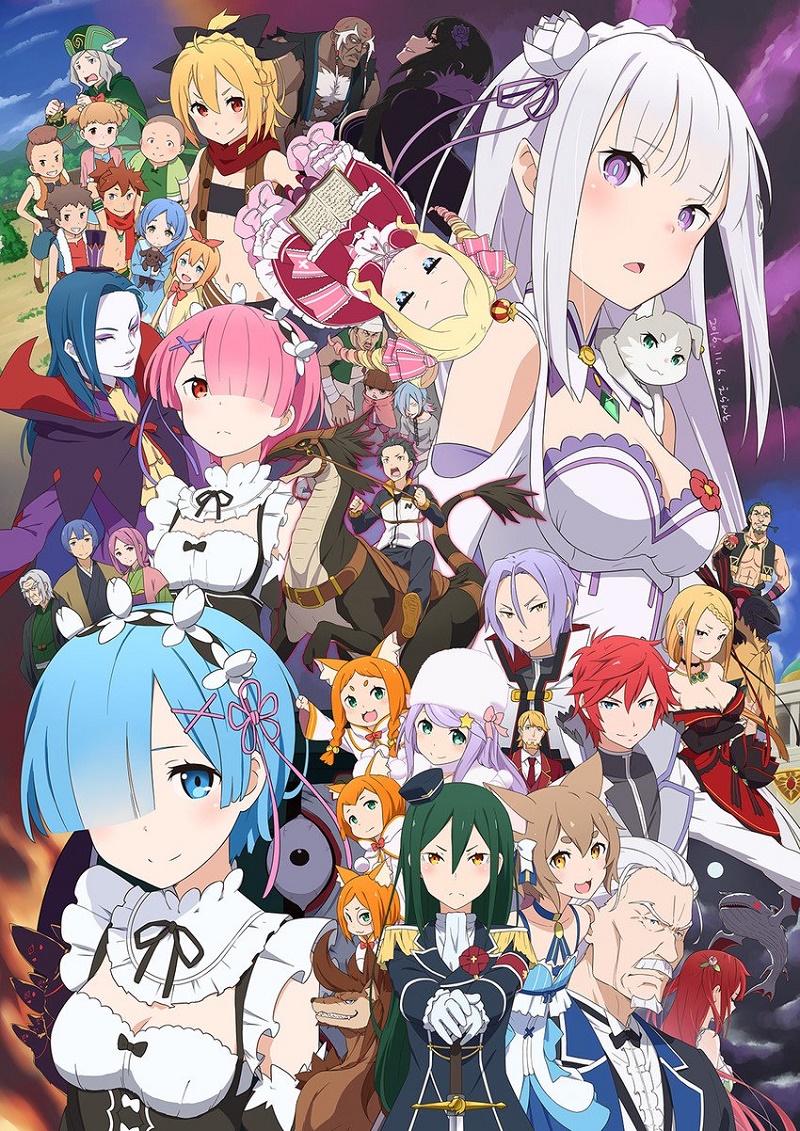 11. Natsume's Book of Friend
12. A Lull in the Sea
13. Monogatari Series
14. Aria
15. Tamako Market
16. Plastic Memories
17. ef Series
18. Tamayura
19. Detective Conan
20. Castle in the Sky
Kisah cinta antara Kazehaya dan Sawako dalam anime Kimi no Todoke memang paling terkenal dikalangan para pecinta anime, jadi tidak mengherankan jika  banyak orang yang menontonnya bersama kekasih. Sama dengan beberapa judul anime romantis lain seperti, Toradora, Clannad, dan Tsuki Ga Kirei yang berada di bawahnya. Namun, yang cukup mengejutkan adalah masuknya Sword Art Online dan Re: Zero di peringkat 5 dan 10, sementara Your Name hanya meraih posisi 9 di dalam survei tersebut.
Jadi, anime romantis mana yang ingin kalian tonton bersama kekasih tercinta?
Source : sgcafe.com