Pakaian tradisional Jepang, Kimono sudah menjadi bagian yang tidak dapat dipisahkan lagi dari maysrakatnya. Mereka kerap kali menggunakan pakaian tersebut di berbagai macam festival dan juga upacara perayaan seperti seijin no hi yang diadakan belum lama ini, di mana para gadis yang akan tumbuh menjadi wanita dewasa mengenakan furisode di acara tersebut. Bahkan, Kita pun dapat dengan mudah menemukan berbagai macam karakter-karakter ber-kimono di dalam manga maupun anime.
Situs Charapedia baru-baru ini juga bertanya kepada penggemar anime dalam sebuah polling tentang karakter anime dan kimono. Untuk jajak pendapat ini, mereka bertanya karakter mana yang paling cocok untuk mengenakannya? Sebanyak 10.000 penggemar memilih dalam poling tersebut, dengan presentase 48,3% laki-laki laki-laki, dan 51,7% sisanya adalah perempuan. Situs tersebut menampilkan total 47 karakter, dan berikut ini adalah 20 karakter teratas :
1. Kenshin Himura (Rurouni Kenshin)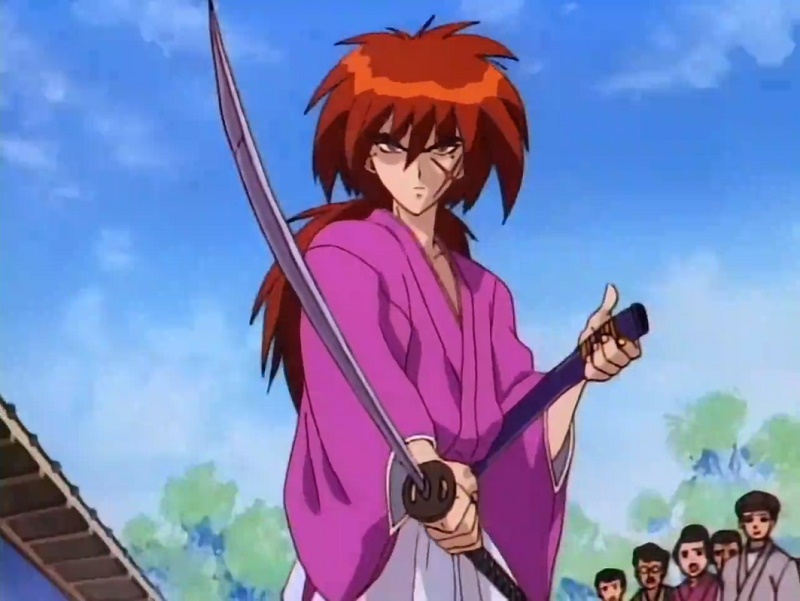 2. Gintoki Sakata (Gintama)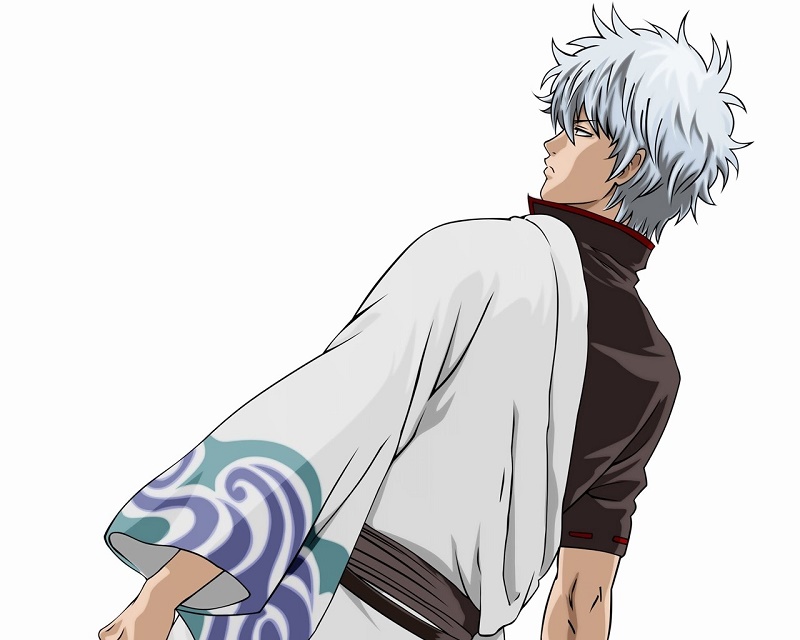 3. Shiki Ryougi (Kara no Kyoukai)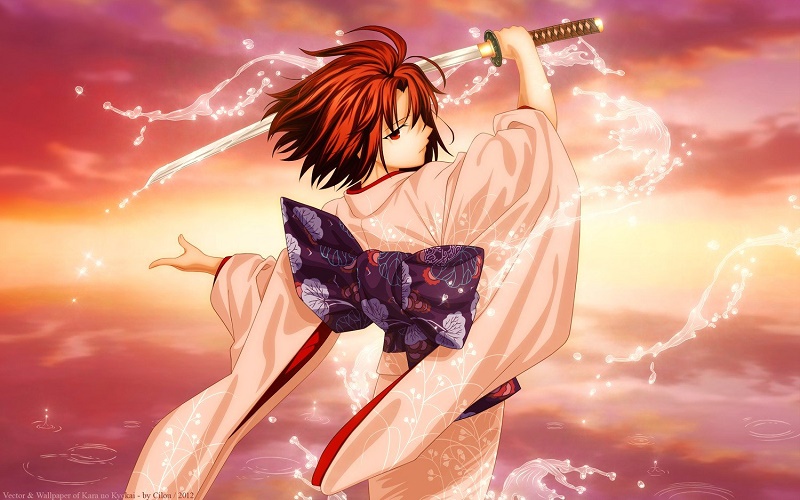 4. Chiya Ujimatsu (Is the Order a Rabbit?)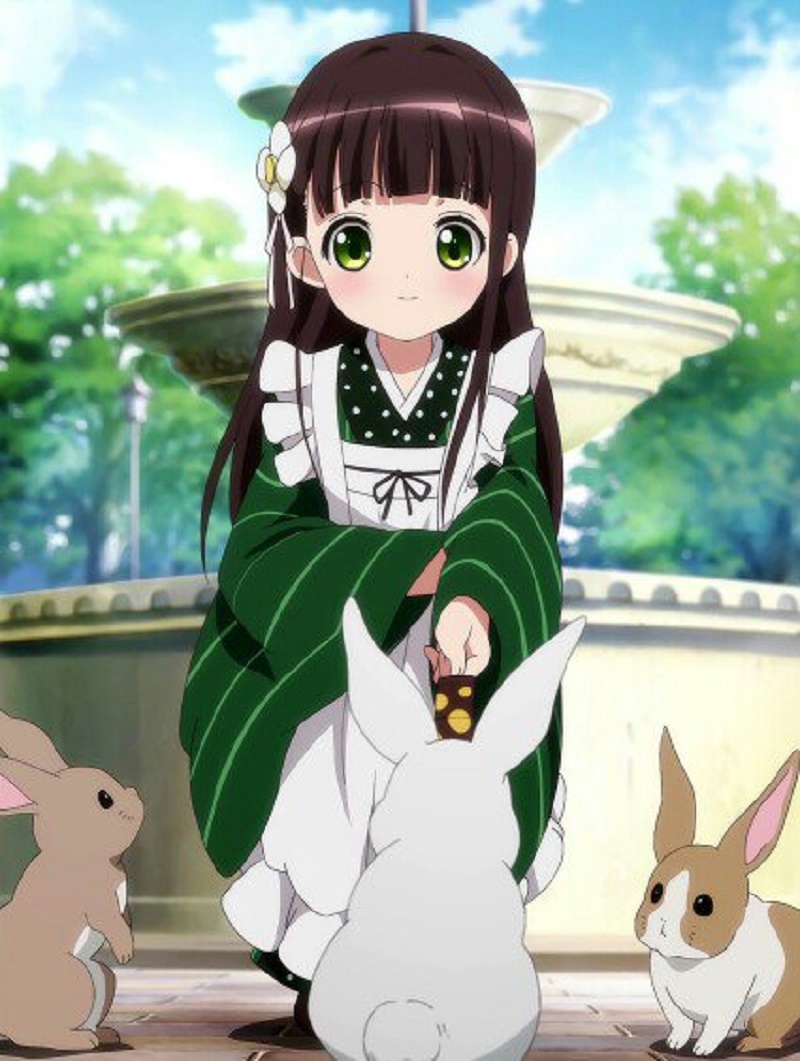 5. Hoozuki (Hoozuki's Coolheadedness)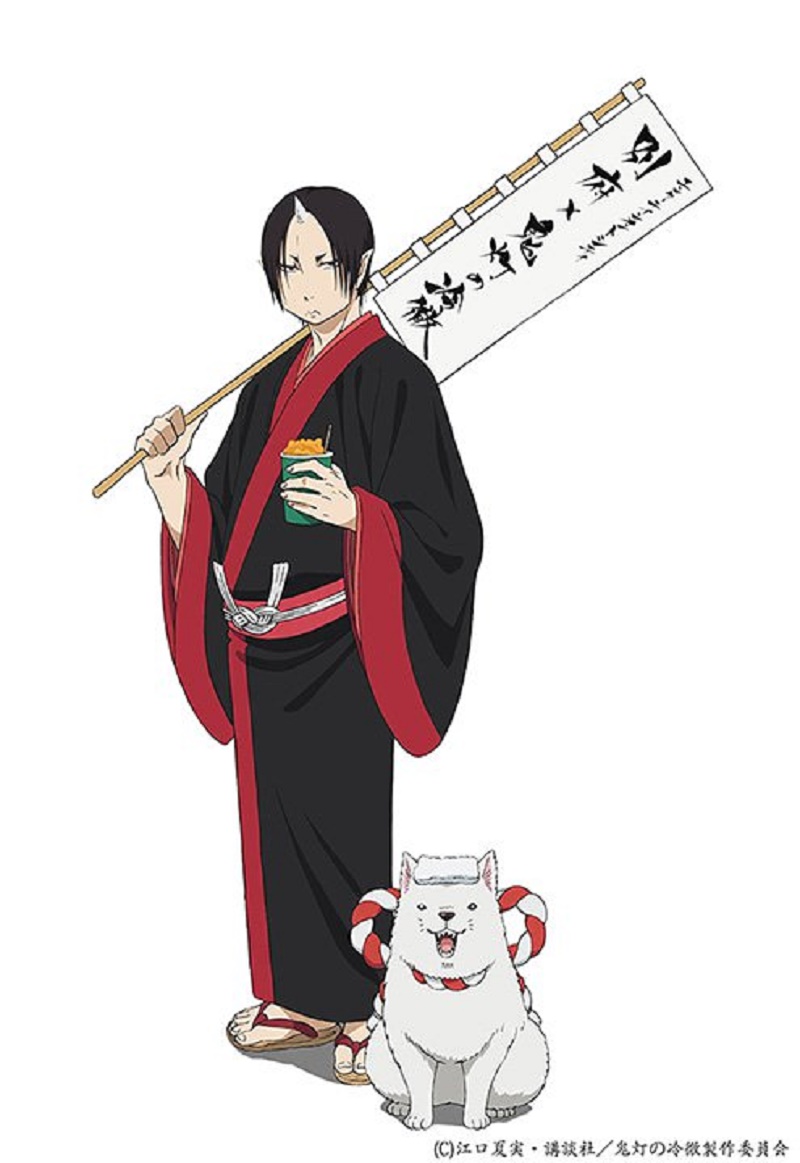 6. Sakura Shinguji (Sakura Wars)
7. Dia Kurosawa (Love Live! Shunshine!)
8. Kotarou Katsura (Gintama)
9. Ai Enma (Hell Girl)
10. Goemon Ishikawa (Lupin III)
11. Umi Sonoda (Love Live!)
12. Tsurumaru Kuninaga (Touken Ranbu)
13. Sae Kobayashikawa ( The [email protected]: Cinderella Girls)
14. Mikazuki Munechika (Touken Ranbu)
15. Tsukihi Araragi (Monogatari)
16. Toshizo Hijikata (Hakouki)
17. Isumi Saginomiya (Hayate the Combat Butler)
18. Yuuko Ichihara (xxxHolic)
19. Zoro Roronoa (One Piece)
20. Nozomi Tojo (Love Live!)
Meskipun sang mangaka beberapa waktu lalu sempat tersandung masalah skandal pornografi anak, namun tetap banyak penggemar yang menganggap bahwa Kenshin merupakan karakter terbaik yang mengenakan kimono.
Source : sgcafe.com