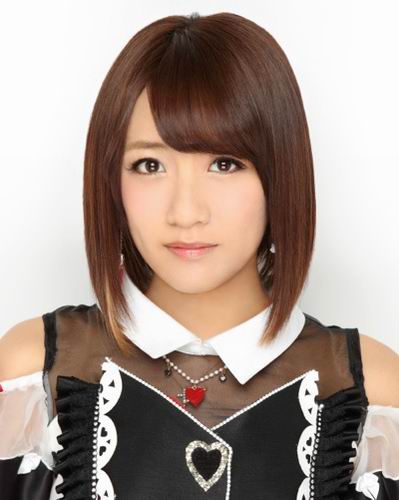 Tanggal 9 Desember mendatang, single ke-42 AKB48 yang berjudul Kuchibiru Be my Baby akan dirilis. Single ini merupakan single penampilan terakhir dari Minami Takahashi sebagai anggota AKB48 setelah 10 tahun kegiatannya dengan grup idola tersebut dan di AKB48 Theater ia akan menggelar acara panggung khusus yang rinciannya akan terungkap di kemudian hari. Sebanyak 4 lagu baru dan DVD bonus akan dirilis dalam berbagai versi CD dari single ini. Tiket untuk acara jabat tangan dengan para anggota AKB48 juga akan terdapat dalam edisi terbatasnya.
Seperti dikutip dari jpop-idols.com, dalam single Kuchibiru Be my Baby, Minami Takahashi akan menjadi center-nya. Selain Minami Takahashi, single ini juga akan menampilkan para anggota Senbatsu lainnya seperti Haruna Kojima, Minami Minegishi, Mayu Watanabe, Yuki Kashiwagi, Jurina Matsui, Rino Sashihara, Haruka Shimazaki, Anna Iriyama, Yui Yokoyama, Rena Kato, Yuria Kizaki, Sayaka Yamamoto, Sakura Miyawaki, Rie Kitahara, dan Sae Miyazawa.
Selain kabar tentang Minami Takahashi, juga telah diumumkan bahwa tanggal 23 Desember nanti Nana Fujita akan memulai debut solonya dengan merilis single di mana lagu coupling-nya akan dibawakan oleh para anggota lain di peringkat 16 besar dalam AKB48 Janken Tournament 2015.
Source : jpop-idols.com