Anak-anak muda di Jepang tangah merayakan Halloween dengan menampilkan berbagai kostum seperti hantu, suster, dan macam-macam kostum lainnya yang menjadi ciri khas dari perayaan tersebut. Hal ini lantas membuat salah satu situs anime asal negeri sakura, Anime! Anime! melakukan jajak pendapat dan bertanya penggemar anime tentang karakter anime pria mana yang paling ingin mereka cosplay-kan saat perayaan Halloween?
Jika sebelumnya mereka merilis 12 karakter anime wanita yang ingin dikenakan di perayaan Halloween tahun 2017. Kali ini mereka juga meluncurkan 8 karakter pria hasil dari survei di situs yang sama, dan inilah daftar lengkapnya.
1. Kirito (Sword Art Online)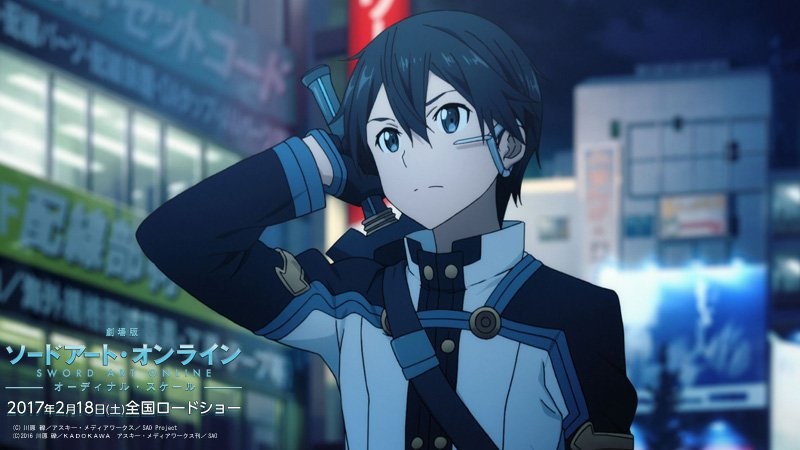 2. Sakata Gintoki (Gintama)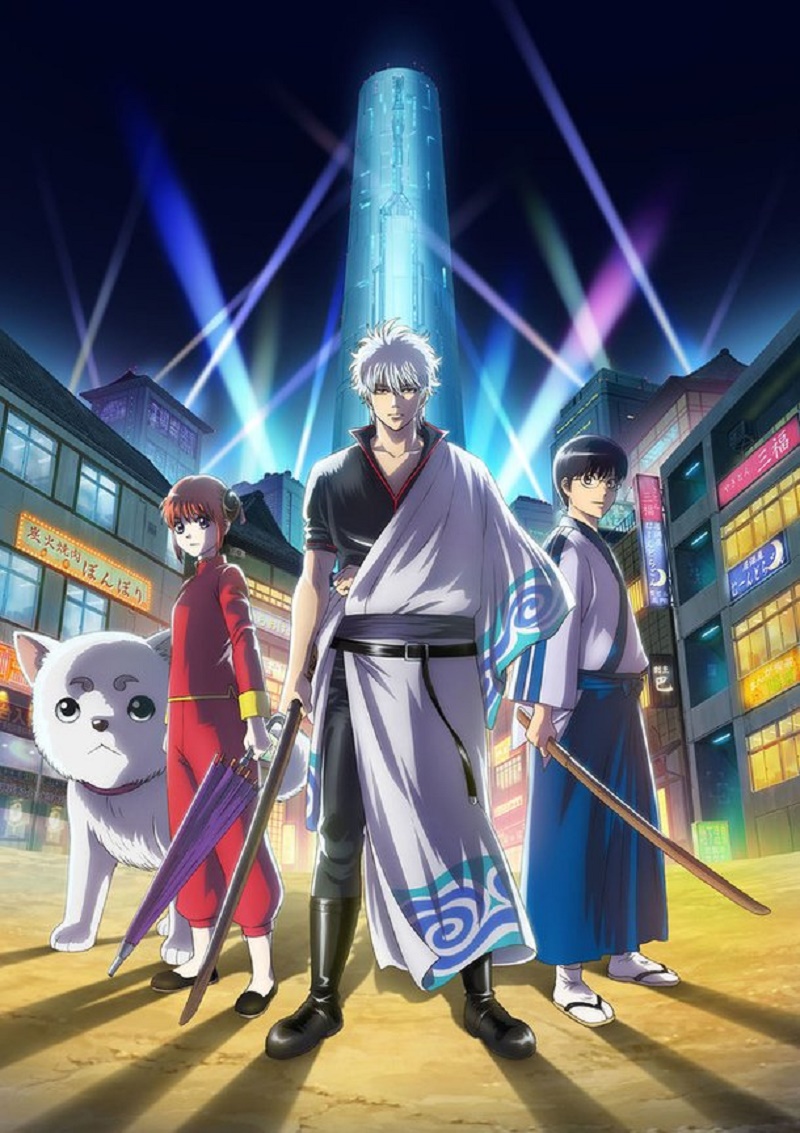 3. Hozuki (Hozuki's Coolheadedness) / Izuminokami Kanesada (Katsugeki/Touken Ranbu)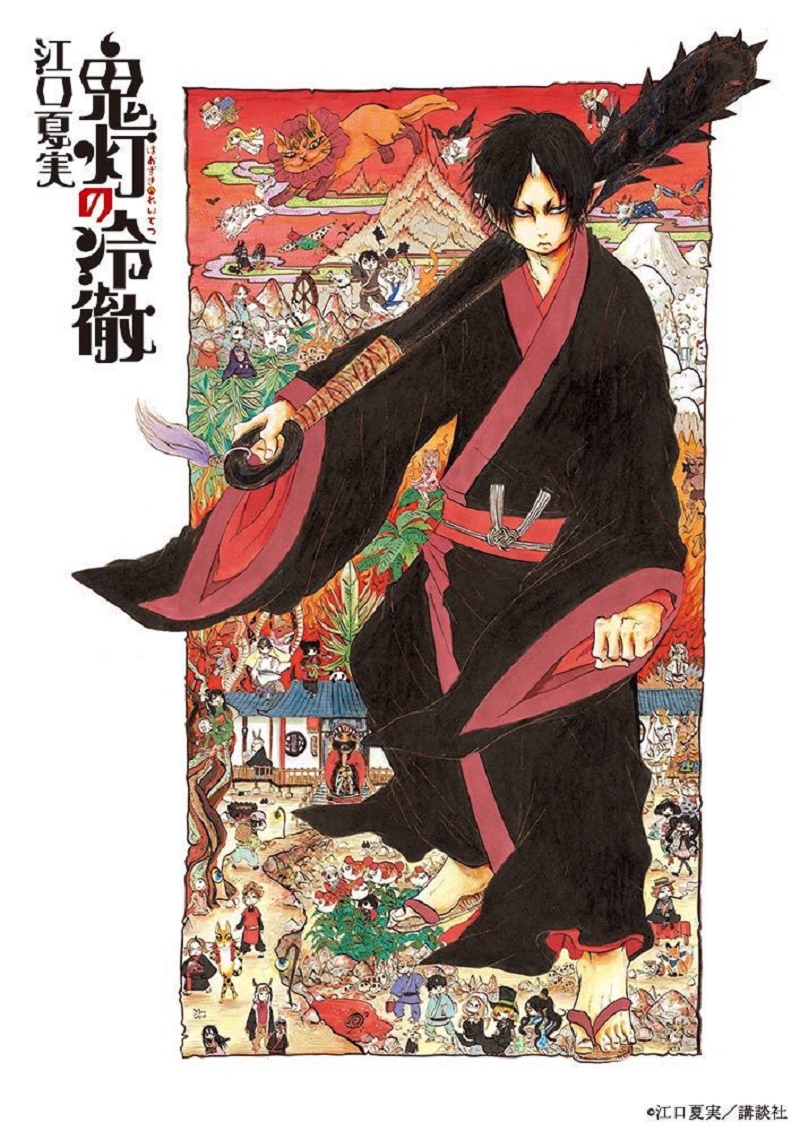 6. Tsurumaru Kuninaga (Katsugeki/Touken Ranbu)
6. Edogawa Conan (Detective Conan / Case Closed)
6. Eren Jaeger (Attack on Titan)
8. Matsuno Osomatsu (Osomatsu-san)
8. Eugeo (Sword Art Online: Ordinal Scale)
8. Lupin the Third (Lupin the Third)
Karakter Kirito dalam anime Sword Art Online, berada di puncak dengan 13% dari seluruh total suara. Film anime Sword Art Online Ordinal Scale yang belum lama ini tayang di bioskop-bioskop di seluruh dunia menjadi menjadi sangat populer di box office. Maka tak mengherankan jika para penggemar anime akan melihat banyak orang yang ber-cosplay ala Kirito baik itu di perayaan Halloween maupun di masa mendatang. Dari daftar karakter pria di atas, karakter mana yang ingin kalian tampilkan di perayaan Halloween tahun ini?
Source : otakumode.com