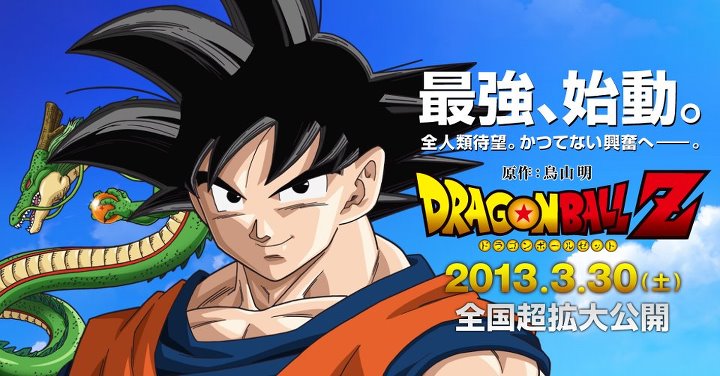 Telah diumumkan bahwa film anime Dragon Ball Z 2013 mendatang telah terpilih untuk menerima kucuran dana di bawah "Program Sertifikasi Produksi Bersama". Sebelumnya Akira Toriyama mengungkapkan bahwa film ini akan menjadi bagian dari cerita Dragon Ball resmi.
Dalam inisiatif ini, Toei Animation menerima 50 juta yen dari Badan Urusan Kebudayaan sebagai dana dari satu-satunya film animasi dari empat film yang telah terpilih menerima dana tersebut. Selain itu, Amerika Serikat dipilih sebagai negara mitra untuk proyek ini.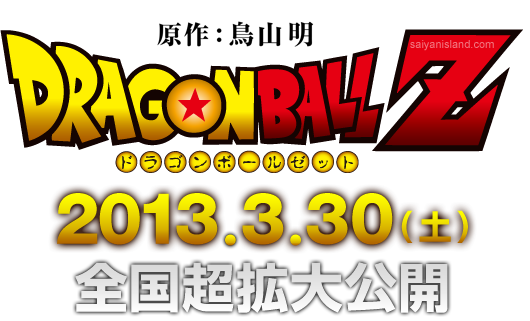 Organisasi nirlaba UNIJAPAN mengeluarkan sebuah inisiatif untuk mempromosikan dan mendukung upaya internasional industri film Jepang tahun lalu. Hal ini didukung oleh pemerintah Jepang terutama Departemen Ekonomi, Perdagangan dan Industri (METI) dan lembaga-lembaga mitra lainnya.
Film ini akan disutradarai oleh Masahiro Hosoda (sutradara episode Dragon Ball Z) di TOEI, dan naskahnya ditulis oleh Yuusuke Watanabe (20th Century Boys, Gantz), sedangkan Tadayoshi Yamamuro (Dragon Ball: The Path to Power, Beet the Vandel Buster) akan bertindak sebagai sutradara utama animasi.
Komite produksi film ini termasuk Fox International Productions Japan, Shueisha, Fuji TV, Toei Animation, Bandai dan Bandai Namco Games. Film ini berencana dirilis pada tanggal 30 Maret 2013.
sumber : jefusion.com