Halloween telah tiba, para remaja di Jepang siap untuk merayakan perayaan yang berasal dari benua Eropa tersebut di pusat-pusat kota dengan kostum seramnnya masing-masing. Jika sebelumnya situ belanja Rakutan mengungkap kostum Halloween yang disukai oleh para pria dan wanita di negeri sakura, kini  situs Anime! Anime! telah mengadakan sebuah jajak pendapat untuk mengetahui karakter anime wanita mana yang paling ingin mereka cosplay-kan saat perayaan Halloween.
Dalam survei tersebut diikuti oleh 123 responden dengan perbandingan 44% laki-laki, dan 56% adalah perempuan. Sekitar setengah dari respondedn yang mengikuti survei tersebut berusia di bawah 19 tahun, dan 30% nya merupakan penggemar anime berusia 20-an. Dengan total 12 karakter yang ditampilkan, dan inilah hasilnya!
1. Rem (Re:Zero kara Hajimeru Isekai Seikatsu)

2. Kiki (Kiki's Delivery Service)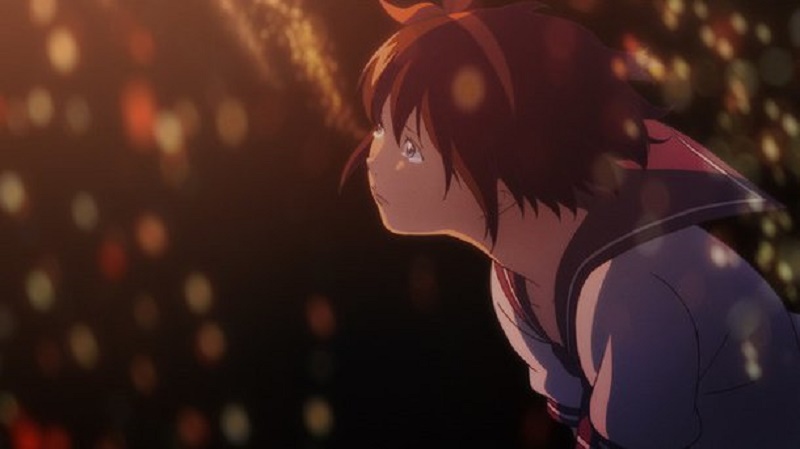 3. Jirou Kyouka (My Hero Academia)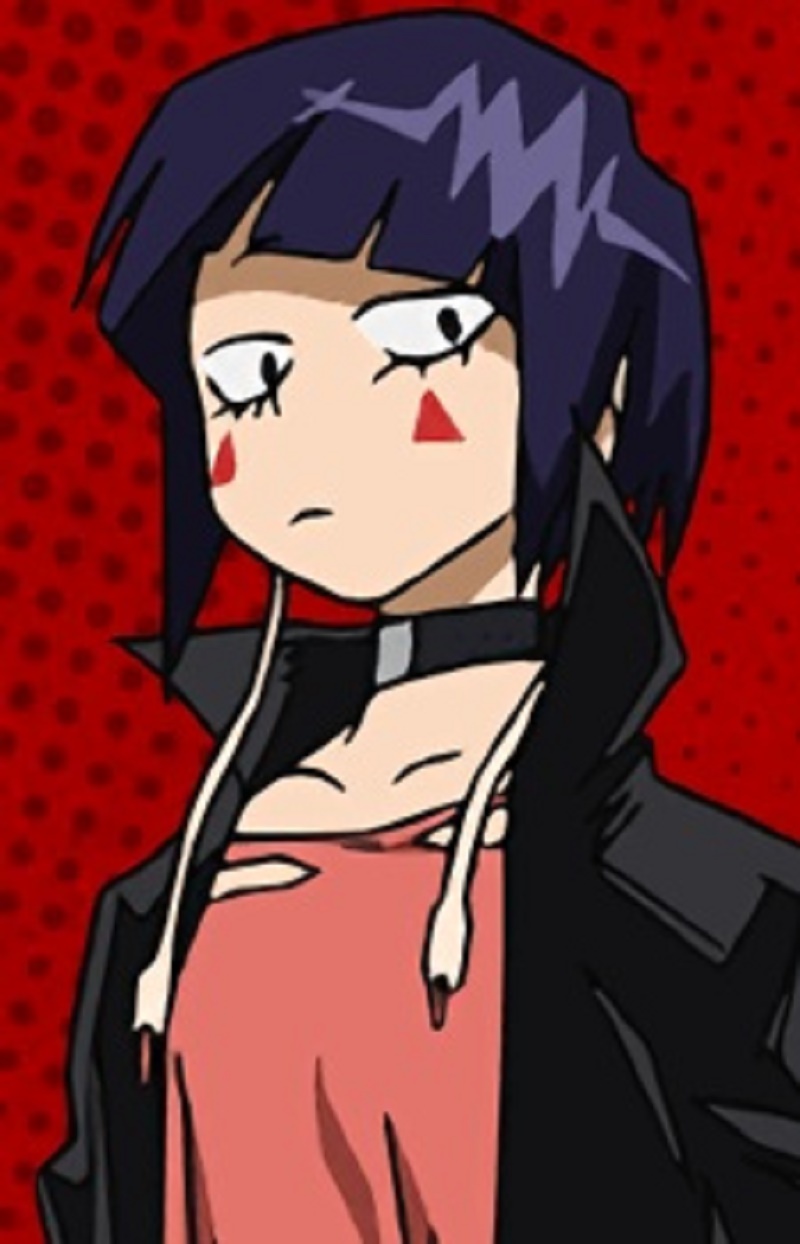 4. Doma Umaru (Himouto! Umaru-chan)
4. Yazawa Nico (Love Live!)
6. Enma Ai ( Hell Girl / Jigoku Shoujo)
6. Joan of Arc (Fate / Apocrypha)
8. Ayanami Rei (Neon Genesis Evangelion / Shinseiki Evangelion)
8. Atsuko Kagari (Little Witch Academia)
8. Kaban (Kemono Friends)
8. Nausicaa (Nausicaa of the Valley of the Wind / Kaze no Tani no Nausicaa)
8. Mash Kyrielight (Fate/Grand Order -First Order-)
Rem dari Re:Zero meraih posisi pertama sebagai karakter anime yang banyak ingin di-cosplay oleh penggemar anime di Halloween tahun ini dengan perolehan 10% suara, disusul dengan karakter Kiki dalam anime Kiki's Delivery Service dan Jirou Kyouka (My Hero Academia) yang masing-masing memperoleh 6% dan 5% suara. Dari 12 karaktyer anime wanita di atas, karakter mana yang ingin kalian tampilkan di perayaan Halloween tahun 2017?
Source : otakumode.com