Dalam mungkin penggunaan paling jenius untuk kentang goreng selama beberapa tahun terakhir ini, rantai minimarket Jepang bernama Mini Shop mulai menjual beberapa makanan bertema Dragon Ball sebagai bagian dari promosi untuk film layar lebar mendatang Dragon Ball Z: Battle of the Gods.
---
---
Mulai tanggal 12 Maret, pelanggan dapat memilih beberapa jenis makanan mulai dari kentang goreng rambut Super Saiyan yang renyah dan roti melon Kuririn hingga bola-bola "genki tama" dengan rasa pizza dan pudding susu Majin Buu. Jika Anda adalah seorang fan Dragon Ball, pastikan Anda mencicipi paling tidak salah satu dari 13 jenis makanan yang ditawarkan.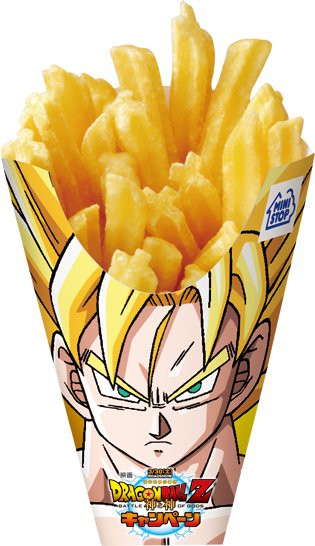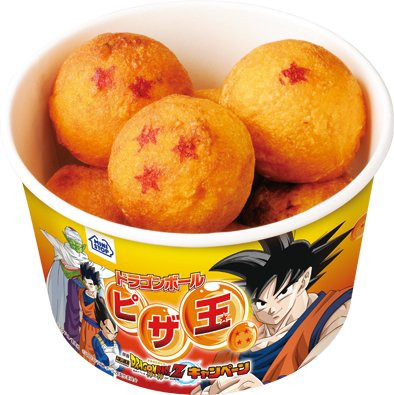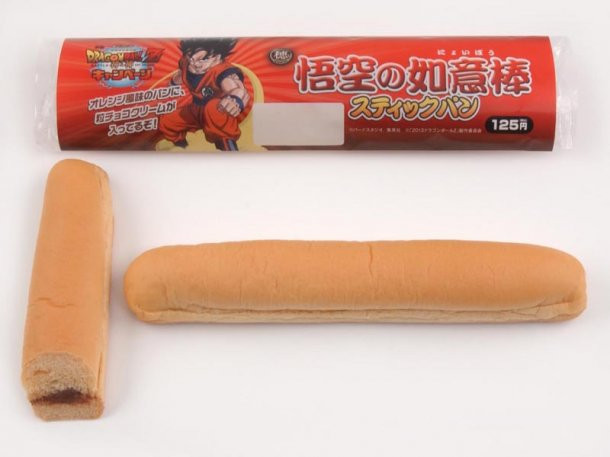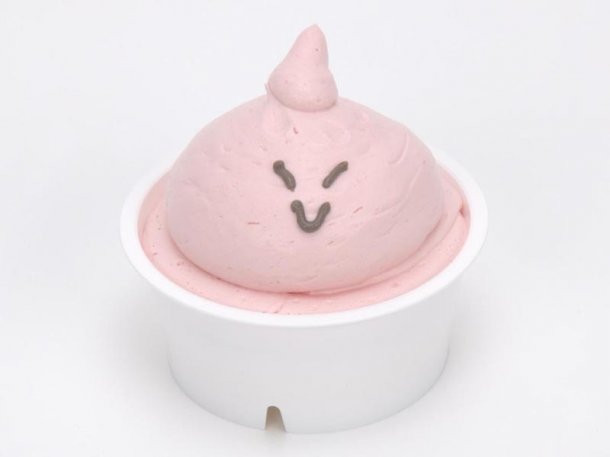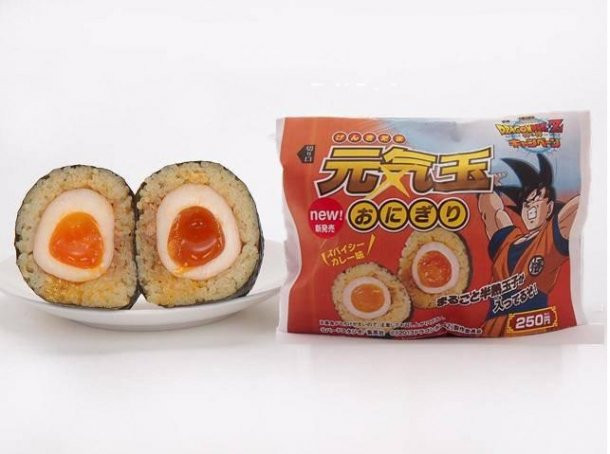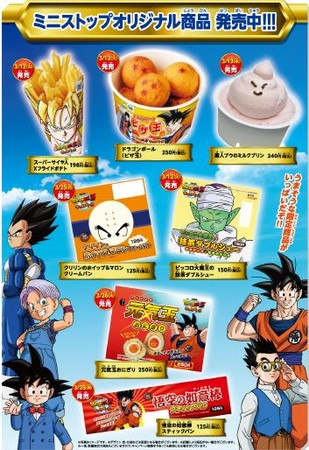 Film layar lebar itu sendiri dijadwalkan untuk diputar mulai tanggal 30 Maret, jadi pastinya masih banyak waktu untuk Anda berbelanja berbagai macam makanan Dragon Ball ini untuk membuat penuh perut Anda. Untuk makin menambah selera Anda, di bawah ini adalah trailer dari film Dragon Ball Z: Battle of the Gods.
Sources :