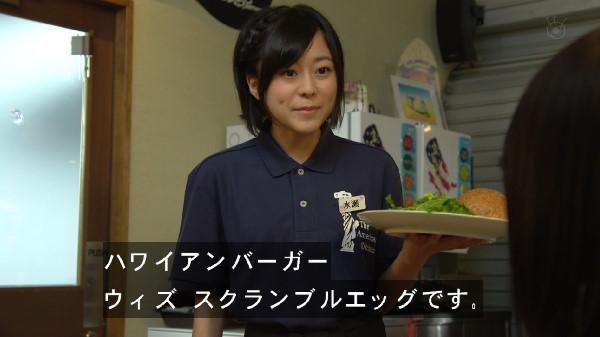 Di Jepang, drama live-action khusus Ano Hi Mita Hana no Namae wo Bokutachi wa Mada Shiranai (anohana: The Flower We Saw That Day) telah ditayangkan. Dalam live-action AnoHana tersebut ada kejutan jika kalian memperhatikannya, yaitu Minase Inori muncul sebagai bintang tamu yang berperan sebagai seorang pelayan. Inori sendiri adalah aktris pengisi suara dari film anime Kokoro ga Sakebitagatterunda yang dirilis baru-baru ini.
Seperti dikutip dari kitakubu.co, kemunculan Inori dalam live-action khusus ini adalah untuk mempromosikan film anime yang dibintanginya. Film anime Kokoro ga Sakebitagatterunda sendiri dibuat oleh tim yang sama yang membuat serial anime dan film anime anohana. Dalam film tersebut Inori mengisi suara karakter Jun Naruse.
Dalam live-action AnoHana, kalau kalian memperhatikan secara teliti, terdapat poster dari anime Kokoro ga Sakebitagatterunda di bagian kanan dari foto di bawah ini.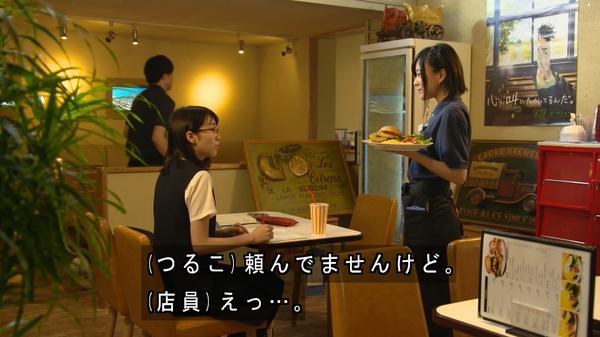 Source : kitakubu.co