Pony Canyon telah mem-posting video promosi versi singkat untuk 2 single solo dari aktris pengisi suara populer Maaya Uchida berjudul "Gimme! Revolution" di saluran YouTube resmi mereka. Lagu ini akan ditampilkan sebagai lagu tema pembuka untuk serial anime yang akan datang adaptasi dari serial light novel karya Yume Mizusawa berjudul Ore, Twintail ni Narimasu. (I, will become a twintail). Ia juga akan mengisisuarakan karakter dari ceritanya, Thouars.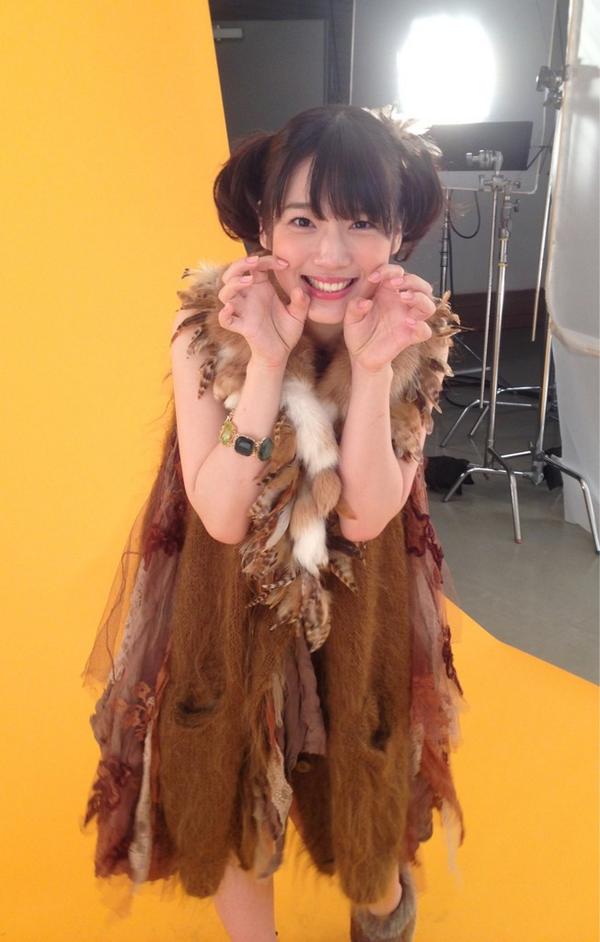 CD single dari lagu tersebut akan dirilis di Jepang pada tanggal 22 Oktober. Single solo pertamanya "Sosho Innocence" telah dirilis pada tanggal 23 April 2014, dan digunakan sebagai lagu tema pembuka untuk serial anime Riddle Story of Devil. Posisi tertinggi dari lagu tersebut dalam peringkat single mingguan Oricon adalah ke-14 dalam minggu pertamanya.
Serial anime Ore, Twintail ni Narimasu. diproduksi oleh Production IMS (Inari, Konkon, Koi Iroha, Date A Live II).  Hiroyuki Kanbe (Ore no Imouto ga Konna ni Kawaii Wake ga Nai) menjabat sebagai sutradaranya dengan desainer karakter anime-nya dijabat oleh Kazuaki Morita (Persona 4, Danganronpa, Arpeggio of Blue Steel -Ars Nova-).
Anime ini dijadwalkan akan tayang perdana pada saluran TBS dan stasiun penyiaran satelitnya BS-TBS pada bulan Oktober. Kalian dapat menyimak PV pertamanya yang berdurasi 60 detik di situs resmi anime ini (video tersebut tidak dapat di-embed).
PV singkat "Gimme! Revolution"
Pesan Maaya Uchida kepada para penggemar
Sampul CD edisi terbatas dari "Gimme! Revolution"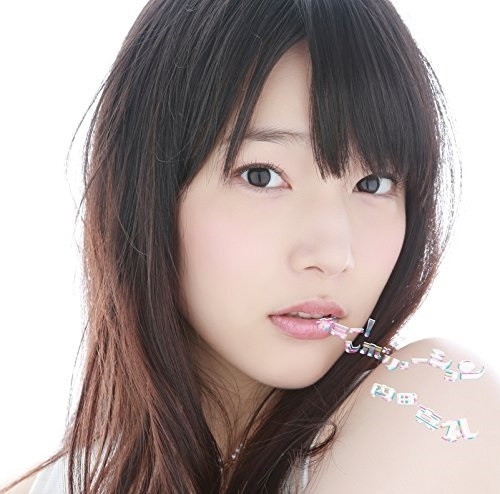 Foto artis Maaya Uchida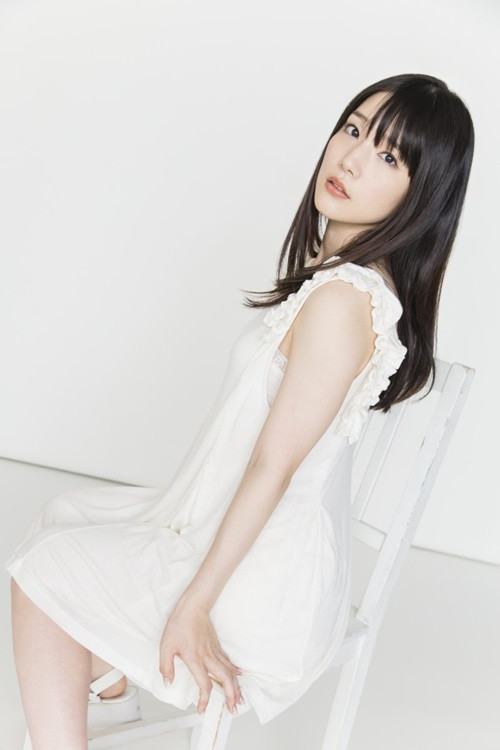 Tampilan visual utama anime "Ore, Twintail ni Narimasu."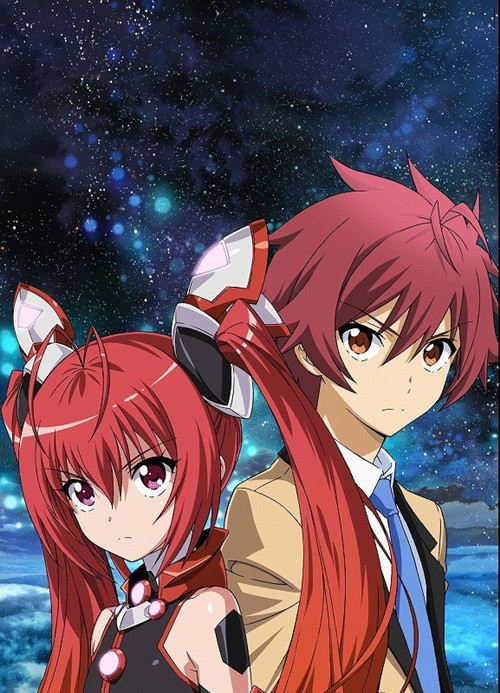 © Pony Canyon
© Yume Mizusawa, Shogakukan/Seisakuiinkai wa Twintail ni Narimasu