Light novel Isekai Maou to Shoukan no Dorei Majutsu telah meluncurkan situs resmi  terkait dengan akan diadaptasinya kisah tersebut menjadi sebuah seri anime.
Isekai Maou to Shoukan no Dorei Majutsu mengisahkan Takuma Sakamoto, yang membual bahwa ia memiliki kekuatan luar biasa yang cukup untuk membuat dirinya dipanggil sebagai "Raja Iblis" oleh para pemain lainnya dalam game MMROPG Cross Reverie. Suatu hari, ia terpanggil ke dunia lain dengan penampilannya dalam game tersebut. Saat ia membuka matanya, Takuma a melihat ada dua gadis yang saling bersikeras mengaku sebagai tuan yang memanggilnya ke dunia tersebut.Ternyata Takuma dipanggil ke dunia tersebut dengan sihir pengikat budak oleh kedua gadis itu padanya. Namun kemampuan aneh "Magic Reflection" terpanggil dan sihir itu berbalik kepada kedua gadis itu, yang malah menjadi budaknya.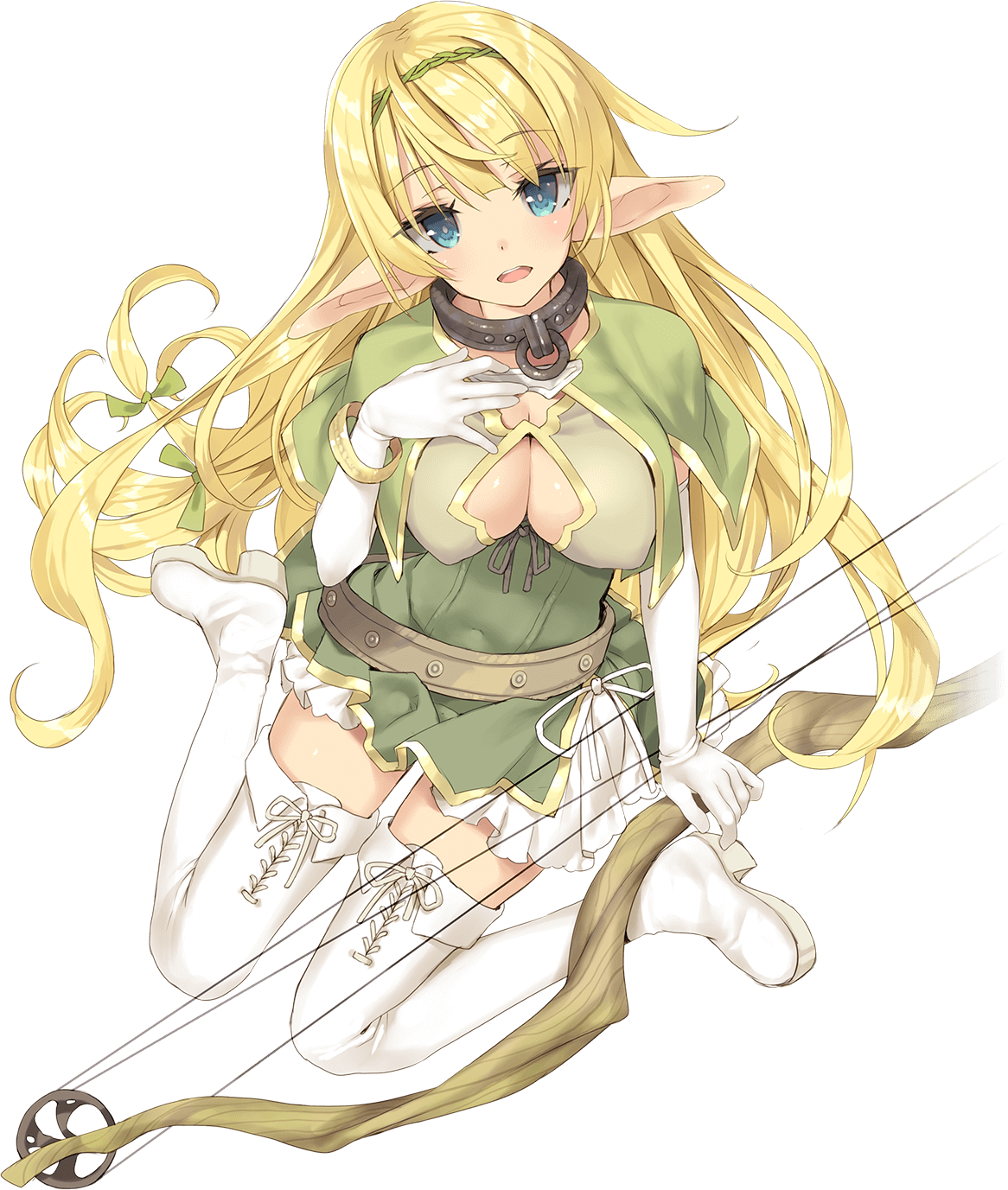 Takuma adalah  seorang penyihir handal, tapi sama sekali tidak bisa berhubungan dengan manusia. Di tengah kepanikan, kata-kata pertama yang terucap olehnya adalah kalimat saat ia bermain peran sebagai Raja Iblis di dalam game. Di sinilah kisah Takuma sebagai seorang Raja Iblis di dunia lain, dimulai.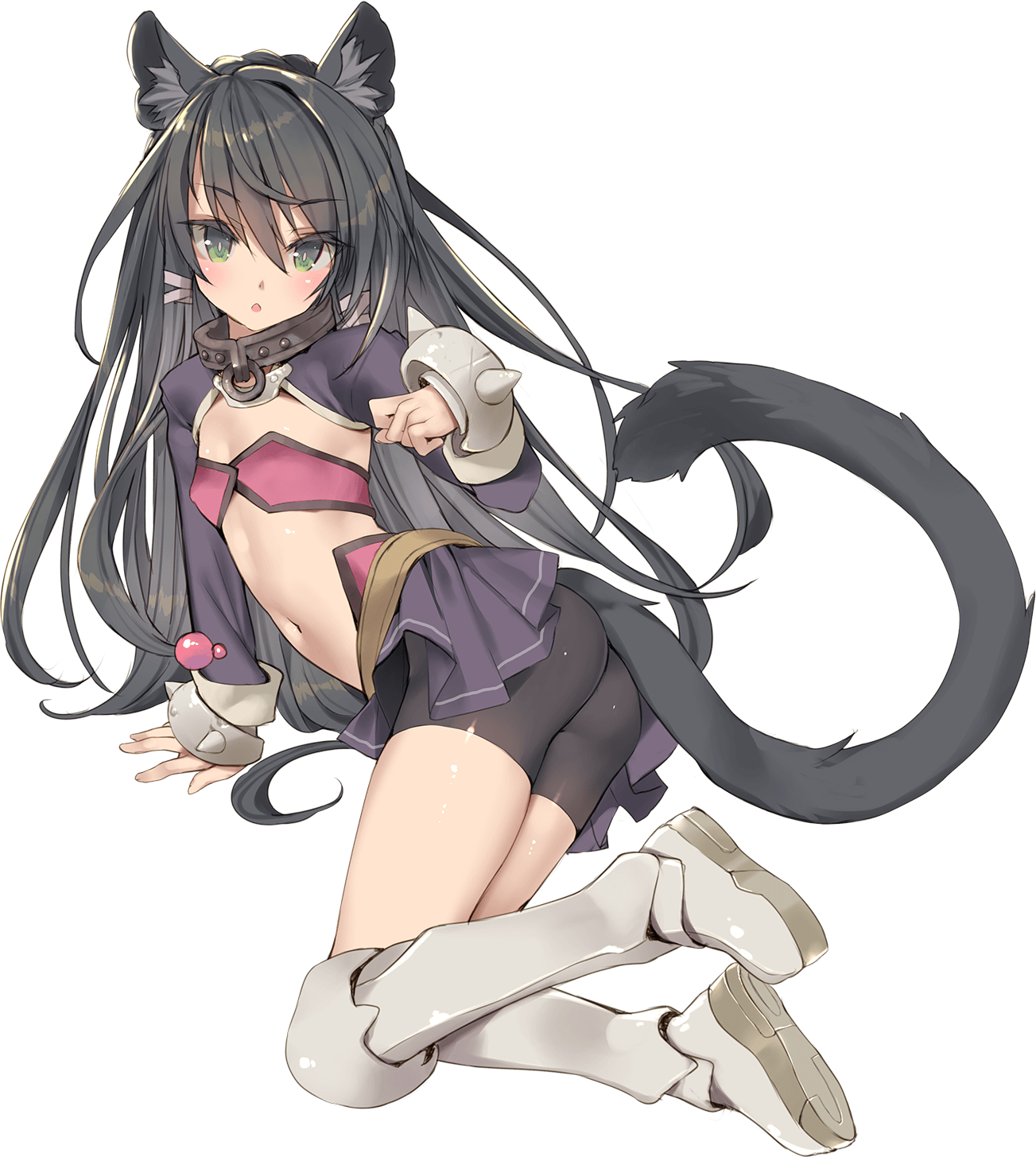 Novel ini ditulis oleh Yukiya Murasaki dan telah diterbitkan oleh Kodansha, dimana sampai saat ini telah mencapai delapan jilid , untuk jilid kesembilannya direncanakan akan rilis pada tanggal 2 Februari tahun ini. Serial manga-nya juga telah diterbitkan dalam Kodansha Suiyoubi no Sirius pada 24 Juni, 2015. Untuk seri manganya telah dirilis sampai jilid kelima, dan jilid keenamnya, sama dengan novelnya akan dirilis pada tanggal 2 Februari 2018 ini.
Untuk novel terjemahan bahasa Inggrisnya telah diterbitkan oleh J-Novel sejak 4 Desember 2017. Dan untuk manganya Seven Seas Entertainment telah dijinkan menerbitkannya dalam terjemahan bahasa Inggris.
(Featured Image: isekaimaou-anime.com)
Source : myanimelist.net