Dengan berakhirnya musim panas, website streaming video Jepang Niconico baru-baru ini mengadakan poling untuk penggemarnya mengenai anime baru musim gugur 2014 mana yang paling ditunggu di website itu.
Anime yang termasuk dalam daftar berikut hanyalah yang akan di-streaming oleh Niconico untuk penggunanya, jadi jika favorit kalian tidak termasuk, mungkin saja itu karena Niconico tidak memutar anime tersebut. Dengan berakhirnya periode pemungutan suara dan penghitungan, inilah Top 30 Anime Musim Gugur 2014 yang paling ditunggu oleh pengguna Niconico.
30) Akatsuki no Yona
29) Donten ni Warau
28) Madan no Ou to Vanadis
27) Ookami Shoujo to Ko Ouji
26) GARO: The Animation
25) Daitoshokan no Hitsujikai
24) Denki-gai no Honya-san
23) Rage of Bahamut Genesis
22) Ore, Twintail ni Narimasu
21) Ushinawareta Mirai o Motomete
20) Girlfriend Beta
19) Selector Spread Wixoss
18) CROSS ANGE Rondo of Angel and Dragon
17) Your Lie in April
16) Shirobako
15) Trinity Seven
14) Yuuki Yuuna wa Yuusha de Aru
13) Mobile Suit Gundam Reconguista in G
12) Inou-Battle wa Nichijou-kei no Naka de
11) Chaika The Avenging Battle
10) Amagi Brilliant Park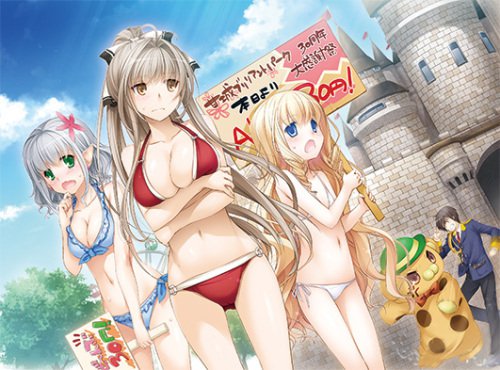 9) Le Fruit de la Grisaia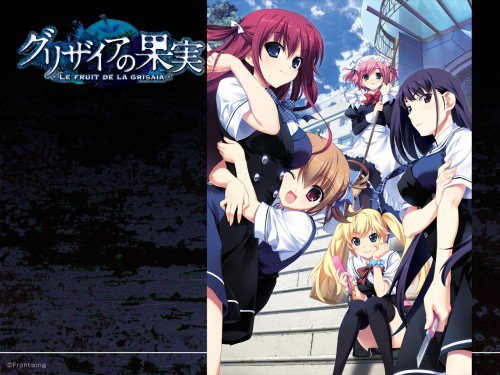 8) Gugure! Kokkuri – san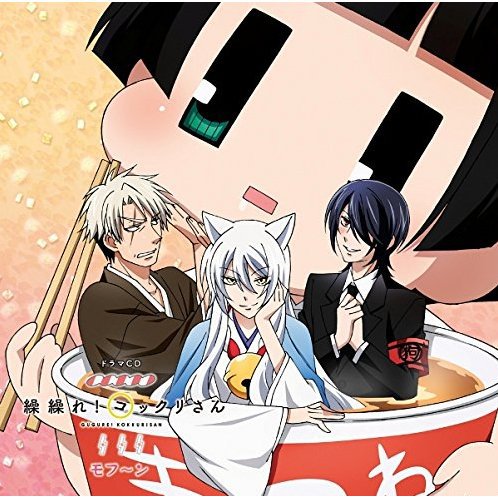 7) Terra Formars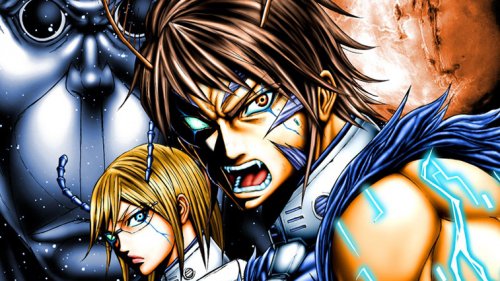 6) Yowamushi Pedal Grande Road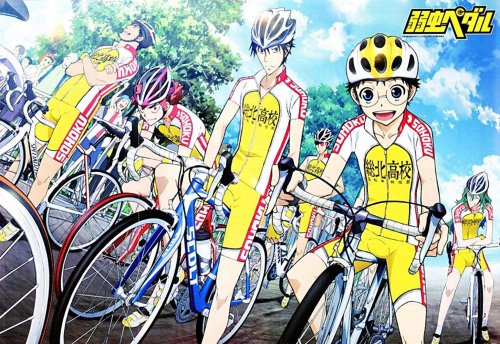 5) Sora no Method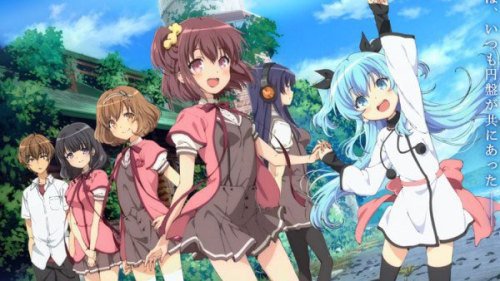 4) Parasyte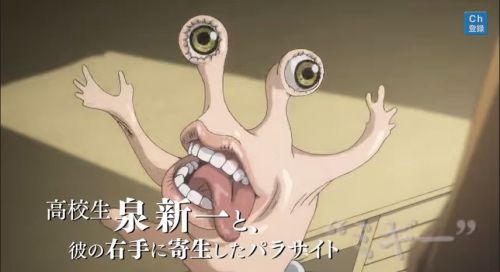 3) Mushishi Zoku Shou 2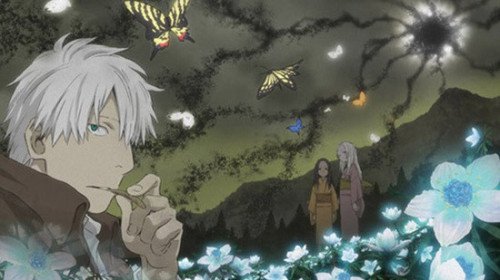 2) Psycho-Pass 2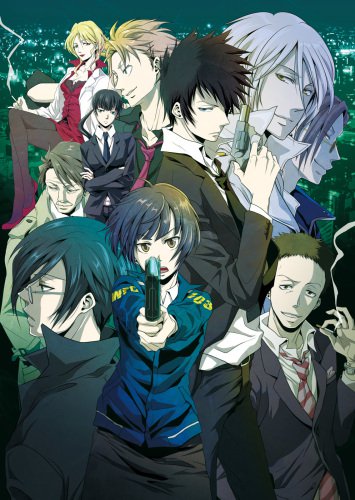 1) Fate/ Stay Night: Unlimited Blade Works (2014)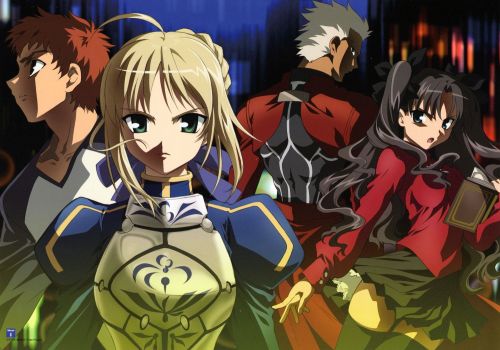 Sejauh ini, musim gugur 2014 ini sepertinya menjadi duel antara 2 anime kelas berat, Fate/Stay Night (2014) dan Psycho-Pass 2 karena keduanya secara bergantian menjadi nomor #1 di berbagai daftar peringkat lainnya. Pada kali ini, Fate menempati peringkat yang lebih baik dibanding Psycho-Pass sementara dalam daftar peringkat sebelumnya menurut database karakter Jepang Charapedia, Fate hanya menempati posisi kedua di belakang Psycho-Pass 2 yang menempati posisi puncak. Tentu saja, kedua anime tersebut masing-masing belum tayang perdana, walaupun, promosi untuk keduanya telah begitu gencar dilakukan.
Mushishi tetap menjadi favorit para penonton Niconico mengingat anime tersebut secara konsisten mendapat peringkat tinggi dalam website itu. Orang-orang juga penasaran dengan Parasyte yang akhirnya di adaptasi menjadi anime setelah hampir satu dekade berlalu sejak berakhirnya manga original.
Salah satu kejutan dalam daftar peringkat ini adalah masuknya Sora no Method dalam 5 besar dan mengambil posisi ke-5 dari Yowamushi Pedal, Terra Formars, Amagi Brilliant Park, Chaika The Avenging Battle, dan Gundam Reconguista in G yang selama ini menjadi favorit, dan bahkan kedua judul terakhir tidak masuk dalam daftar 10 besar.
Anime musim gugur 2014 mana yang paling kalian tunggu?
Source : SgCafe