Dalam sebuah anime, terkadang ada saja karakter pendukung yang lebih dicintai dibanding karakter utama. Untuk itulah database karakter anime Jepang, Charapedia, bertanya pada 10000 penggemar anime mengenai karakter pendukung dalam anime mana yang paling ingin dilihat untuk dijadikan karakter utama.
---
---
Survey ini hanya menyebut tentang karakter pendukung wanita dalam anime. Untuk karakter pendukung pria, kalian dapat mengunjungi link ini. Dari 10000 penggemar, dimana 45,9% adalah pria dan 54,1% adalah wanita, inilah hasilnya:
20) Tomoyo Daidouji (Cardcaptor Sakura)
19) Erza Scarlett (Fairy Tail)
18) Mikuru Asahina (The Melancholy of Haruhi Suzumiya)
17) Miki Sayaka (Madoka Magica)
16) Touka Kirishima (Tokyo Ghoul)
15) Suzuha Kirigaya/Leafa (Sword Art Online)
14) Nico Yazawa (Love Live!)
13) Chino Kafuu (Is the Order a Rabbit?)
12) Yukiho Kousaka (Love Live!)
11) Azusa Nakano (K-On!)
10) Ruiko Saten (A Certain series)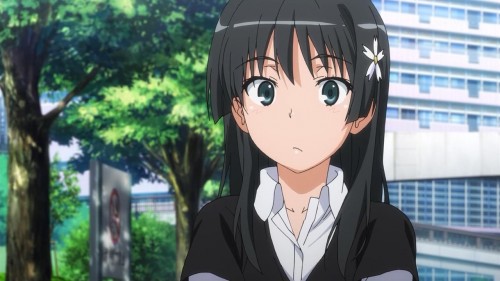 9) Shinka Nibutani (Chuunibyou)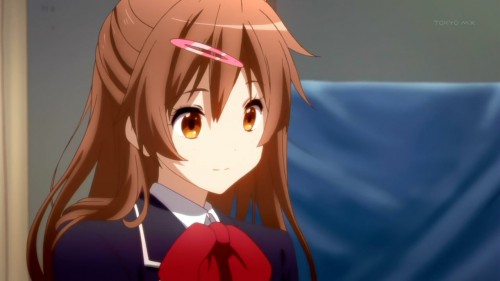 8) Krista Lenz (Attack on Titan)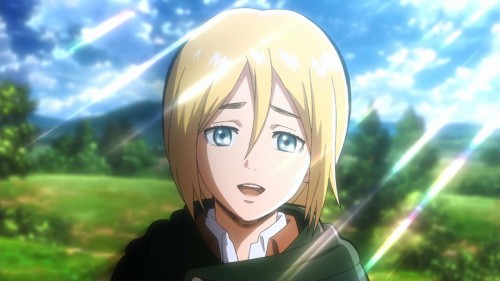 7) Kagura (Gintama)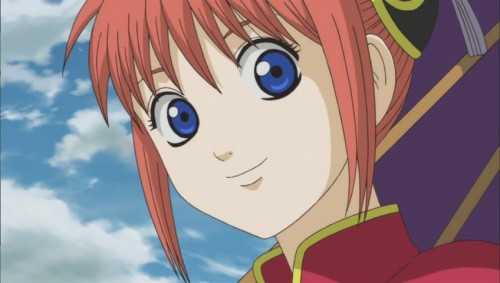 6) Kuroneko/Ruri Gokou (OreImo)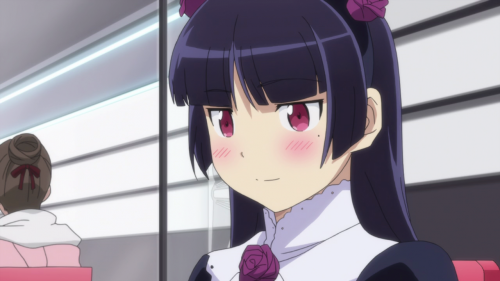 5) Ui Hirasawa (K-On!)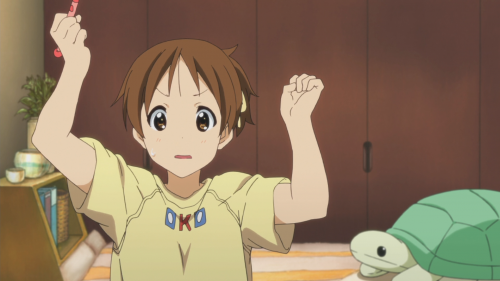 4) Charlotte Dunois (IS: Infinite Stratos)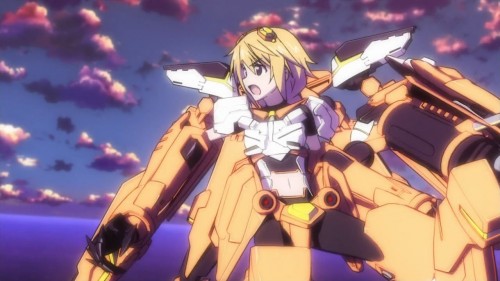 3) Vi Graythorn (Detective Conan)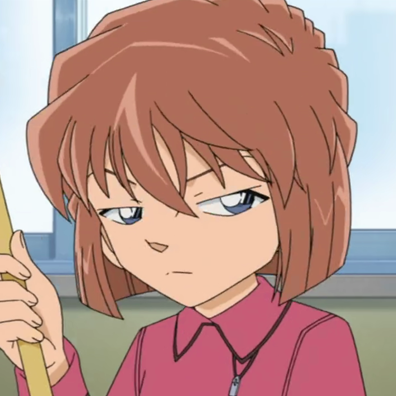 2) Mami Tomoe (Madoka Magica)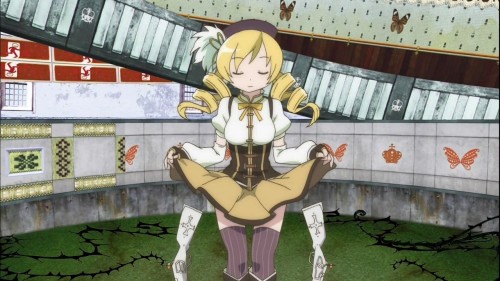 1) Kuroko Shirai (A Certain series)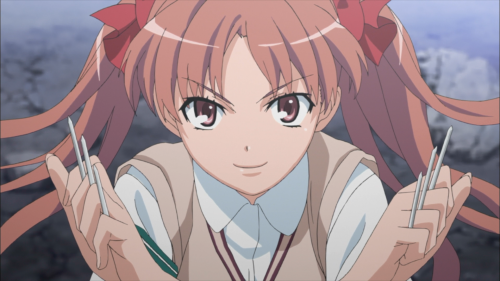 Teleporter SMP yang penuh semangat ini menempati posisi 1 dalam peringkat wanita, mengalahkan karakter populer lainnya seperti Mami, Kuroneko, dan Charlotte. Tampaknya penggemar ingin melihat Kuroko memiliki kisahnya sendiri dan mencuri perhatian yang biasanya diambil oleh Touma, Index, Mikoto, Shiage, dan Accelerator.
Peringkat ketiga, Vi, sementara mengalahkan beberapa nama besar dalam daftar ini seperti Charlotte Dunois dan Ui Hirasawa, sementara perlingkat kedua, Mami, yang merupakan favorit penggemar, mendapat peringkat yang tinggi.
Pada kenyataannya, beberapa nama karakter dalam daftar ini merupakan karakter utama seperti Nico Yazawa dan Azusa Nakano. Namun, karena mereka merupakan bagian dari pemeran ensemble, fans ingin melihat mereka menjadi karakter utama dalam serialnya sendiri.
Source : SgCafe