Ada banyak anime bertema band dan grup musik yang telah beredar di Jepang, yang berkisah tentang perjuangan suatu band atau grup musik menuju ketenaran. Beberapa judul memang berkisah tentang band atau grup musik fiktif, tapi ada juga yang menginspirasi terbentuknya band atau grup musik di dunia nyata. Untuk mengetahui anime bertema band dan grup musik terbaik pilihan para penggemar di Jepang, Charapedia melakukan polling dengan mengajukan 49 band dan grup musik yang ada dalam anime terhadap 10.000 penggemar dengan 66,6% di antaranya adalah pria dan 33,4% wanita. Berikut adalah hasilnya yang terkumpul menjadi 20 judul anime dilansir dari otakuusamagazine.com dan sgcafe.com.
Pilihan kalian sama atau tidak dengan yang ada dalam peringkat ini?
1. Ho-kago Tea Time
K-On!
2. μ's
Love Live!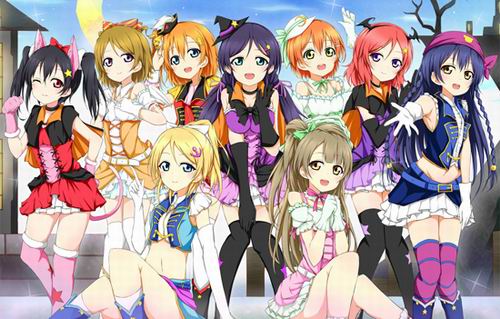 3. Girls Dead Monster
Angel Beats!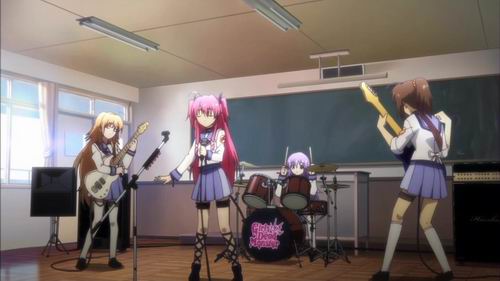 4. ST☆RISH
Uta no Prince-sama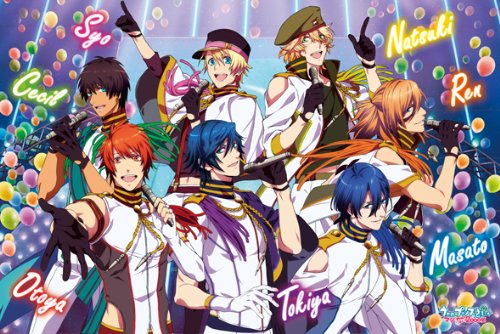 5. QUARTET☆NIGHT
Uta no Prince-sama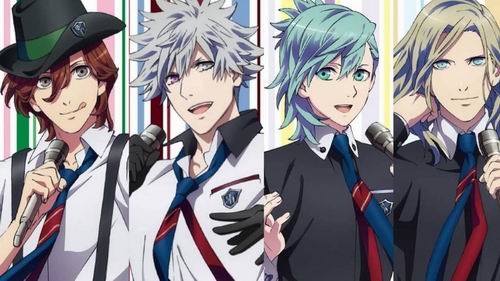 6. Fire Bomber
Macross 7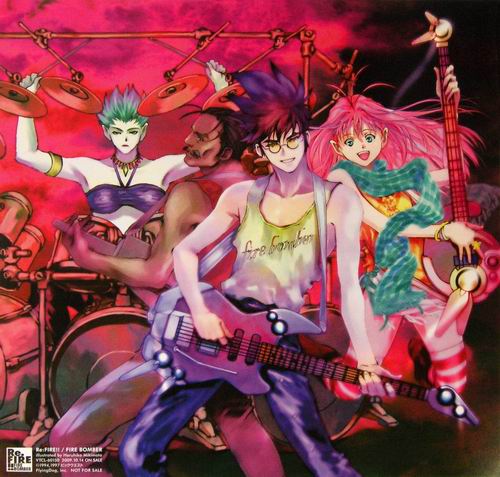 7. 765PRO ALLSTARS
The Idolmaster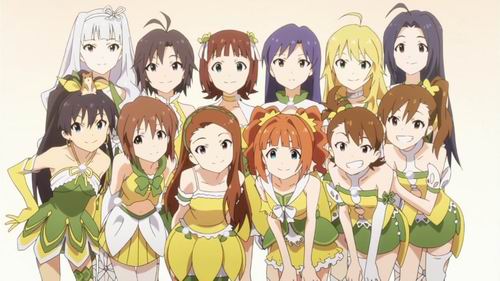 8. ENOZ
Haruhi Suzumiya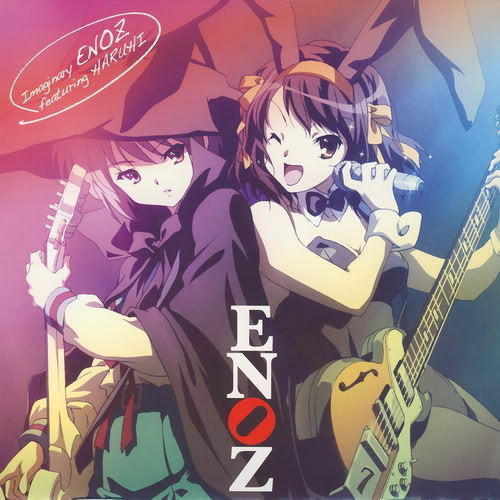 9. Plasmagica
Show by Rock!!
10. THE Sketch Book
Sket Dance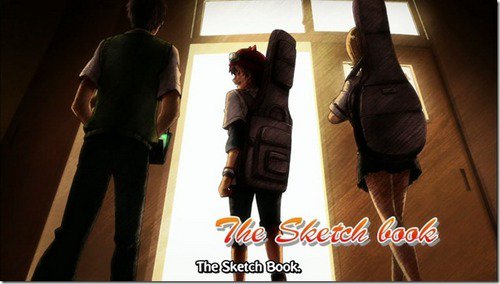 11. CINDERELLA PROJECT
The Idolmaster Cinderella Girls
12. BiBi
Love Live!
13. Walküre
Macross Delta
14. Cristicrista
Show by Rock!!
15. Wakaba Girls
K-On!
16. DMC
Detroit Metal City
17. Earphones
Sore ga Seiyuu!
18. Galaxy Standard
Prince of Stride
19. STYLE FIVE
Free!
20. Soliel
Aikatsu
Sources :