Makhluk-mahluk mitologi rakyat Jepang yang dikenal sebagai Youkai telah menangkap imajinasi dari banyak orang di seluruh dunia. Mereka juga telah tampil di banyak anime dan manga dan juga telah menginspirasi banyak video game.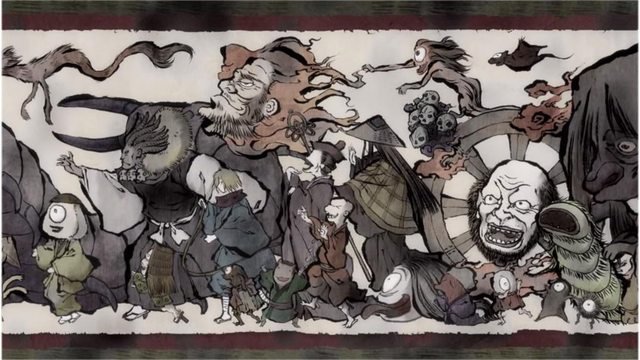 Website gaya hidup wanita MyNavi Woman telah bertanya pada para pembaca wanitanya anime berbasis Youkai manakah yang paling mereka sukai. Seperti jajak pendapat sebelumnya tentang seri magical girl yang paling populer untuk para wanita, website tersebut telah menyurvei para wanita berusia 22 – 34 tahun. Dengan 200 tanggapan yang valid, berikut adalah hasilnya:
10) Hoozuki no Reitetsu (3,5% suara)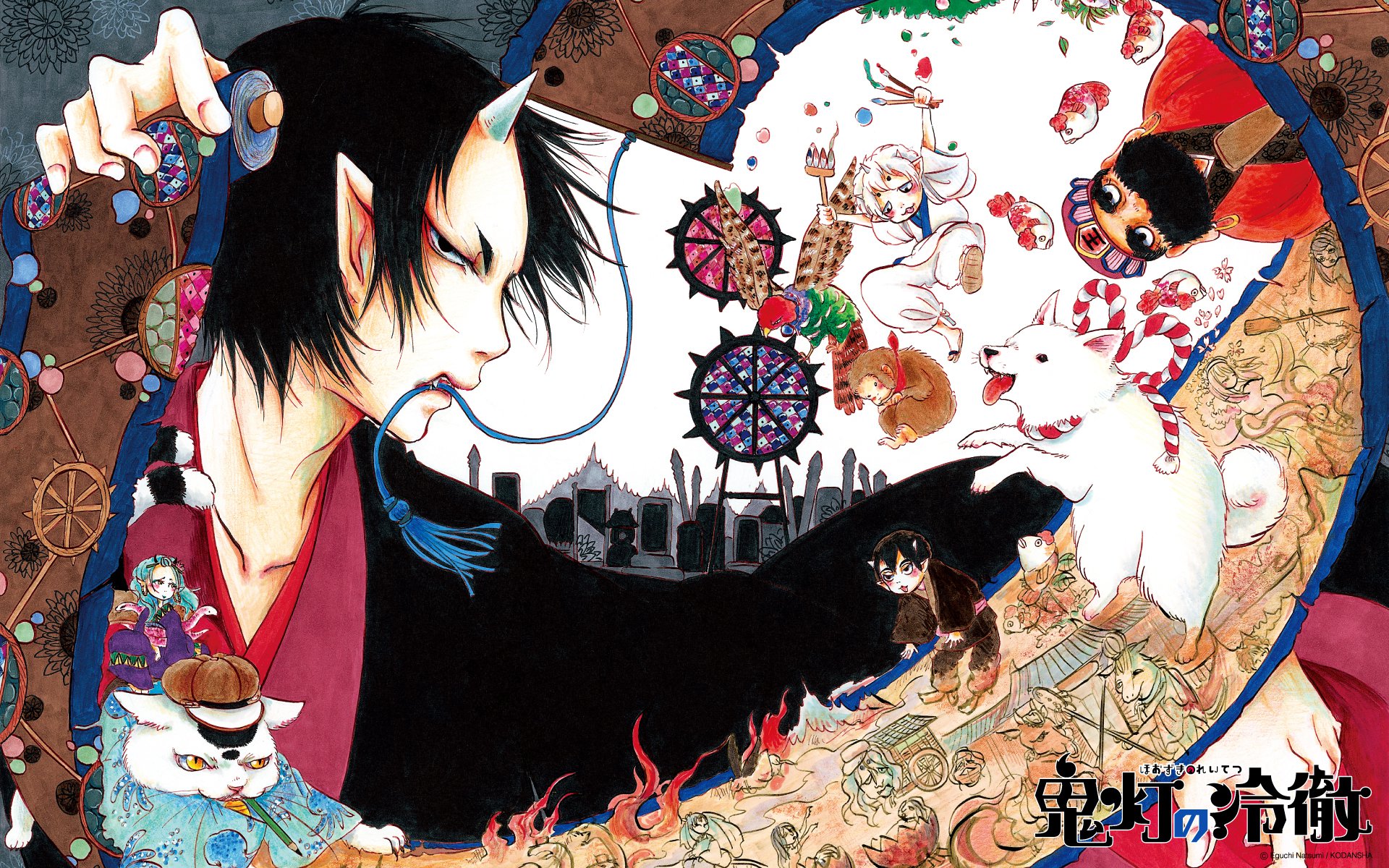 9) Nura: Rise of the Yokai Clan (4.0% suara)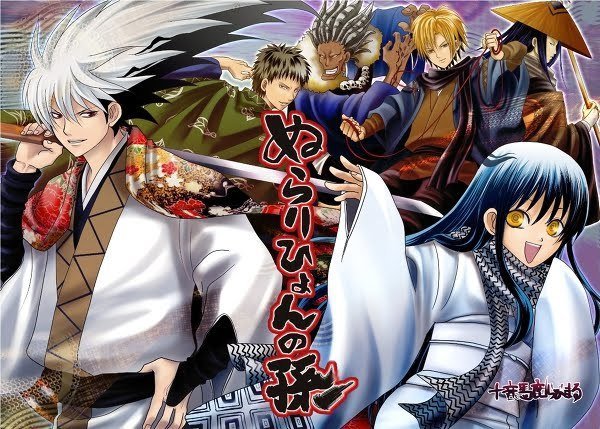 8) Humanoid Monster Bem (5,5% suara)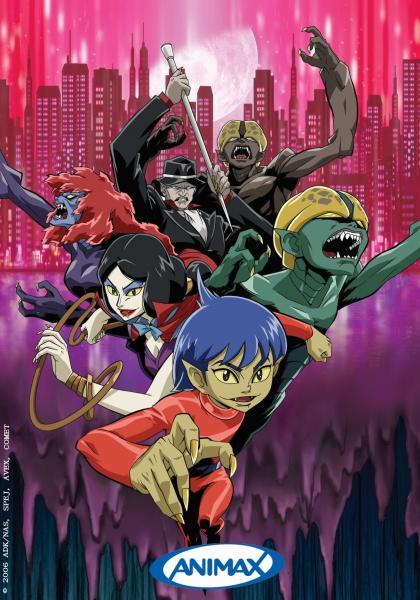 7) XXXHolic (7,5% suara)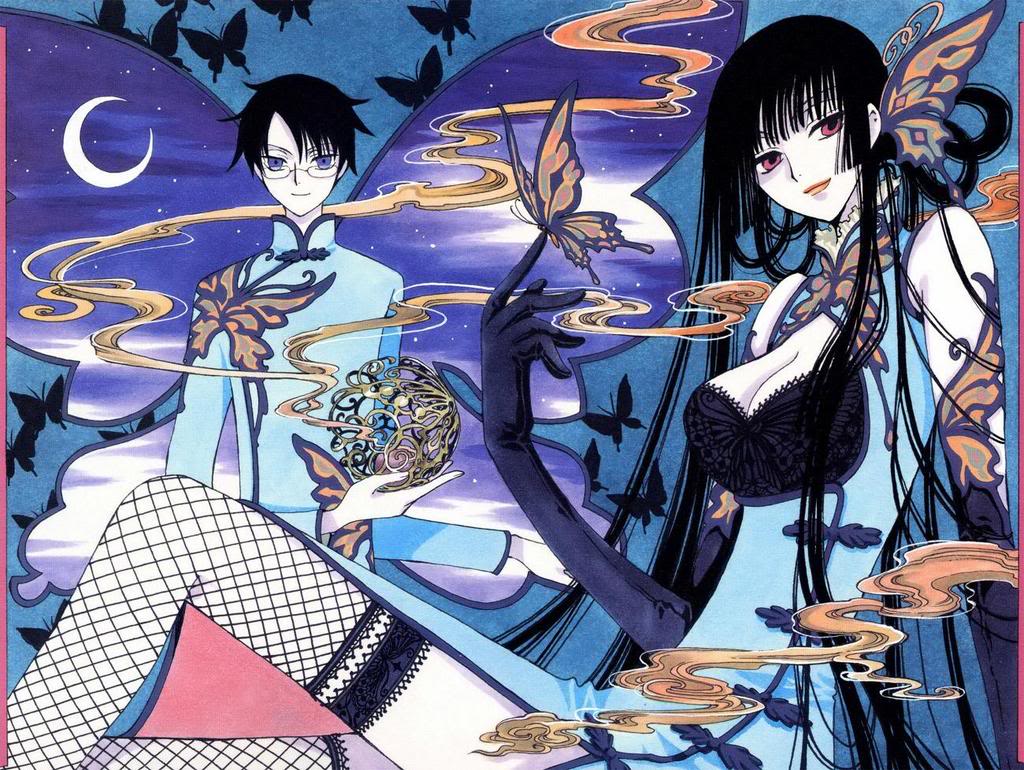 6) Youkai Watch (8,5% suara)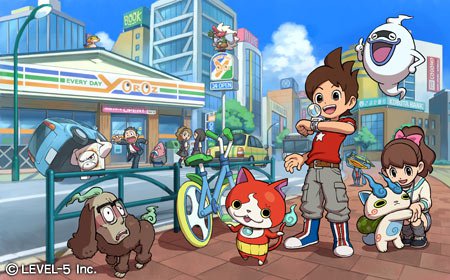 5) Natsume's Book of Friends (12,5% suara)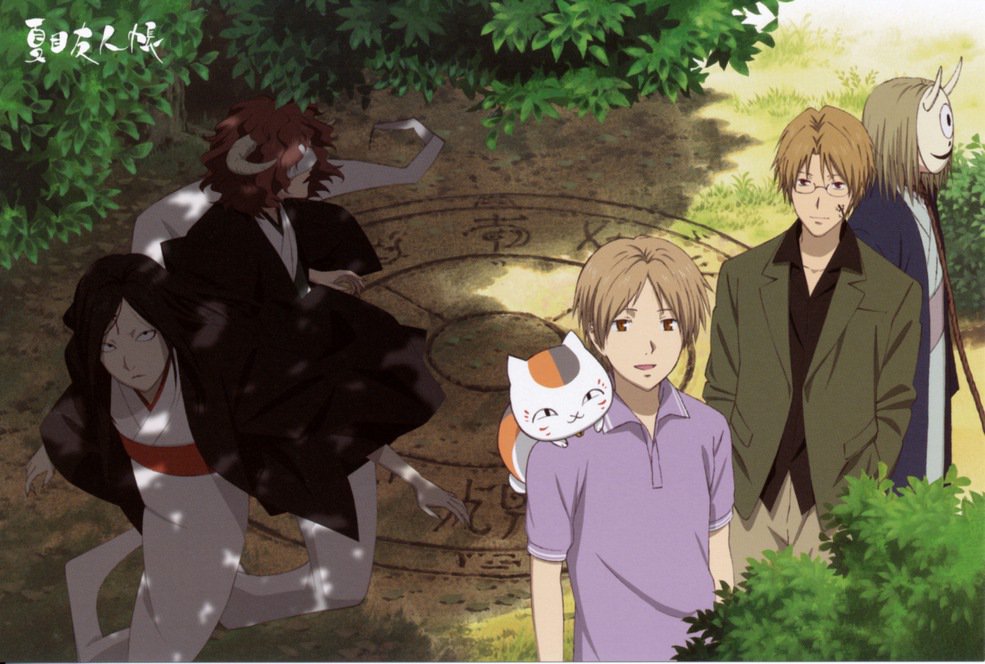 4) Hell Teacher Nube (14.0% suara)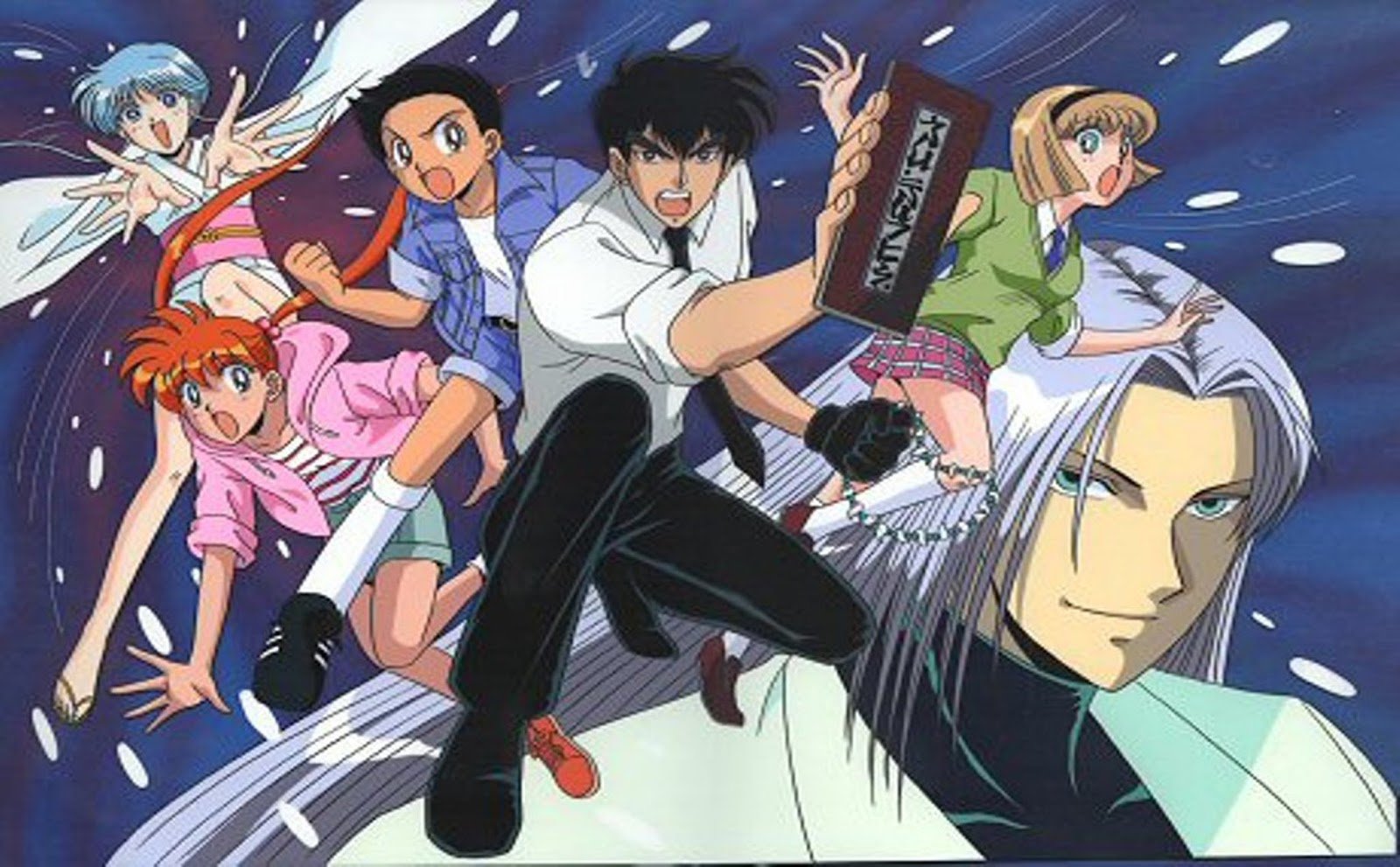 3) InuYasha (15.0% suara)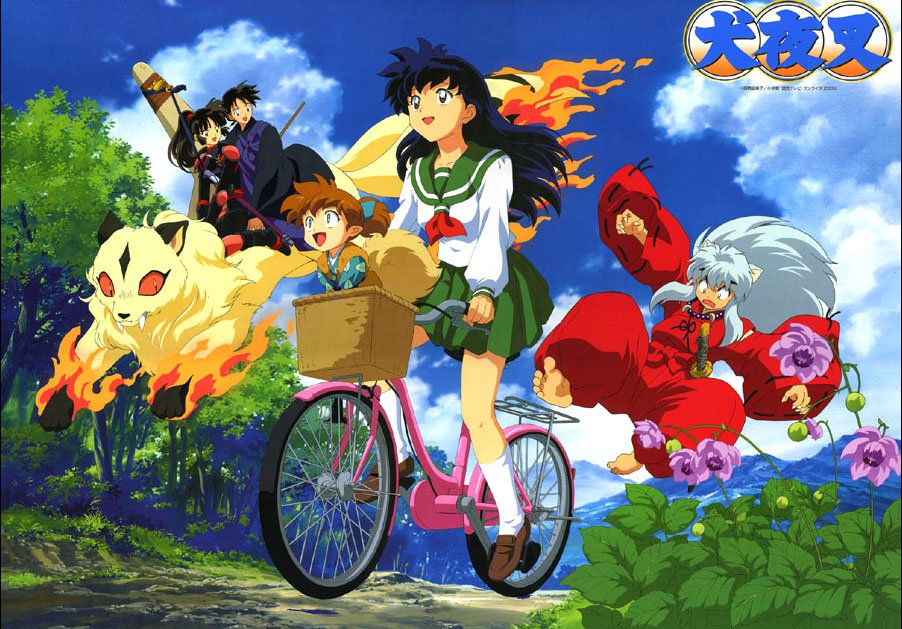 2) Yu Yu Hakusho (19,5% suara)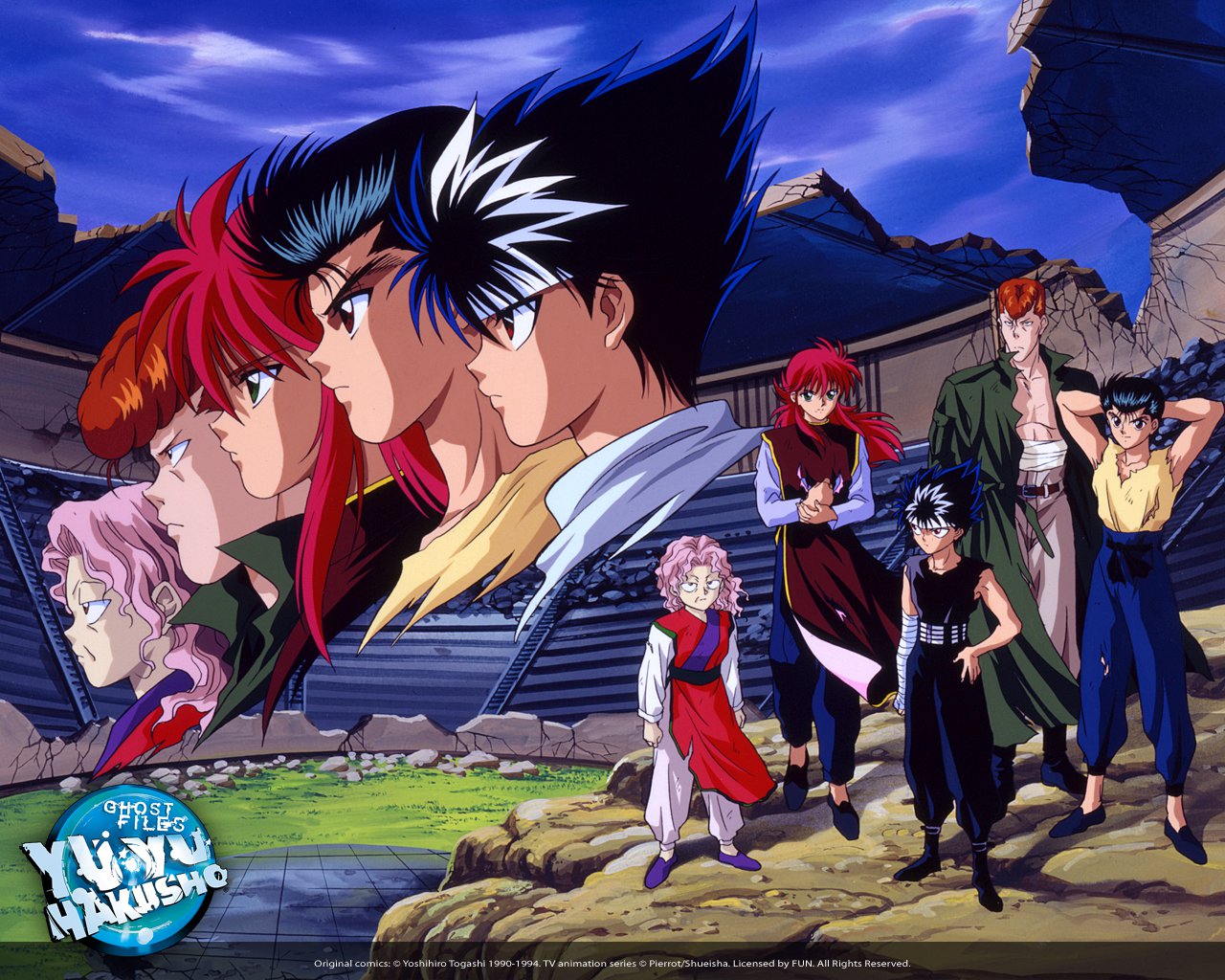 1) GeGeGe no Kitarou (31,5% suara)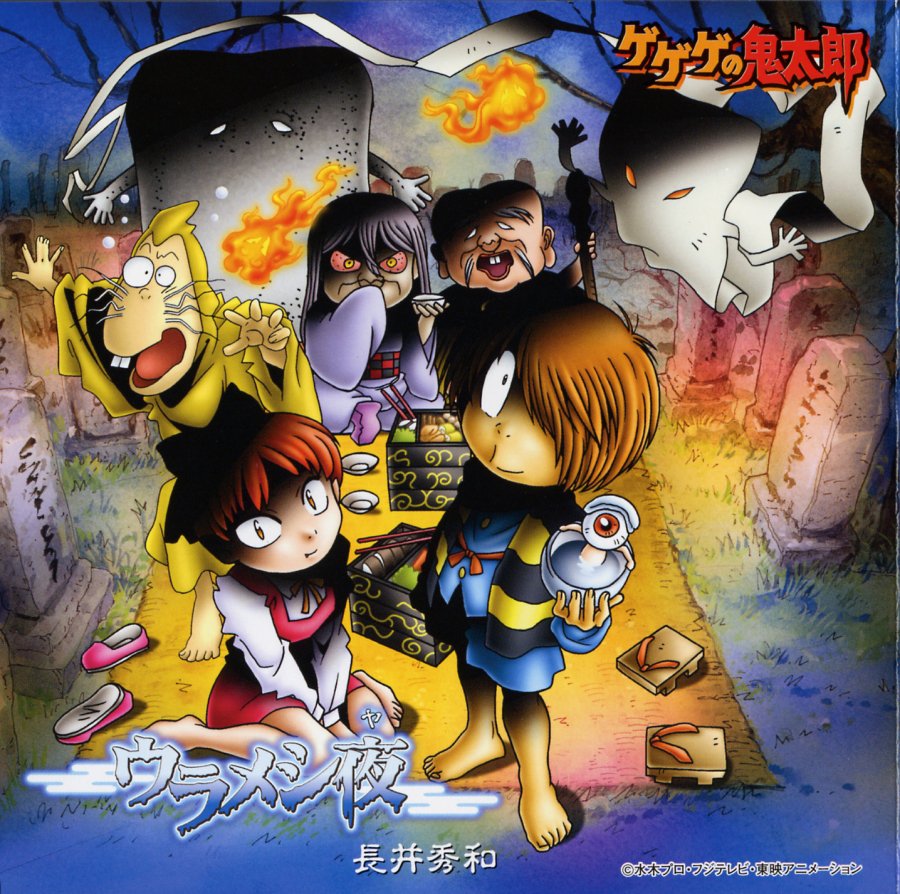 Dalam kemenangan telak yang tidak begitu mengejutkan sama sekali, banyak wanita yang memilih seri horor klasik, GeGeGe no Kitarou, sebagai favorit mereka karena dianggap oleh banyak orang sebagai serial anime youkai klasik di luar sana. Seri populer lainnya yang berfokus pada youkai adalah Yu Yu Hakusho yang juga mengejutkan ditempatkan di posisi ke-2.
Sementara itu anime shounen klasik Inuyasha dan Hell Teacher Nube masing-masing mengambil tempat ke-3 dan ke-4 sementara anime shoujo Natsume's Book of Friends menyelesaikan peringkat 5 besar dengan para pemeran karakter youkai yang misterius dan lucunya sendiri, termasuk Nyanko-sensei sendiri!
Yang mengejutkan dalam peringkat ini adalah bahwa Hoozuki no Reitetsu yang merupakan favorit para penggemar wanita hanya ditempatkan di posisi ke-10. Anime lucu tentang akhirat ini menjadi hit yang besar untuk para penggemar wanita di Jepang dan secara konsisten menduduki banyak peringkat, namun, dalam peringkat yang satu ini, hanya ditempatkan di posisi ke-10. Youkai Watch, yang merupakan salah satu anime paling populer di Jepang kini juga tidak masuk urutan 5 besar karena hanya ditempatkan di posisi ke-6.
Source : sgcafe.com