Setelah ungkap para pemeran utama dan pemeran tambahan, kini situs resmi film adaptasi live-action berjudul After The Rain (Koi wa Ameagari no You ni) pun telah meluncurkan sebuah video trailer. Film live-action yang diangkat dari manga populer dengan judul sama karya Jun Mayuzuki tersebut mulai menayangkan video trailer penuhnya untuk film ini pada hari Sabtu (12/3)lalu.
Video trailer yang dapat dilihat di bawah ini juga mengungkap dan memperdengarkan lagu tema film berjudul Front Memory yang dibawakan oleh penyanyi Emiko Suzuki dan Seiji Kameda.
After The Rain (Koi wa Ameagari no You ni)  bercerita tentang sosok gadis muda dan cantik bernama Akira Tachibana, ia adalah siswi SMA berusia 17 tahun. Akira pernah menjadi atlet yang menjanjikan, namun cedera parah telah membuat dirinya tidak dapat ikut serta dalam perlombaan atletik. Suatu hari, ia pergi ke sebuah restoran keluarga dan bertemu dengan duda sekaligus manajer berusia 45 tahun, Masami Kondo, dari sana lah ia mulai jatuh cinta.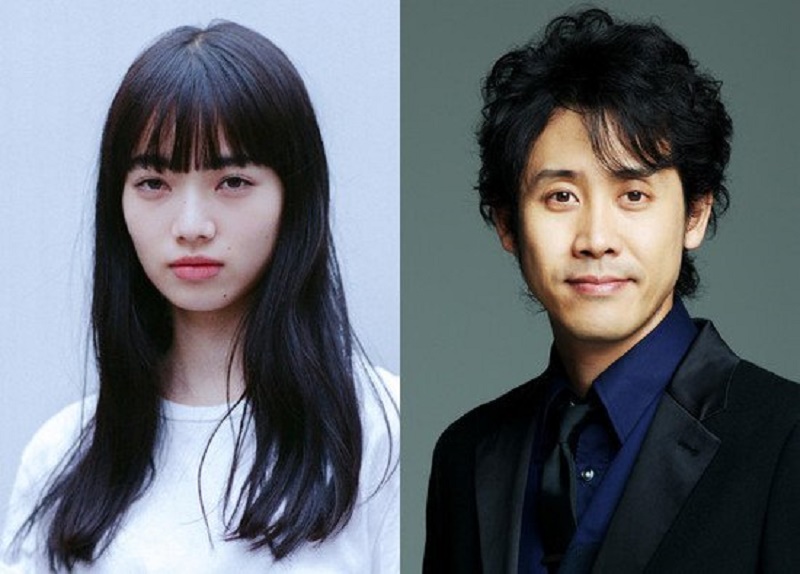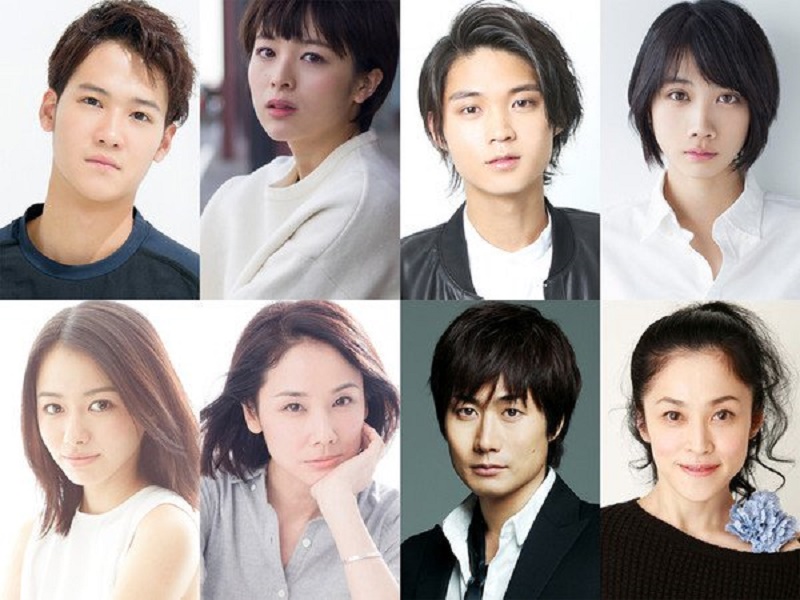 Aktris cantik Nana Komatsu berperan sebagai gadis bernama Akira Tachibana. Ia akan beradu akting bersama dengan aktor senior Jepang, Yo Oizumi yang bermain sebagai duda anak satu bernama Masami Kondo. Selain itu, Nana Seino, Hayato Isomura, Shono Hayama, Honoka Matsumoto, Maika Yamamoto, Mari Yamada, Shigeyuki Totsugi, dan Yo Yoshida juga ikut bermain dalam film live-action ini.
Distutradari oleh Akira Nagai, dan melibatkan sang mangaka serta Riko Sakaguchi selaku penulis naskah, film After The Rain (Koi wa Ameagari no You ni) dijadwalkan tayang di seluruh bioskop yang ada di Jepang mulai tanggal 25 Mei mendatang.
Source : animenewsnetwork.com