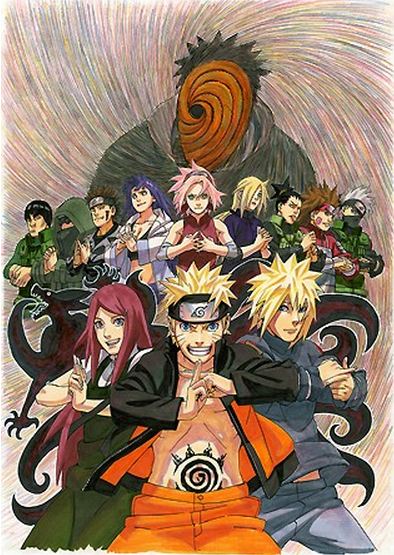 Terungkap bahwa manga populer Kishimoto Masashi "Naruto" akan mendapatkan Film Anime yang ke-9 nya pada 28 Juli mendatang.
Dengan judul "Road to Ninja – Naruto The Movie", film ini merupakan cerita asli pertama Kishimoto, untuk merayakan ulang tahun yang ke-10 anime ini.
"Naruto" adalah manga bertema Ninja Action yang mulai dibuat seri nya pada "Weekly Shounen Jump" pada tahun 1999. Dengan 59 volume, manga ini terjual lebih dari 110Juta kopi. Pada tahun 2002, manga ini mendapatkan seri TV animasi untuk pertama kalinya, dan untuk versi filmnya sudah ada sejak 2004 dan di rilis setiap tahun sekali.
Kishimoto berkomentar, "untuk merayakan ulang tahun ke-10 manga ini, saya membuat alur cerita dan desain dengan sepenuh hati saya. Saya berjanji akan menjadinyanya film yang menghibur, jadi saya harap kalian bisa sabar untuk menunggu"
sumber : tokyohive.com