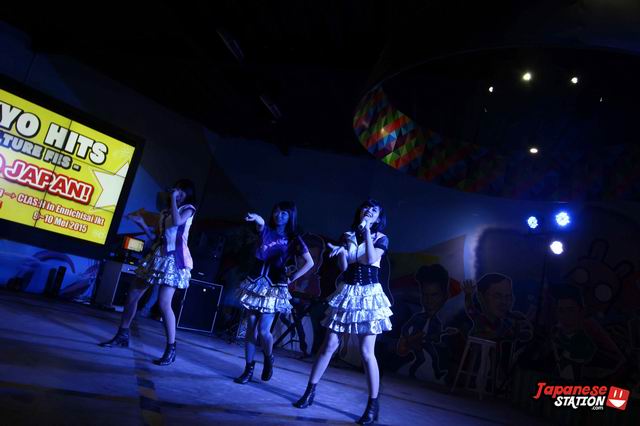 Minggu 22 maret lalu, Tokyo Hits – J Culture Go To Japan hadir di Bandung. Tokyo Hits adalah ruang komunitas Jepang di Bandung, Indonesia, yang mengimpor budaya Jepang (Musik, Manga, Makanan, dll). Tokyo Hits sukses menyelenggarakan audisi pertamanya di Loop Station Bandung guna mencari bakat-bakat baru yang selanjutnya akan diseleksi untuk akhirnya akan diperkenalkan di Jepang.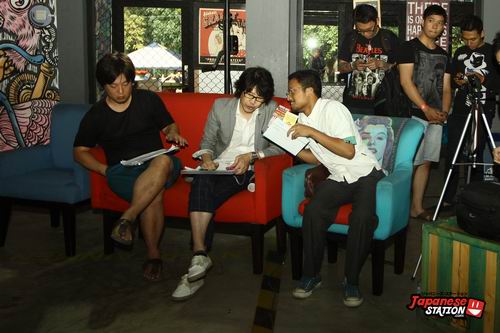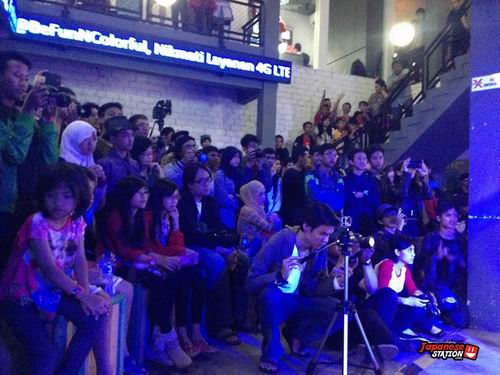 Event yang bertema idol ini disambut antusias oleh komunitas Jepang di Bandung terutama bagi mereka yang ingin menggali lebih dalam bakat mereka. Tidak hanya dari Bandung, beberapa peserta yang tampil di audisi ini pun ada yang berasal dari luar Bandung. Event ini juga dihadiri oleh Japanese Station Navigator Manda, Rachel, dan Stevanny sebagai Kirari, dan juga Annisa.
Acara dimulai dari pukul 2 siang, dibuka oleh performance dari Kirari dan dilanjutkan oleh penampilan beberapa peserta audisi. Tidak hanya itu, acara ini juga turut dimeriahkan oleh beberapa Idol Group di antaranya Kirari, Wish, Fleurs Melon dan Ministry of Idol dan juga penampilan band dari Raw Tomato dan Lunar Melody.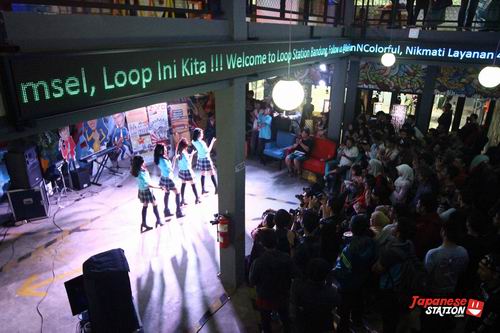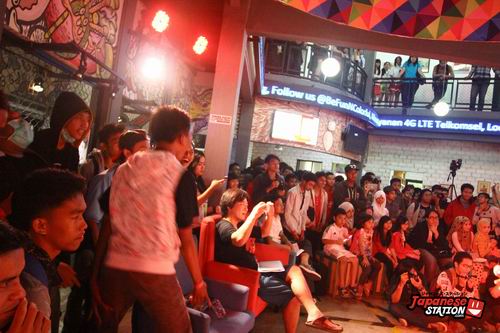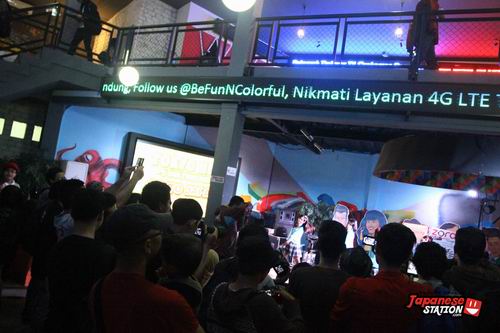 Acara yang cukup ramai ini berlangsung hingga pukul 5 sore, yang ditutup oleh penampilan dari Kirari dan pembagian undian doorprize bagi mereka yang telah membeli tiket voting, tak lupa juga sesi foto bersama Makoto Tanaka dan Tetsuya Yoneyama selaku pihak dari Tokyo Hits dan juga beberapa performer dan peserta audisi, juga beberapa penonton yang ikut meramaikan.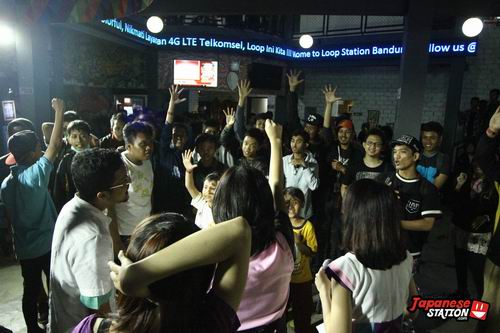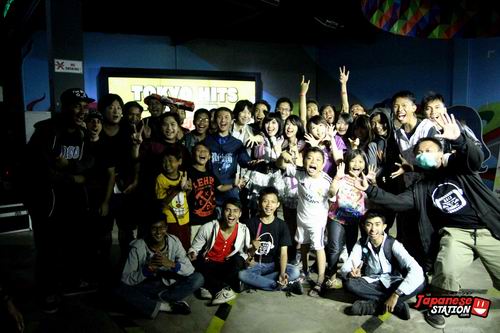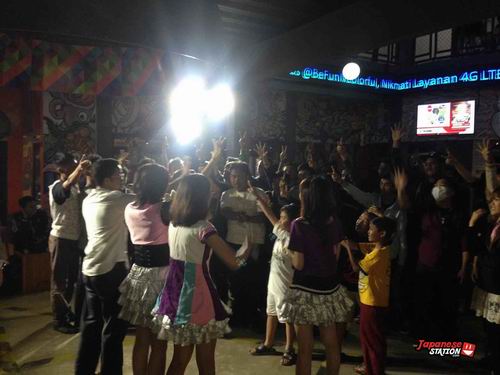 Para peserta yang lolos akan diumumkan di Fanpage resmi Tokyo Hits, dan diseleksi lagi di event selanjutnya yang akan diadakan di Clash:H Bandung dan Ennichisai.
Penasaran dengan keseruan event Tokyo Hits – J Culture Go To Japan? Berikut ini video liputan dari Japanese Station.
Reported by Sora Inside