Situs resmi Spectacle Naruto, drama musikal Naruto yang diadaptasi dari serial manga populer karya Masashi Kisimoto, mengumumkan tema kedua-nya yang berjudul Live Spectacle Naruto-Akatsuki no Shirabe (The Melody of the dawn) untuk bulan Mei 2017.
Setelah sebelumnya menampilkan visual dari para pemeran utamanya, kini situs resmi drama musikal tersebut memperlihatkan visual dari 3 pemeran untuk karakter Kisame Hoshigaki, Deidara dan Tobi.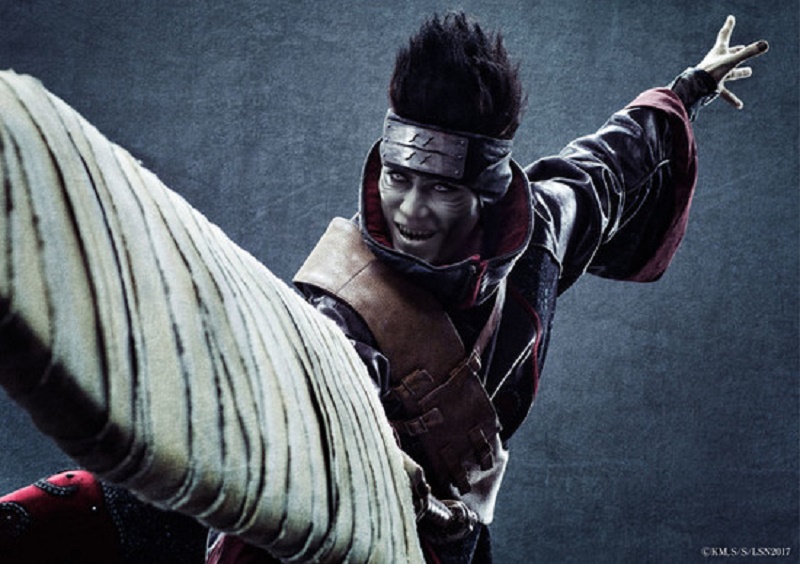 Karakter Kisame Hoshigaki, salah satu dari tujuh ninja ahli pedang dari Kimigakure akan diperankan oleh Takeshi Hayashino, aktor Jepang kelahiran 5 Januari 1980.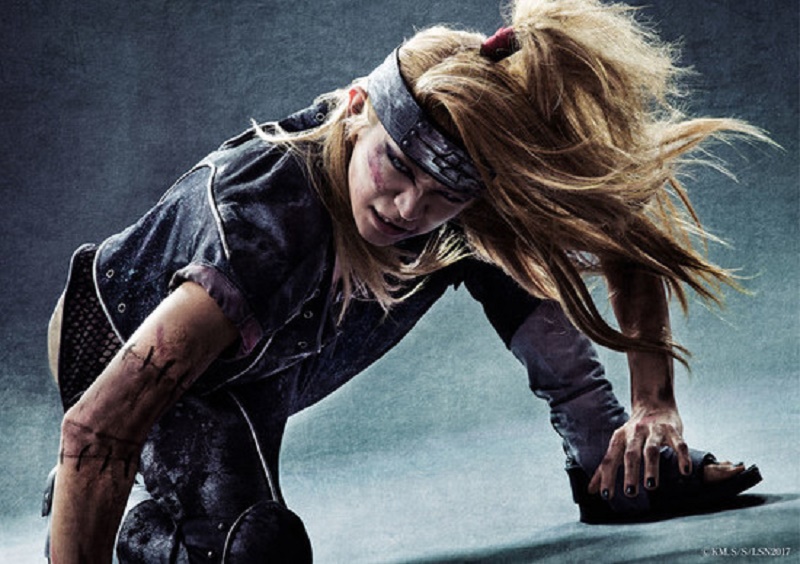 Ninja rank S yang juga merupakan anggota Akatsuki, Deidara diperankan oleh Ryo Tsuji.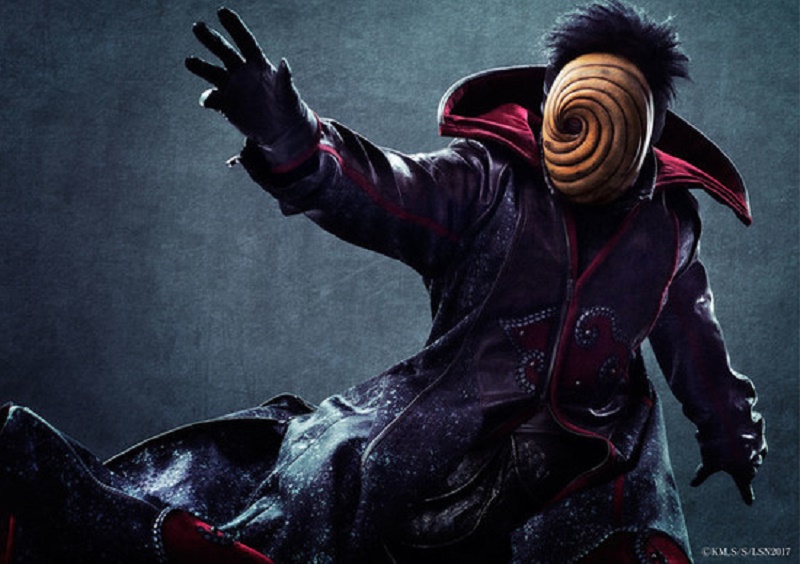 Tobi dahulunya adalah Obito Uchiha, chunin dari Konohagakure yang diyakini telah meninggal selama perang dunia shinobi. Di Live Spectacle Naruto terbaru karakter Tobi diperankan oleh Hironori Katayama.
Drama musikal Live Spectacle Naruto: Akatsuki no Shirabe (Live Spectacle Naruto: The Akatsuki Investigation) akan dipentaskan di AiiA 2.5 Theater Tokyo mulai tanggal 19 Mei hingga 4 Juni mendatang. Selain itu, mereka juga akan ditampilkan di Merlparque Hall, Osaka pada tanggal 16 hingga 22 Juni dan tampil kembali di AiiA 2.5 Theater Tokyo pada tanggal 29 Juli hingga 6 Agustus 2017.
Source : animenewsnetwork.com