Tahun 2018 mendandai 20 tahun karir penyanyi solo Sheena Ringo berkecimpung di dunia tarik suara. Sebagai seorang penyanyi, pencipta lagu sekalgus juga produser musik, wanita berusia 39 tahun tersebut pun telah banyak menelurkan karya – karyanya yang kini dinikmati orang – orang sejak memulai debut di tahun 1998 silam di Jepang.
Sebagai penghormatan untuk penyanyi wanita legendaris tersebut, 13 seniman terkemuka asal negeri sakura, seperti Utada Hikaru, Keila Kimura dan beberapa penyanyi lainnya pun turut membawakan deretan lagu-lagu milik Sheena Ringo yang nantinya ikut dihadirkan dalam album terbarunya. Album yang diberi judul berjudul Adam to Eve no Ringo sendiri dijadwalkan rilis di Jepang pada tanggal 23 Mei 2018 mendatang.
Berikut ini adalah daftar lagu Sheena Ringo yang dibawakan oleh para penyanyi ternama dan juga visual cover untuk album bertajuk Adam to Eve no Ringo.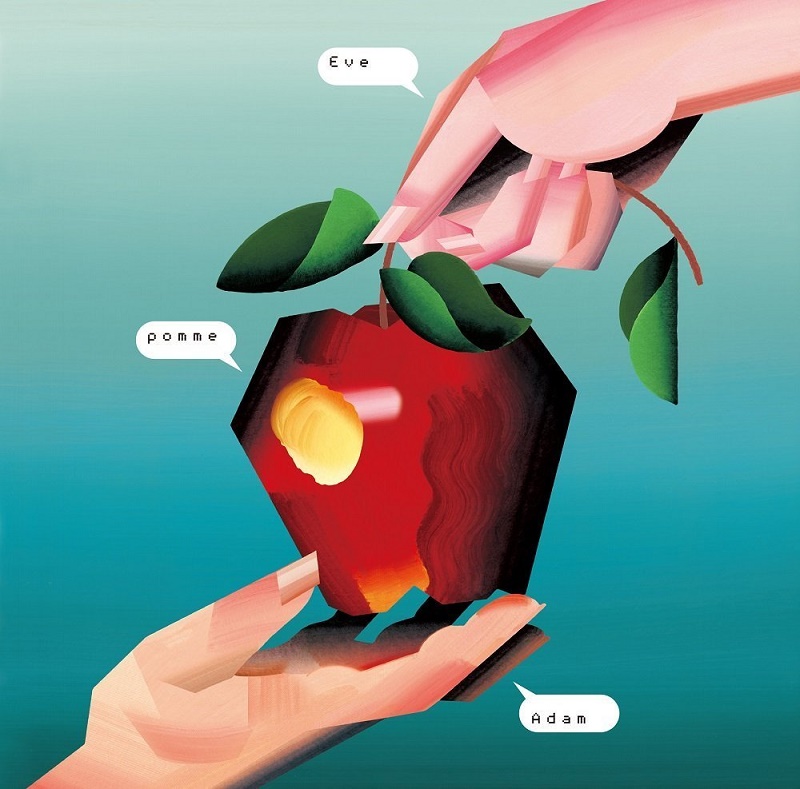 AI – Tsumi to Batsu
Yosui Inoue – Carnation
Utada Hikaru & Obukuro Nariaki – Marunouchi Sadistic
Kaela Kimura – Koko de Kiss Shite.
Shiritsu Ebisu Chuugaku – Jiyuu e Michizure
Takao Tajima (ORIGINAL LOVE) – Tsugou no Ii Karada
Sakura Fujiwara – Akane Sasukiro Terasa Redo
Takako Matsu – Arikitari no Onna
Daichi Miura – Suberidai
RHYMESTER – Honnou
LiSA – NIPPON
Rekishi – Koufukuron
The Urashima's – Tadashii Machi
Produced by Kameda Seiji
Vo.: Masamune Kusano dari SPITZ
Dr.: Hideya Suzuki dari Mr. Children
Gt.: Kensuke Kita dari ASIAN KUNG-FU GENERATION
Ba.: Ryousuke Korenaga dari Ame no Parade
Bahkan, album ini juga menampilkan sebuah kolaborasi spesial dari grup bernama The Urashima's yang beranggotakan para musisi band dari SPITZ, Mr. Children, ASIAN KUNG-FU GENERATION serta Ame no Parade, dan diproduseri oleh Kameda Seiji.
Source : aramajapan.com