Ilustrator Jepang, seniman manga, dan desainer karakter Shunya Yamashita memiliki reputasi yang membuatnya terkenal hingga ke Barat, yaitu karena dia kerap mengubah karakter dalam buku komik klasik seperti Wonder Woman dan Super Girl menjadi karakter anime bishoujo, yang akhirnya dijadikan bagian dari line figure Kotobukiya.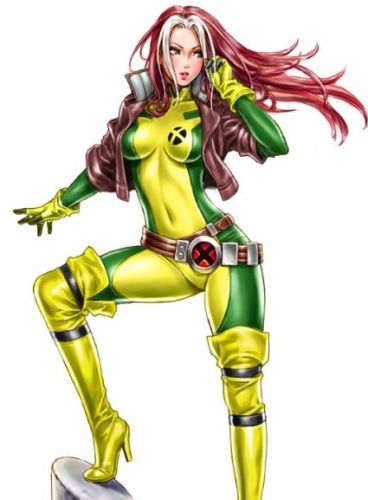 Kotobukiya baru-baru ini membuat tribut untuk Shunya Yamashita dengan galeri khusus yang menampilkan karya-karya terbaiknya di Kotobukiya Museum di Akihabara. Galeri tersebut juga menampilkan beberapa figure bishoujo yang terinspirasi dari karya-karya Yamashita.
Mengingat saat ini sudah menjelang halloween, galeri tersebut menampilkan motif horor dan mengangkat line Horror Bishoujo dari Kotobukiya terbaru yang meliputi gender-bent versi bishoujo dari karakter horor klasik, Freddy Krueger dan Jason Voorhees.
Normalnya, Freddy dan Jason dapat membuat orang-orang ketakutan, namun versi Yamashita membuat mereka cukup… menawan. Inilah tampilan lebih dekat dari versi bishoujo begitu juga dengan figure-nya.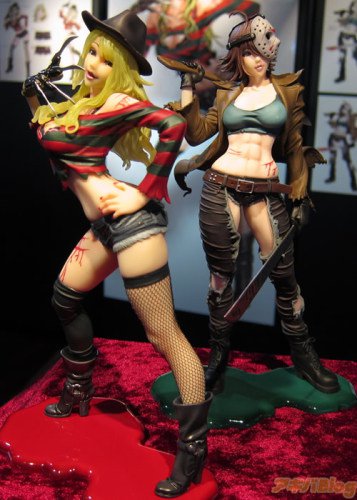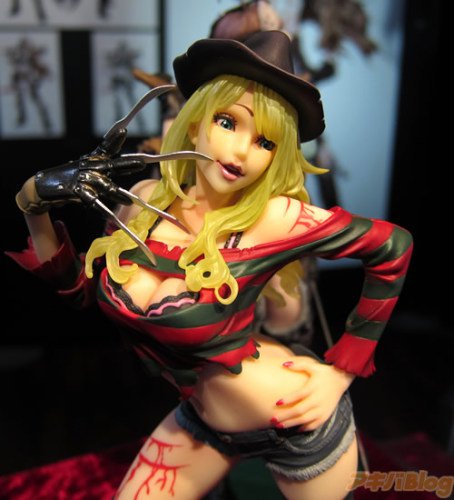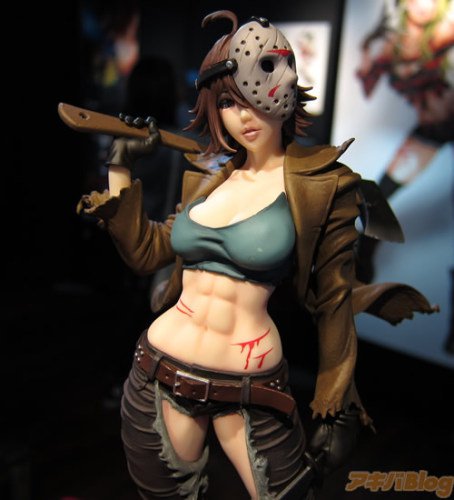 Tentu saja karena Halloween mengijinkan orang biasa untuk berkostum layaknya superhero, aneka super heroin dari DC Comics versi bishoujo karya Yamashita juga ditampilkan.
The Black Canary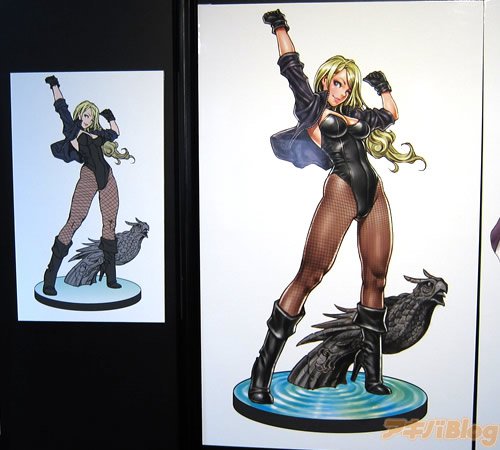 Wonder Woman (armored)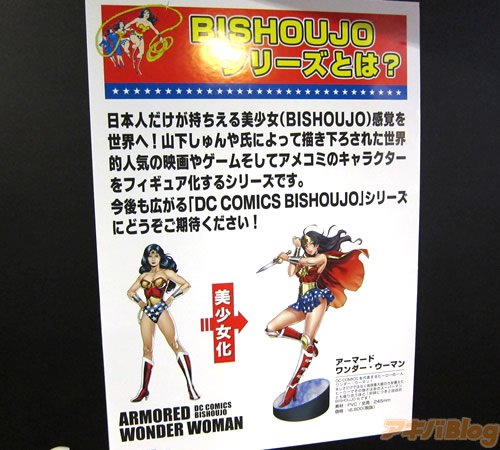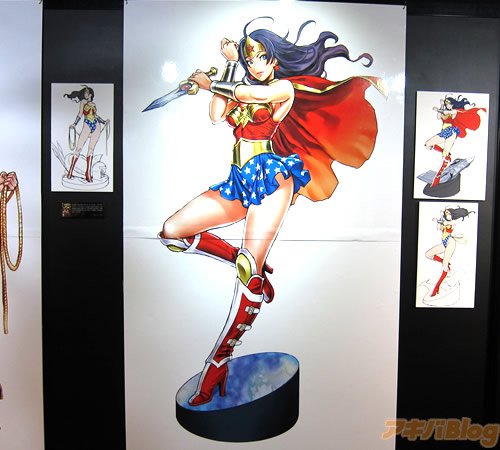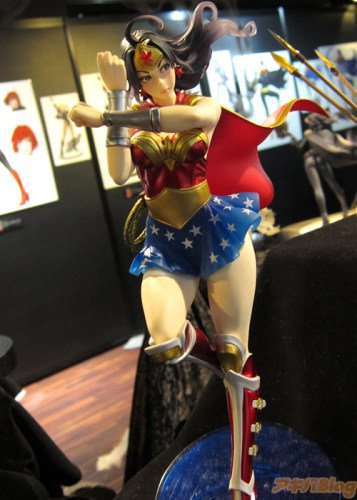 The Huntress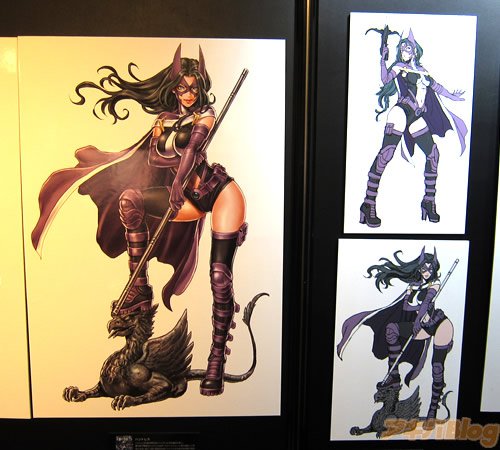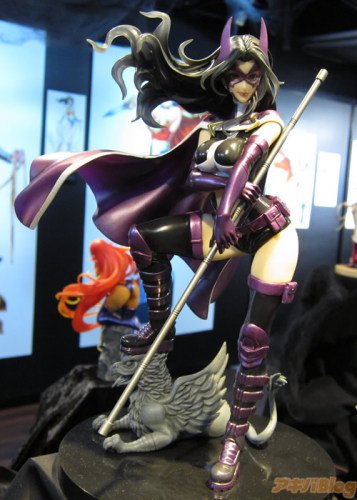 Supergirl
Batgirl
Starfire dari The Teen Titans
Harley Quinn
Power Girl
Cat Woman
Termasuk dalam pameran tersebut adalah beberapa merchandise, mencakup Bishoujo Figures itu sendiri, begitu juga dengan beberapa buku komik DC yang sudah diterjemahkan dalam bahasa Jepang. Kotobukiya Museum di Akihabara hanya akan menampilkan eksibisi galeri Shunya Yamashita dan Horror Bishoujo hingga 3 November 2014 saja.
Source : SgCafe