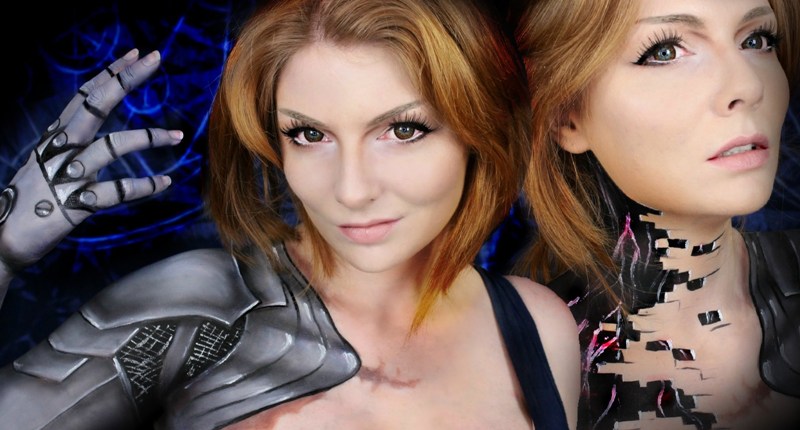 Salah satu faktor utama dalam kontes kecantikan adalah seberapa hebat kalian mempergunakan peralatan make up dengan benar dan tepat. Oleh karena itu ada banyak sekali tantangan yang diberikan oleh merk make-up asal Amerika, NYX, saat mereka menggelar kompetisi mencari Beauty Vlogger of The Year 2016. Di bulan Juli ini tantangan yang diberikan bertema anime, di mana mereka diminta untuk berdandan semirip mungkin seperti karakter anime. Bagaimana ke 20 kontestan beauty vlogger ini menunjukkan keahliannya? Simak video tutorial mereka masing-masing di bawah ini.
Totoro – My Neighboor Totoro
Ryuk – Death Note
Colossal Titan – Attack on Titan
Cyborg – Ghost In The Shell
HellHound Alucard – Hellsing
Princess Mononoke
Edward Elric – Fullmetal Alchemist
Frieza – Dragon Ball Z
Naruto
Female Titan  – Attack on Titan
Mana menurut kalian yang paling oke dan akan lolos di kompetisi ini?
Source : crunchyroll.com