Serial anime Youjo Senki atau yang dikenal juga dengan judul Saga of Tanya the Evil telah mengumumkan adaptasi layar lebarnya. Video teaser untuk film anime tersebut, serta visual teaser yang digambar oleh Shinobu Shinotsuki yang juga mengerjakan ilustrasi pada versi light novel-nya juga telah dirilis.
Youjo Senki berasal dari light novel bertema war fantasy karya Carlos Zen yang mengisahkan tentang seorang salaryman elit Jepang yang terlahir kembali sebagai seorang gadis bernama Tanya Degurechaff, yang memiliki bakat dalam peperangan, dan beraksi di garis depan peperangan di sebuah dunia fantasi. Seri anime-nya tayang di saluran TBS mulai Januari hingga Maret 2017.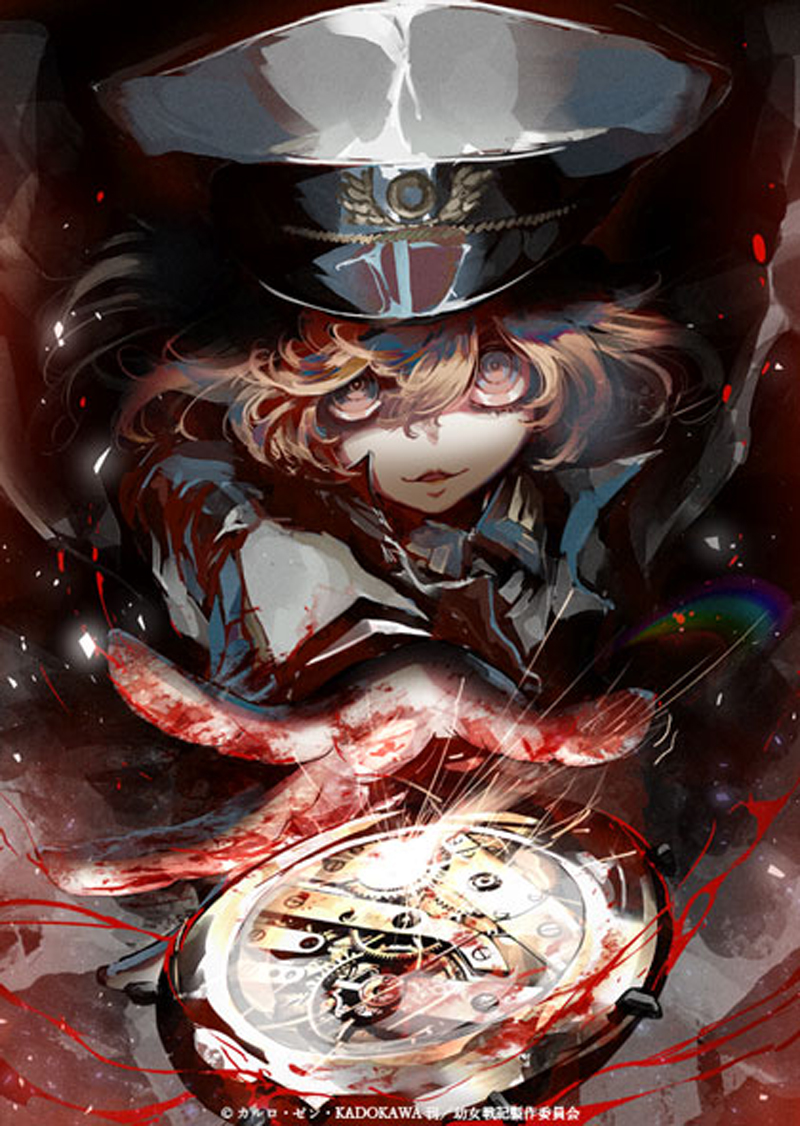 Kisah ini juga telah diadaptasi menjadi manga dengan ilustrasi oleh Chika Tojo, yang diserialisasikan di majalah komik bulanan Comp Ace. Light novel-nya sendiri akan mencapai jilid kesembilannya pada 12 Januari mendatang.
(Featured image: natalie.mu)
Source : natalie.mu