Ada banyak judul anime yang tayang di Jepang tahun 2017, baik itu serial anime baru maupun sekuel dari anime yang telah ada sebelumynya, namun diantara judul - judul tersebut manakah yang terbaik di tahun ini? Untuk menjawab pertanyaan tersebut, situs Animate Times baru - baru ini melakukan survei kepada para pembaca. Jajak pendapatnya kali ini lebih condong diikuti oleh para responden muda dengan demografi 81,6% wanita, di mana 40,9% nya berusia 19 atau lebih muda dan 24,7% berusia antara 20-24 tahun.
Inilah 50 teratas serial anime terbaik di tahun 2017 menurut survei yang dilakukan oleh situs Animate Times:
1. Natsume's Book of Friends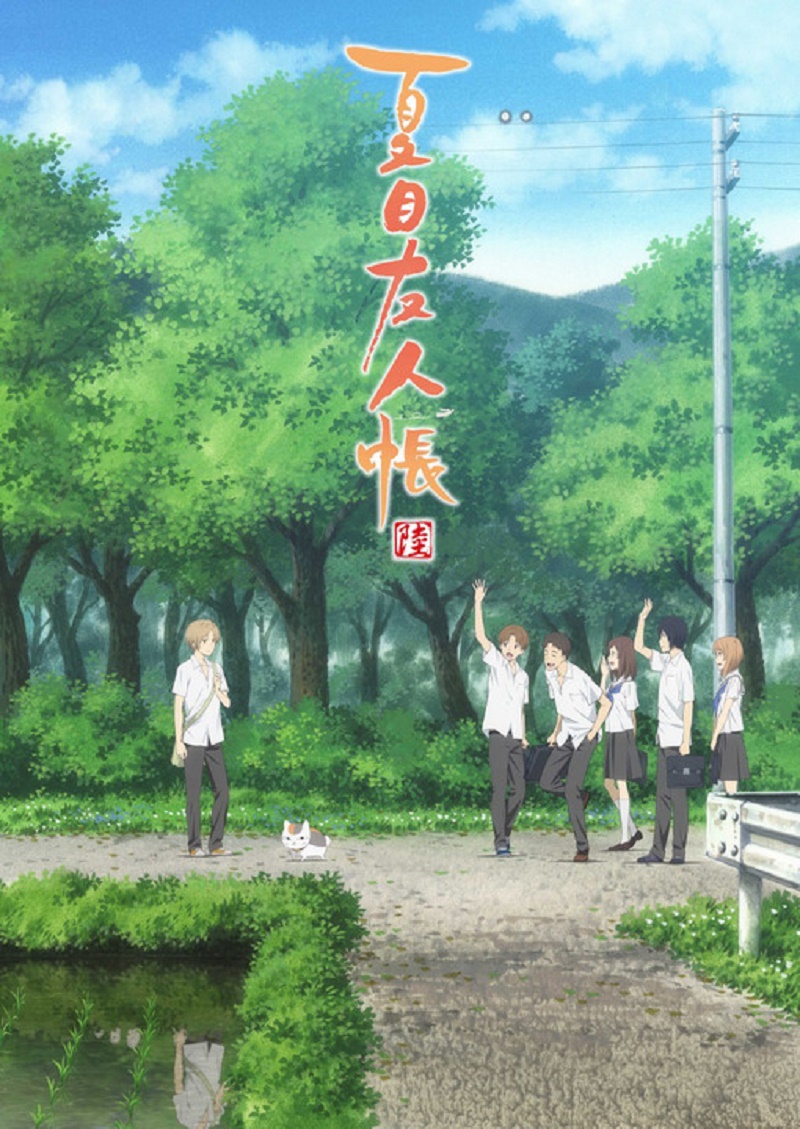 2. Mr. Osomatsu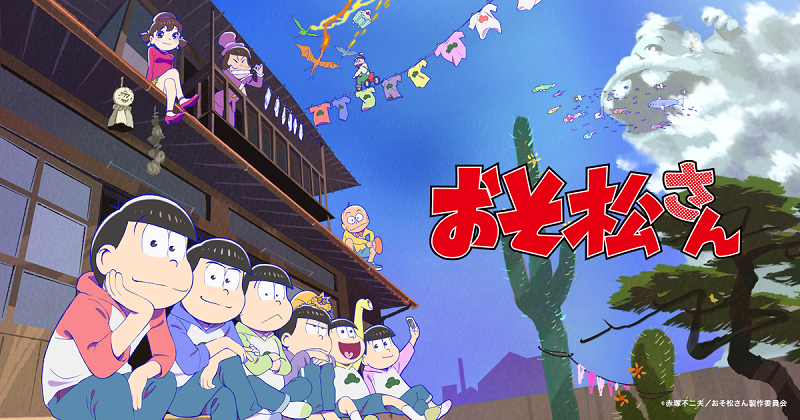 3. Hozuki's Coolheadedness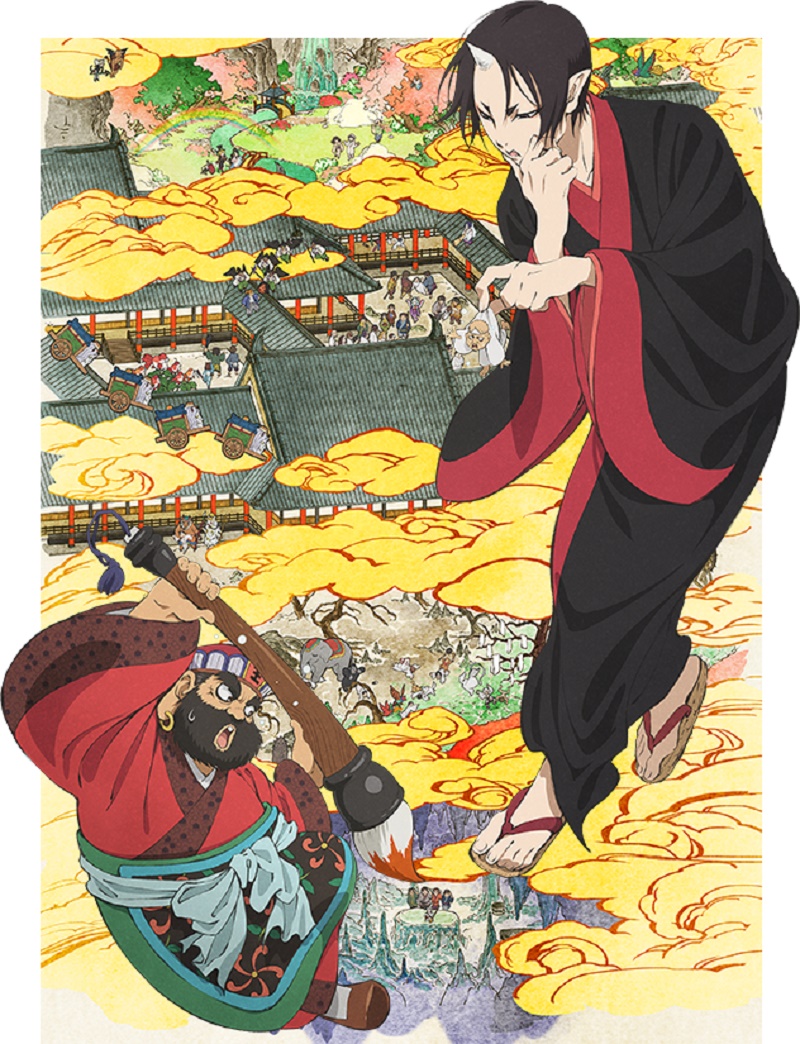 4. Katsugeki! Tōken Ranbu 5. Attack on Titan Season 2 6. The Ancient Magus' Bride 7. ACCA: 13-Territory Inspection Dept. 8. My Hero Academia 9. Blue Exorcist: Kyoto Saga 10. Gintama. 11. The Royal Tutor 12. Eromanga Sensei 13. Jūni Taisen: Zodiac War 14. Kakegurui 15. Blend S 16. Kino's Journey - The Beautiful World 17. TsukiPro the Animation 18. March comes in like a lion 19. Hitorijime My Hero 20. Land of the Lustrous 21. Blood Blockade Battlefront & Beyond 22. STARMYU 23. Saiyuki Reload Blast 24. Himōto! Umaru-chan R 25. Scum's Wish 26. Miss Kobayashi's Dragon Maid 27. Code:Realize -Guardian of Rebirth- 28. The
[email protected]
SideM 29. Aho Girl 30. Tsuredure Children 31. Vatican Miracle Examiner 32. Clean Freak! Aoyama kun 33. Elegant Yokai Apartment Life 34. Welcome to the Ballroom 35. Classroom of the Elite 36. Restaurant to Another World 37. Children of the Whales 38. Sengoku Night Blood 39. Food Wars! The Third Plate 40. KONOSUBA - God's blessing on this wonderful world! 2 41. Recovery of an MMO Junkie 42. Our love has always been 10 centimeters apart. 43. Saekano: How to Raise a Boring Girlfriend Flat 44. Anonymous Noise 45. Kemono Friends 46. Saga of Tanya the Evil 47. Masamune-kun's Revenge 48. Love and Lies 49. Fate/Apocrypha 50. SUPER LOVERS 2
Diantara daftar serial anime yang tayang di tahun 2017 ini, anime manakah yang menurut kalian terbaik?