Charapedia kembali melakukan polling terhadap para penggemar anime di Jepang, kali ini untuk memilih karakter anime dengan rambut twin tail terbaik pilihan mereka. Karakter anime dengan rambut twin tail sendiri kadang memiliki sifat tsundere, walau tidak semuanya memiliki sifat tersebut. Polling ini diikuti oleh 10.000 orang dengan 64.1% di antaranya adalah pria dan 35.9% wanita. Dari 59 karakter anime yang diajukan untuk dipilih, akhirnya terpilih 20 karakter teratas yang hasilnya bisa kalian lihat di bawah ini dikutip dari sgcafe.com. Karakter anime dengan rambut twin tail manakah pilihan kalian? 1. Azusa Nakano - K-On!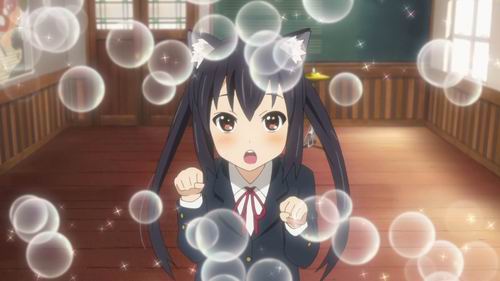 2. Nico Yazawa - Love Live!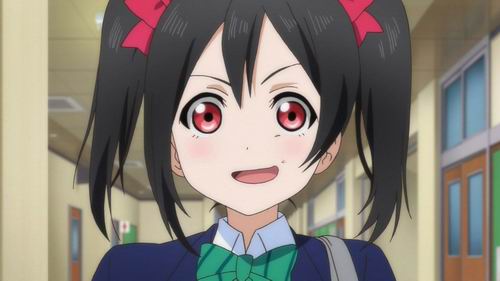 3. Mayoi Hachikuji - Monogatari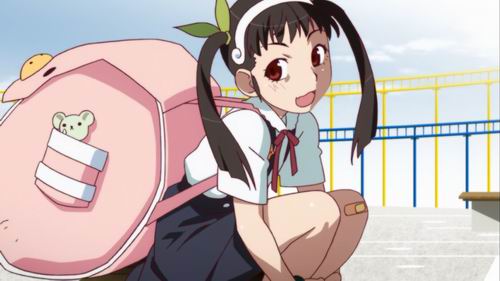 4. Rize Tedeza - Is the Order a Rabbit?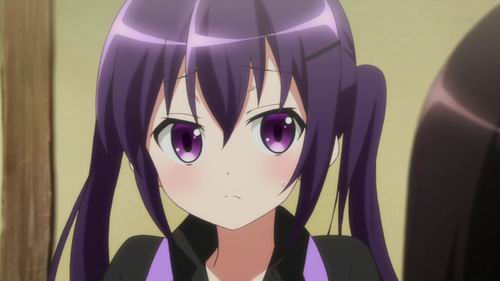 5. Kuroko Shirai - A Certain Series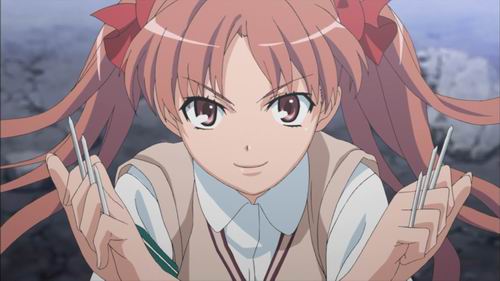 6. Usagi Tsukino/ Sailor Moon - Sailor Moon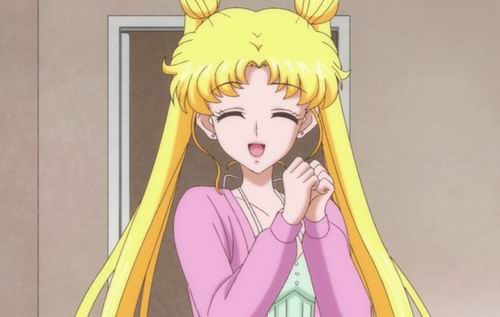 7. Tail Red - Gonna be the Twin-Tail!!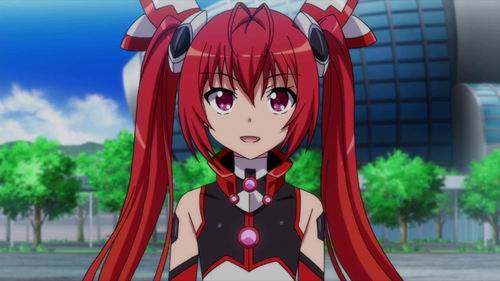 8. Nagi Sanzenin - Hayate the Combat Butler!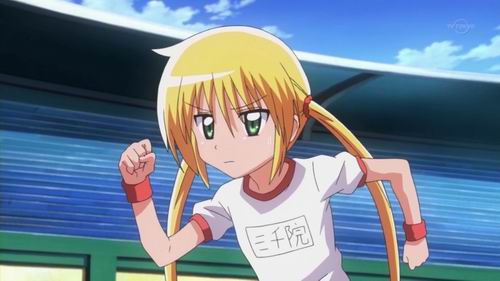 9. Asuka Langley Soryu - Evangelion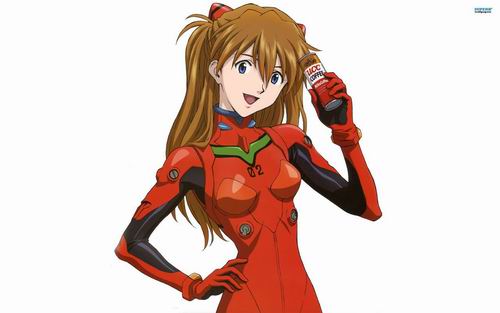 10. Madoka Kaname - Madoka Magica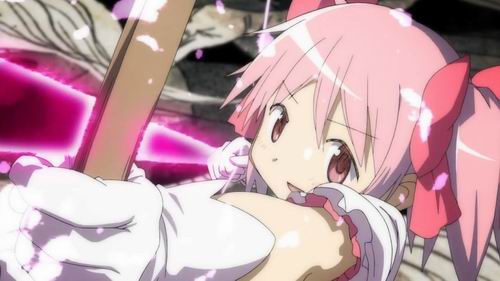 11. Lenalee Lee - D. Gray-man 12. Nanoha Takamachi - Magical Girl Lyrical Nanoha 13. Silica - Sword Art Online 14. Rin Tohsaka - the Fate series 15. Fate Testarossa - Magical Girl Lyrical Nanoha 16. Diane - The Seven Deadly Sins 17. Aya Komichi - Kiniro Mosaic 18. Aria H. Kanzaki - Aria the Scarlet Ammo 19. Kotori Itsuka- Date A Live 20. Kagami Hiiragi - Lucky ☆ Star