Masih ingat dengan berita yang menyebut bahwa franchise Pokemon akan diadaptasi menjadi sebuah film live-action oleh Legendary Entertainment? Sebuah berita yang dilansir dari The Hollywood Reporter pada hari Rabu lalu mengungkapkan bahwa aktor pemeran Deadpool, Ryan Reynolds akan berperan sebagai tokoh titular Detective Pikachu dalam film live-action Pokemon.
The Hollywood Reporter menggambarkan karakter Pikachu yang diperankan oleh Reynolds sebagai seorang penyelidik mandiri yang pandai menemukan sesuatu. Seorang sumber yang tidak disebutkan namanya, dalam laporan tersebut juga mengatakan bahwa perannya tersebut akan menggunkan proses motion-capture, proses ini banyak digunakan saat pembuatan film ataupun game untuk merekam setiap gerakan aktor kemudian diolah ke dalam bentuk 3D.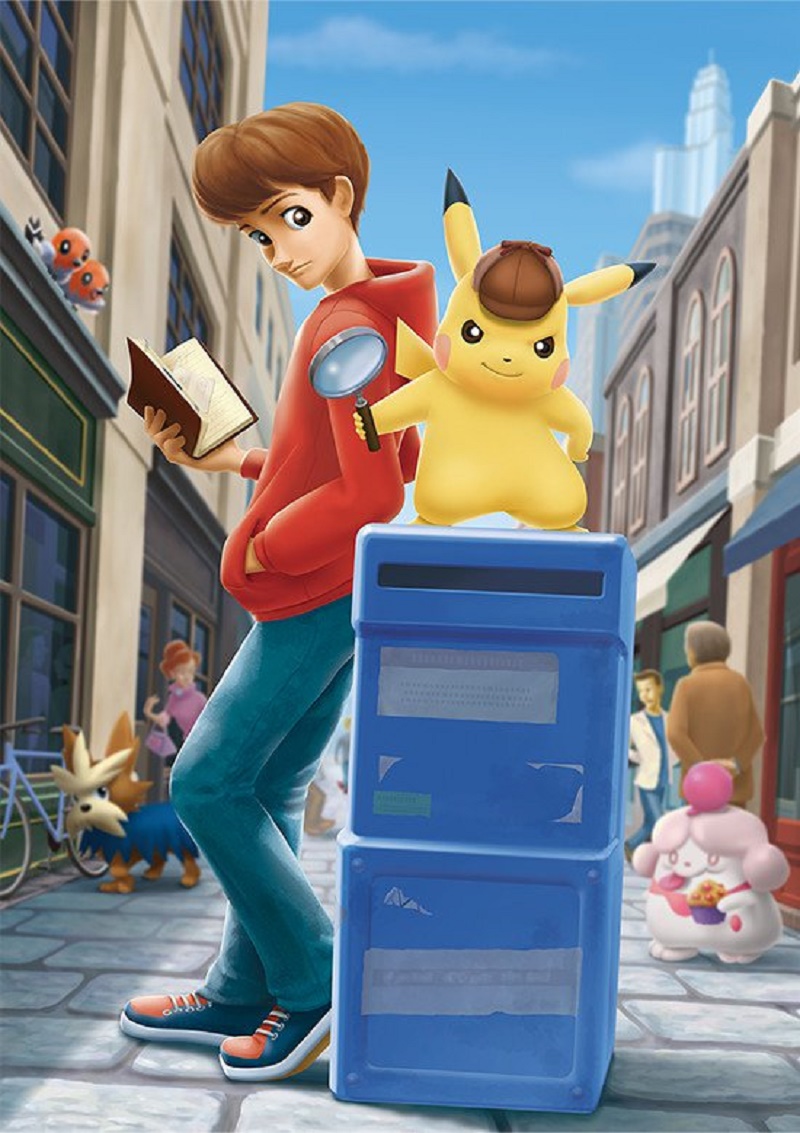 Laporan itu juga menyebut Detective Pikachu sebagai judul untuk film live-action ini dan akan menampilkan karakter Detective Pikachu yang memulai debutnya pada game Meitantei Pikachu di Nintendo 3DS pada bulan Februari 2016. The Hollywood Reporter mengungkapkan bahwa kisah film tersebut dimulai saat ayah karakter Smith diculik, hingga memaksa remaja tersebut untuk bergabung dengan Pikachu untuk menemukan sang ayah.
Legendary Entertainment sendiri memperoleh hak film live-action untuk franchise Pokemon pada bulan Juli 2016, bersama Warner Bros, dan Sony yang dikabarkan terlibat dalam pelelangan untuk hak tersebut. Film ini dijadwalkan mulai diproduksi di London pada pertengahan Januari tahun depan, dan perusahaan TOHO akan mendistribusikan filmnya di negara asalnya, Jepang, sementara Universal Pictures akan mendistribusikan filmnya di luar Jepang.
(Featured Image : sgcafe.com)
Source : animenewsnetwork.com