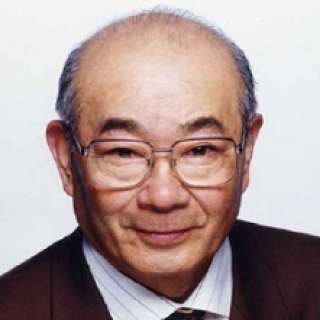 Agensi pengisi suara Jepang Aoni Production, pada hari Jumat mengumumkan jika aktor pengisi suara Chikao Ohtsuka meninggal pada hari Kamis karena Ischemic Heart Disorder. Usianya 85 tahun.
Sepanjang hidupnya, Chikao Ohtsuka memerankan banyak peran, termasuk Gold Roger di One Piece, Aeolia Schenberg di Mobile Suit Gundam 00, Goemon Ishikawa di Lupin the 3rd, Nezumi Ooko dan Hakusanbo di Gegege no Kitaro, begitu juga dengan Nurarihyon di Nura: Rise of the Yokai Clan.
Dalam video game, aktor tersebut memerankan Maxwell di Tales of Xillia dan sekuelnya, Eggman di waralaba Sonic the Hedgehog, begitu juga dengan Big Boss di Metal Gear Solid 4: Guns of the Patriots. Dia dilanjutkan oleh putranya Akio Ohtsuka, yang memerankan Solid Snake di waralaba Metal Gear Solid.
Source : AnimeNewsNetwork