Ada banyak penggemar serial anime yang mungkin sangat ingin sekali menggambar karakter – karakter anime Jepang favorit mereka, namun beberapa karakter dari genre anime tertentu dikenal sangat rumit, terutama untuk para pemula. Meskipun begitu, tidak semua karakter tersebut sulit digambar loh, kira-kira apa saja karakter anime yang mudah dibuat dan bahkan tidak memerlukan sebuah referensi sama sekali?
---
---
Untuk menjawab pertanyaan tersebut, situs polling Charapedia baru-baru ini meminta 10.000 penggemar anime yang terdiri dari 51,0% laki-laki, serta 49,0% perempuan, dan bertanya tentang karakter yang menurut mereka paling mudah untuk digambar bahkan tanpa referensi sekalipun. Jajak pendapat tersebut menampilkan 58 karakter anime Jepang, namun situs Charapedia hanya mengungkap 20 teratas saja.
1. Doraemon (Doraemon)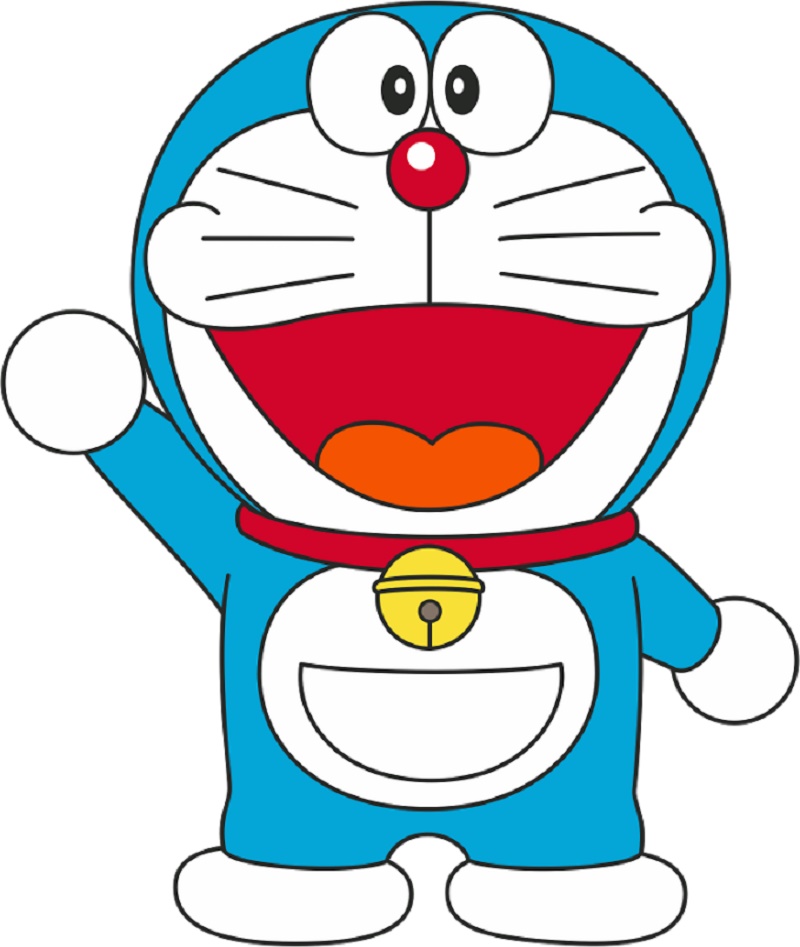 2. Anpanman (Soreike Anpanman)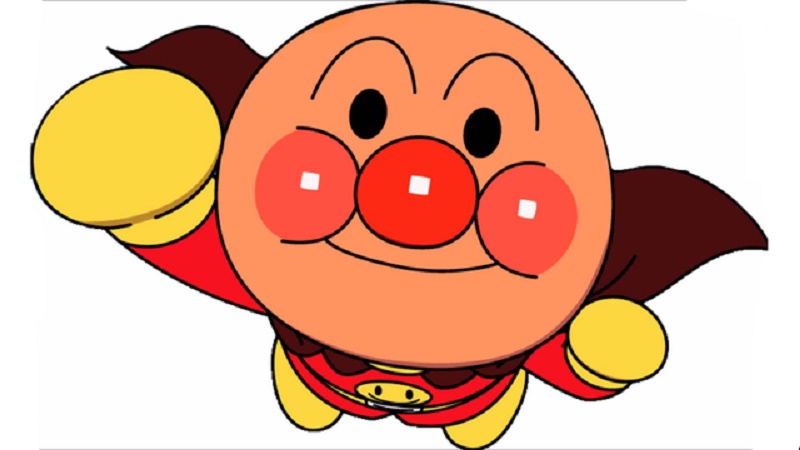 3. Koro-Sensei (Assassination Classroom)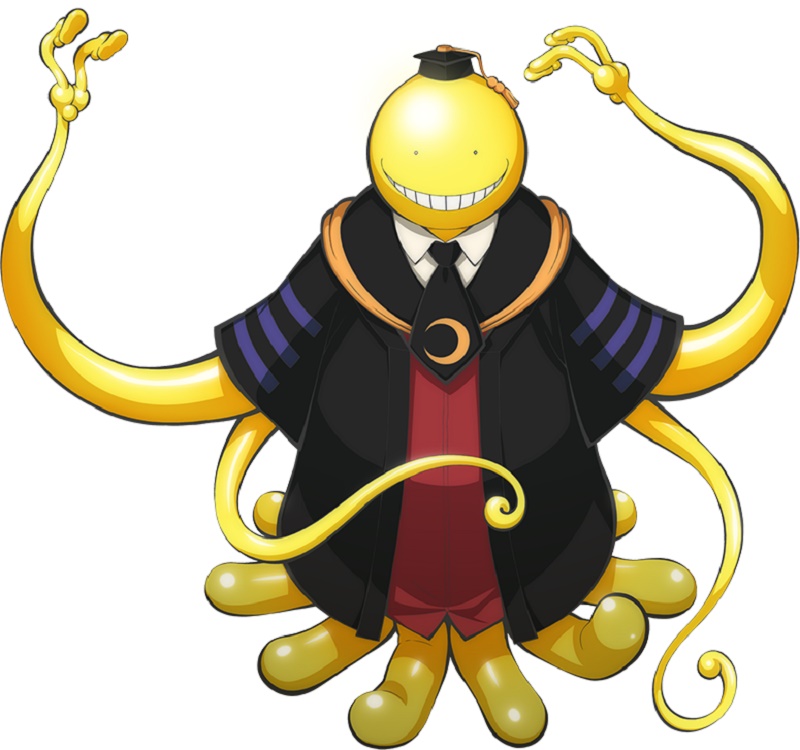 4. Elizabeth (Gintama)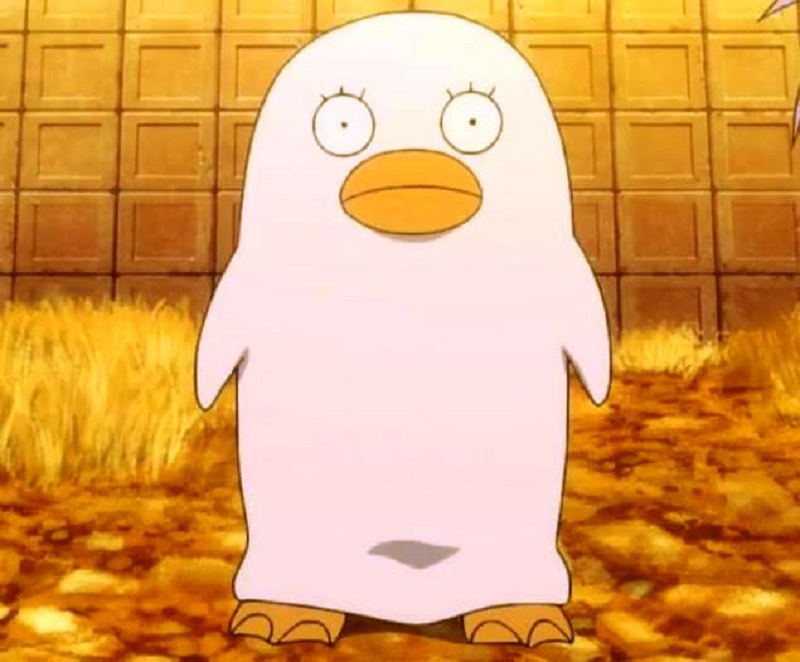 5. Pikachu (Pokemon)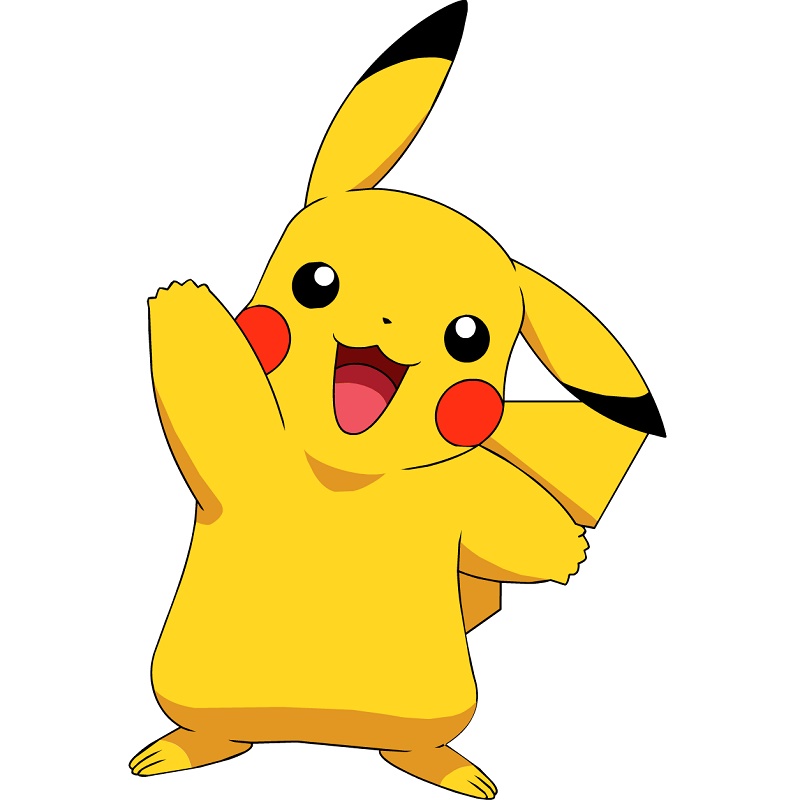 6. Osomatsu Matsuno (Mr. Osomatsu)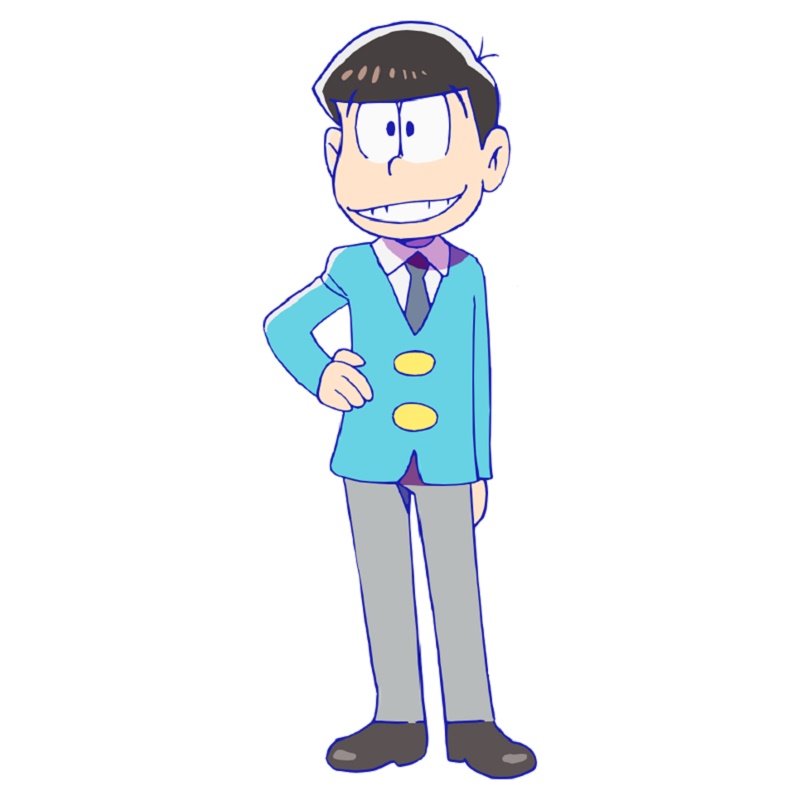 7. Shinnosuke Nohara (Crayon Shin-chan)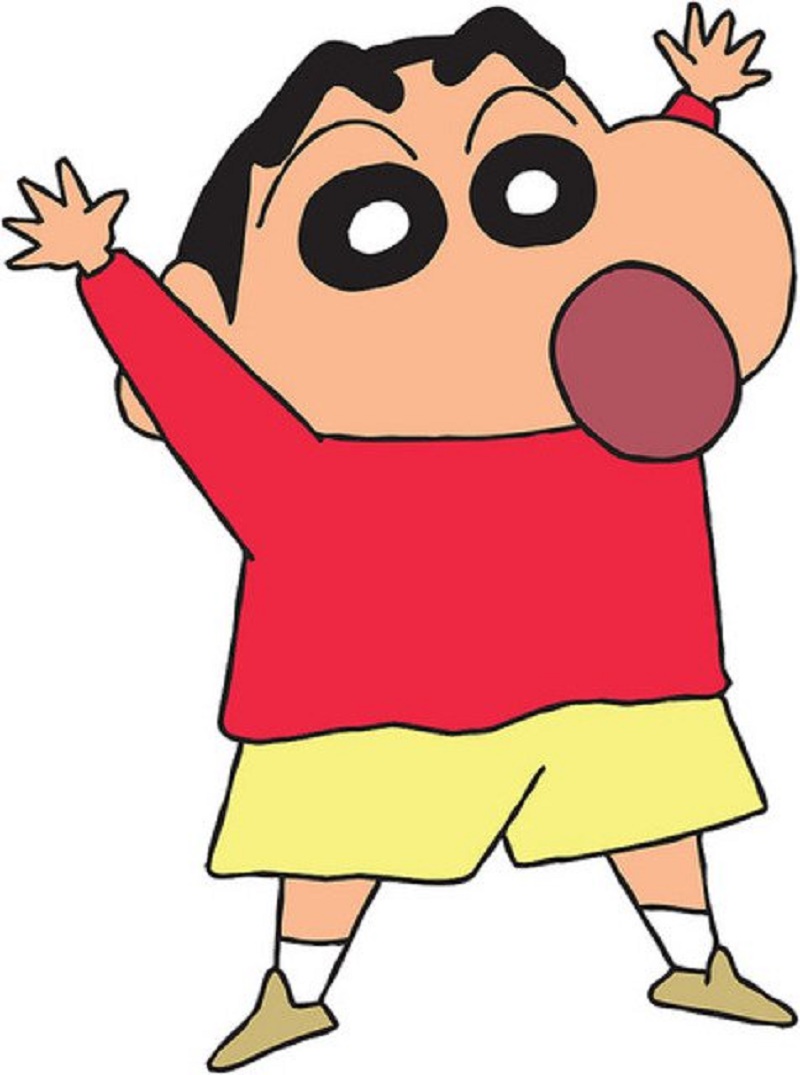 8. Kirby (Kirby)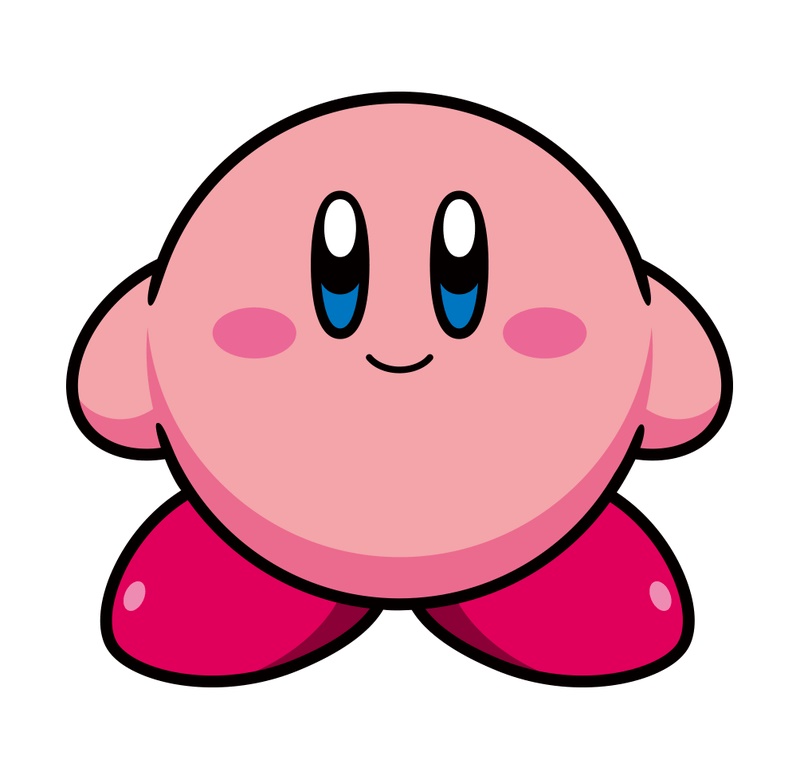 9. Popuko (Pop Team Epic)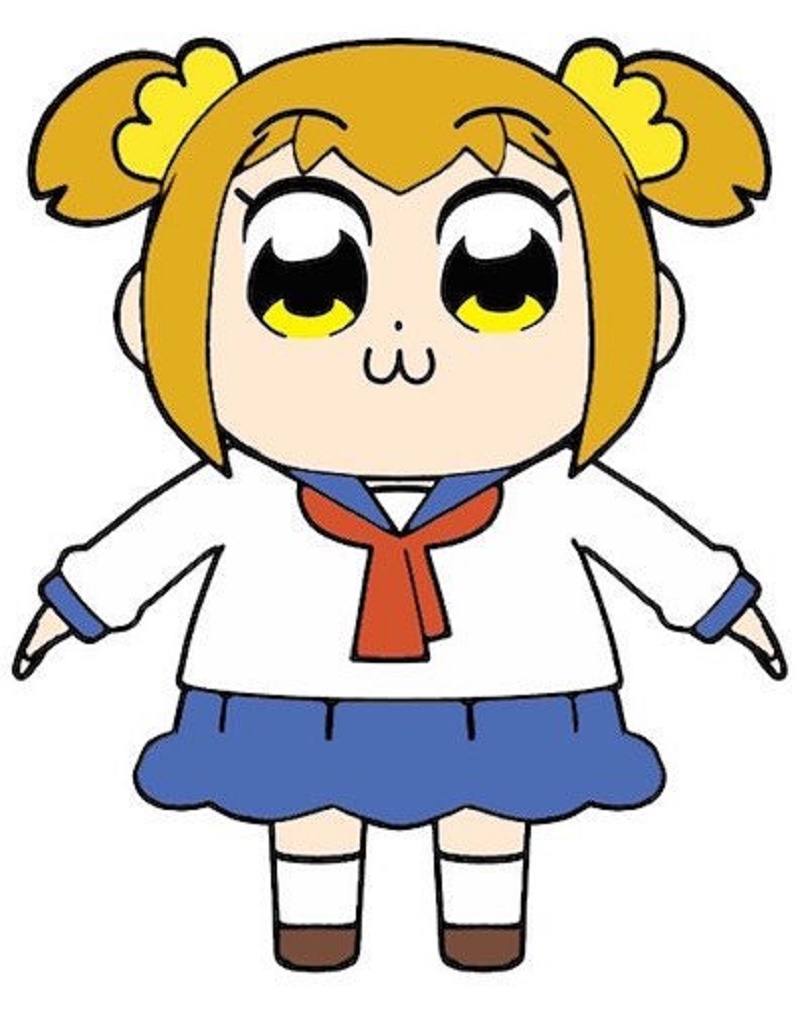 10. Saitama (One Punch Man)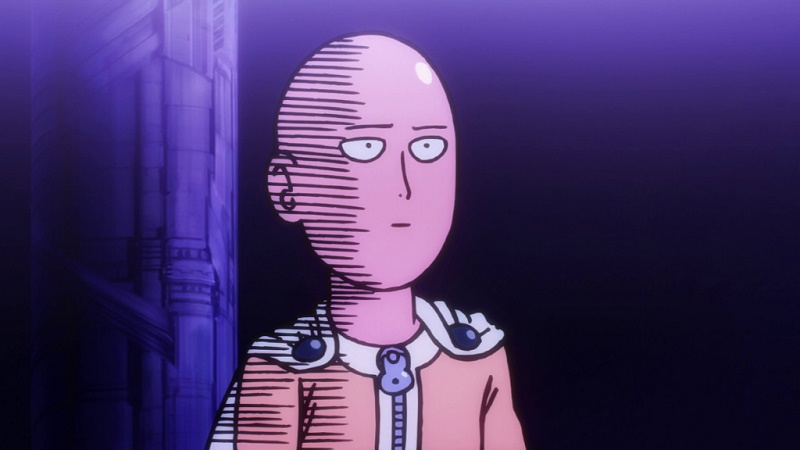 11. Diglett (Pokemon)
12. Nyanko-sensei (Natsume's Book of Friends)
13. Karamatsu Matsuno (Mr. Osomatsu)
14. Qtarou (Obake no Qtarou)
15. The Criminal (Detective Conan)
16. Mickey Mouse (disney)
17. Makkuro Kurosuke (My Neighbor Totoro)
18. Pipimi (Pop Team Epic)
19. Choromatsu Matsuno (Mr. Osomatsu)
20. Haro (Gundam Franchise)
Karakter robot kucing bernama Doraemon dari serial Doraemon menjadi karakter anime yang menurut para penggemar paling mudah dibuat, bukan hal yang mengherankan mengingat karakter lucu ini memang terlihat sangat simple dibanding karakter-karakter 2D lain. Sementara itu, beberapa karakter anime Jepang seperti, Anpanpam, Koro-sensei, Elizabeth dan Pikachu menyusul di bawahnya.
Sebelumnnya situs polling Charapedia juga telah merilis daftar dua puluh serial anime romantis yang sangat cocok untuk ditonton bersama kekasih, lihat daftarnya di sini.
Source : sgcafe.com