Tidak ada yang lebih menyegarkan di musim panas selain melihat para cosplayer wanita berperan dengan sangat cantik meniru para karakter favorit di anime kesayangan. World Cosplay Summit 2016 yang baru saja diadakan di Nagoya, Jepang adalah ajang yang tepat untuk membuktikan hal tersebut. Tidak perlu jauh-jauh ke sana, melalui media sosial twitter saja sudah banyak yang membagikan foto-foto manis para cosplayer wanita tersebut baik dari fotografer atau sang cosplayer itu sendiri. Inilah 13 pilihan yang berhasil dirangkum oleh rocketnews24:
Mumei – Kabaneri of the Iron Fortress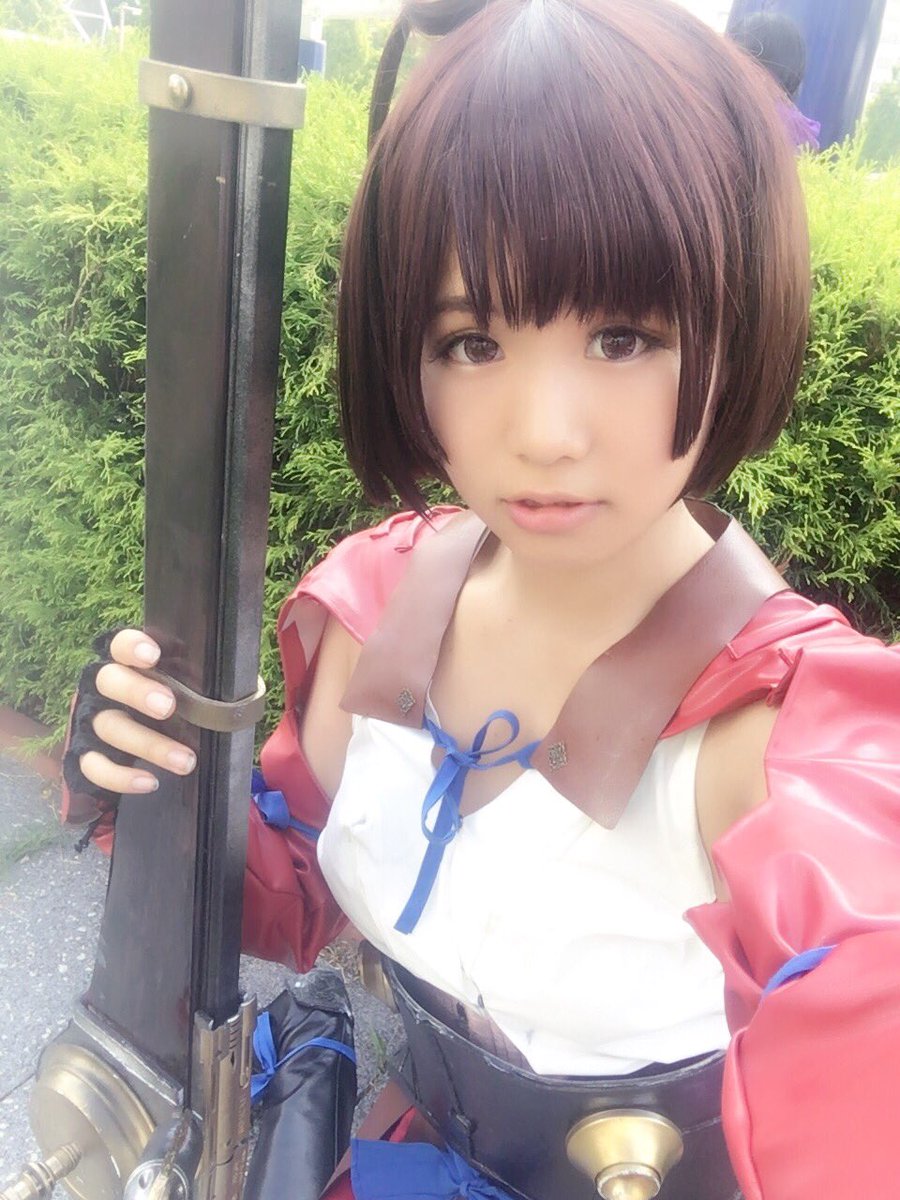 Homura Akemi – Puella Magi Madoka Magica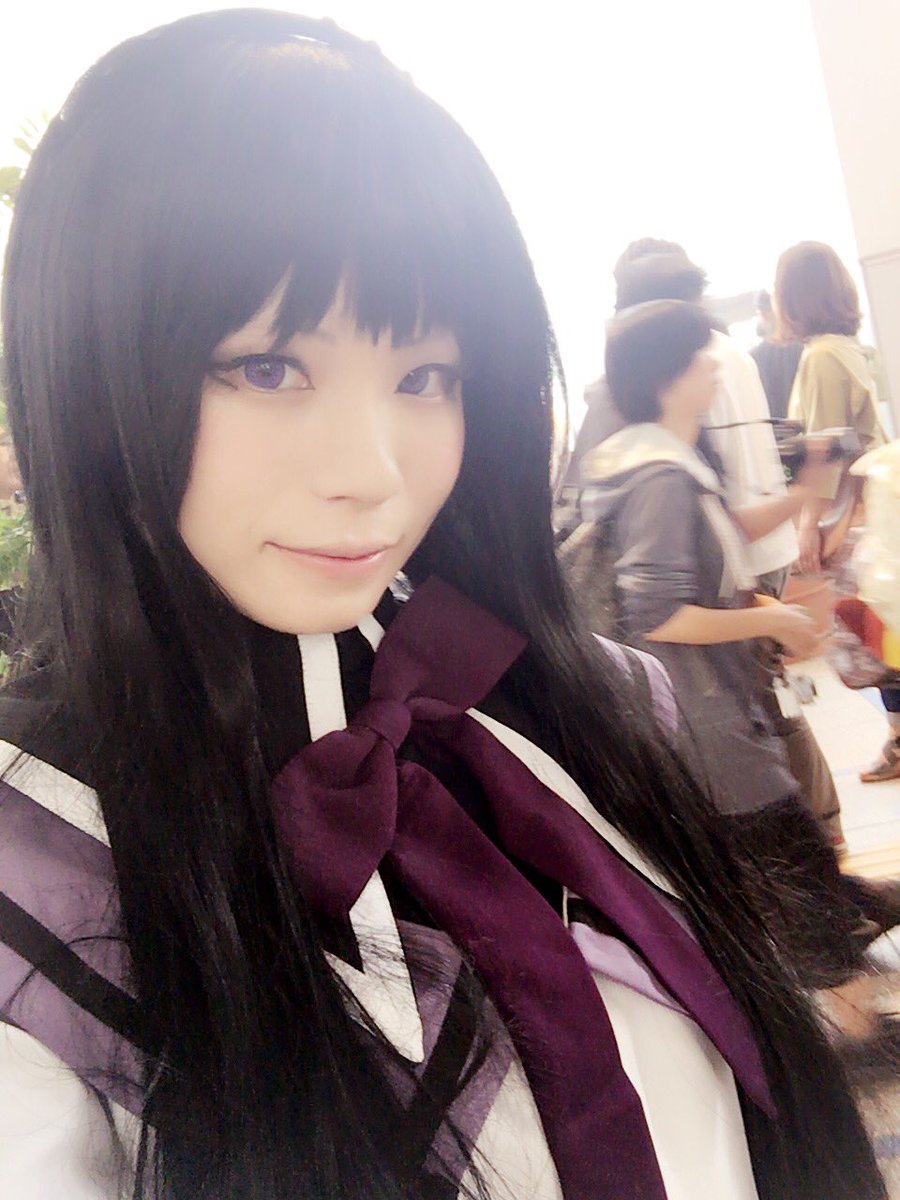 Rem – Re:Zero – Starting Life in Another World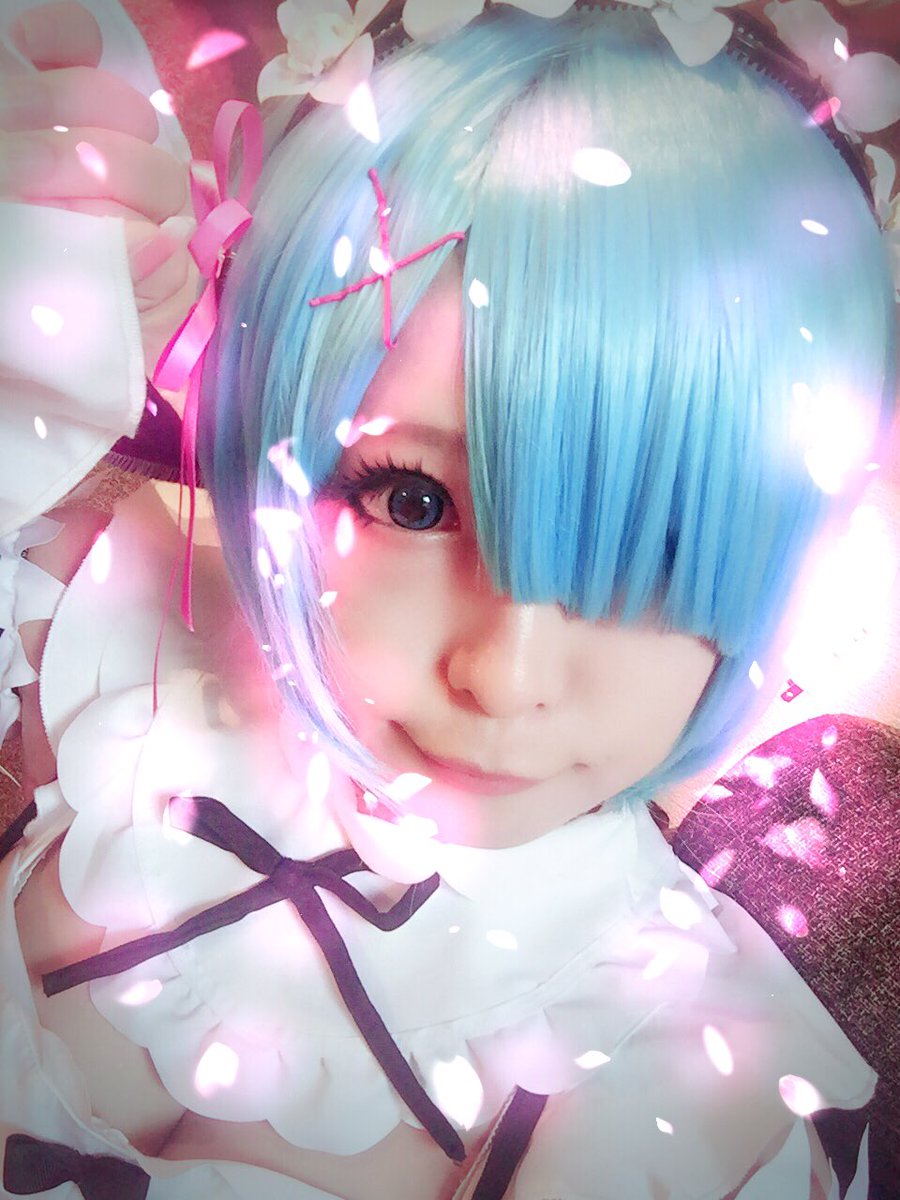 Minami Kotori – Love Live!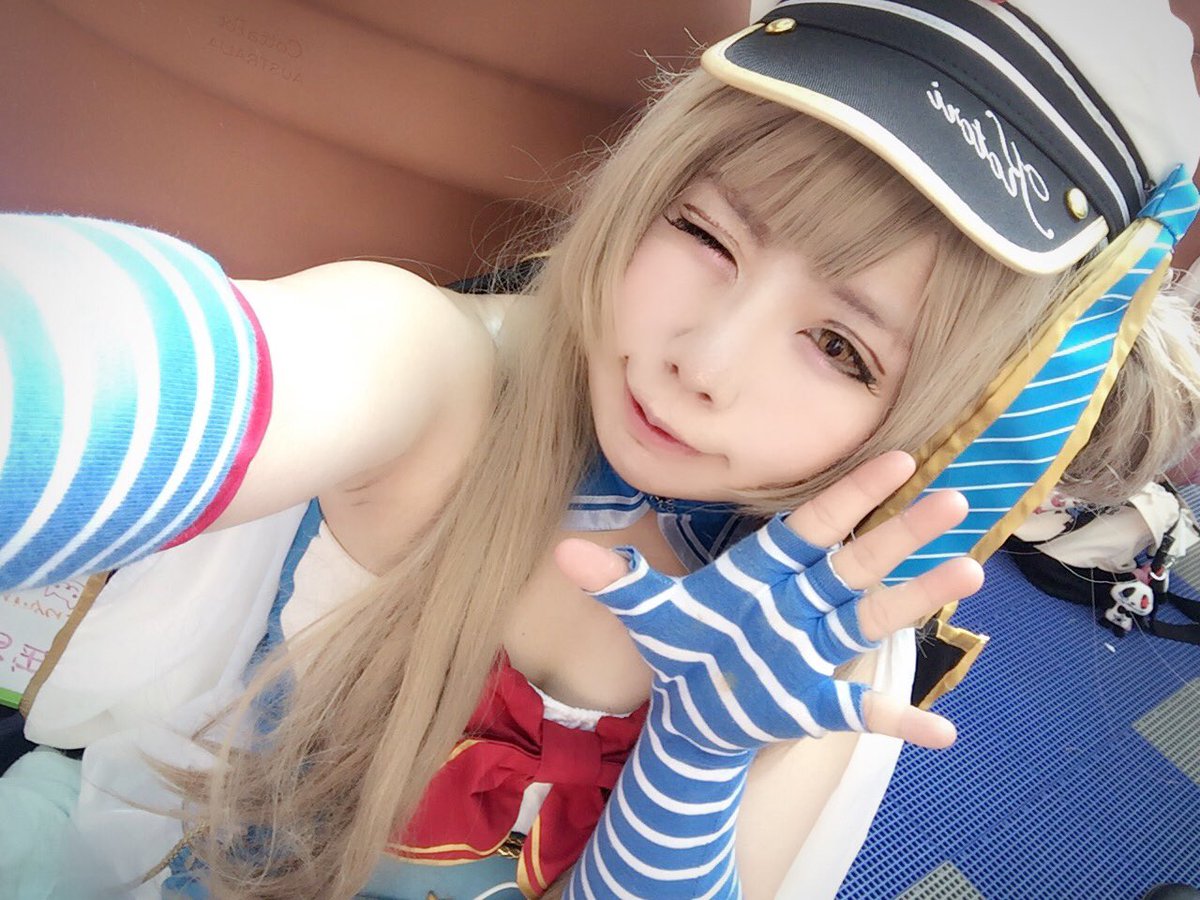 Nozomi Tojo – Love Live!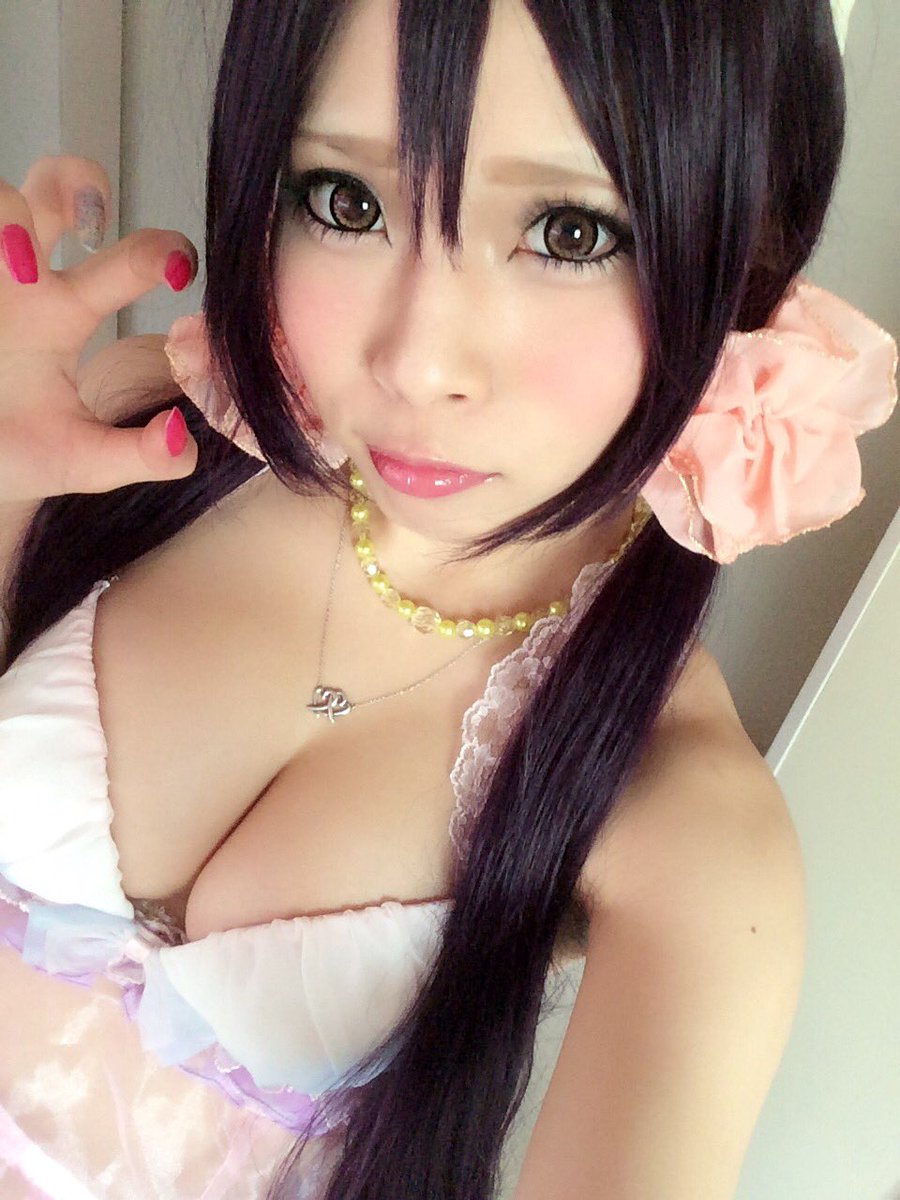 Riko Sakurauchi, Toshiko Tsushima – Love Live! Sunshine!!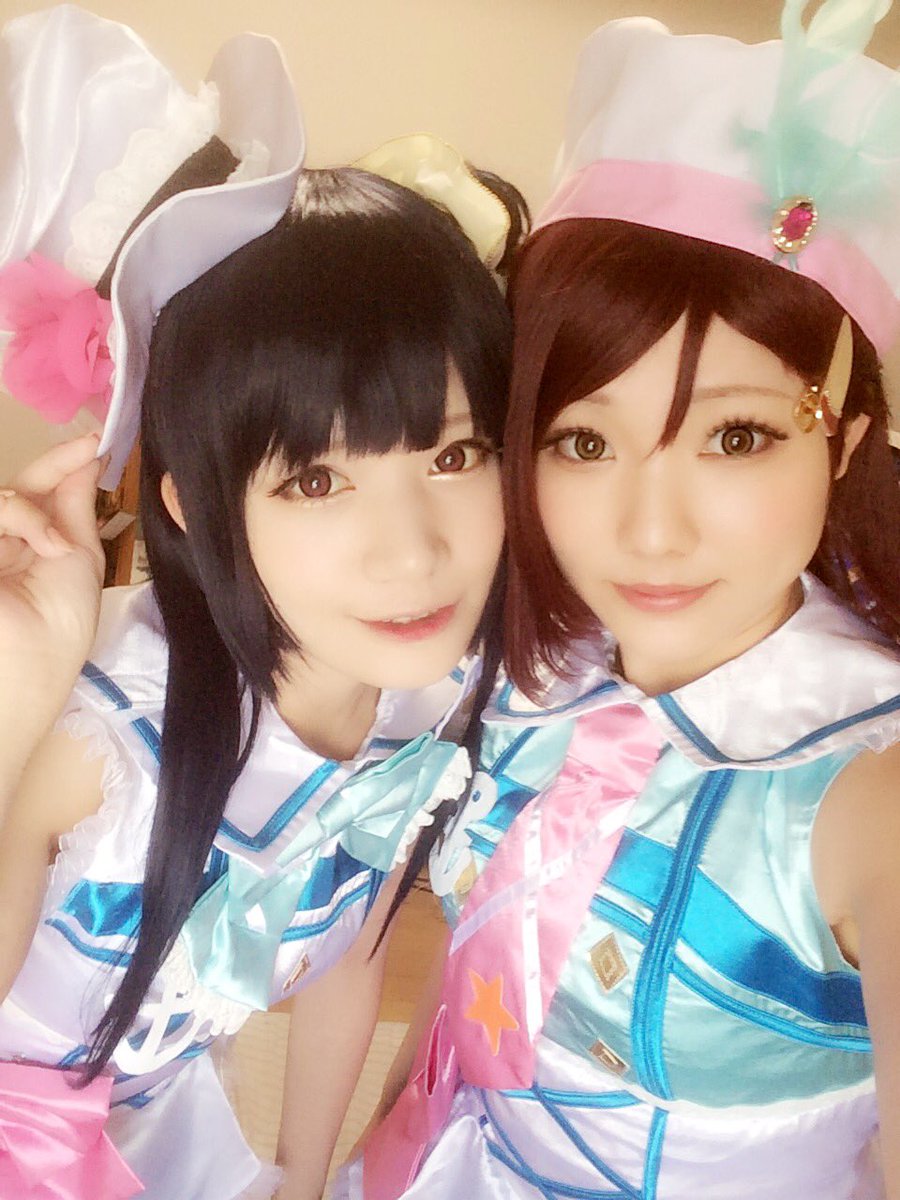 Ranko Kanzaki – THE [email protected]: Cinderlla Girls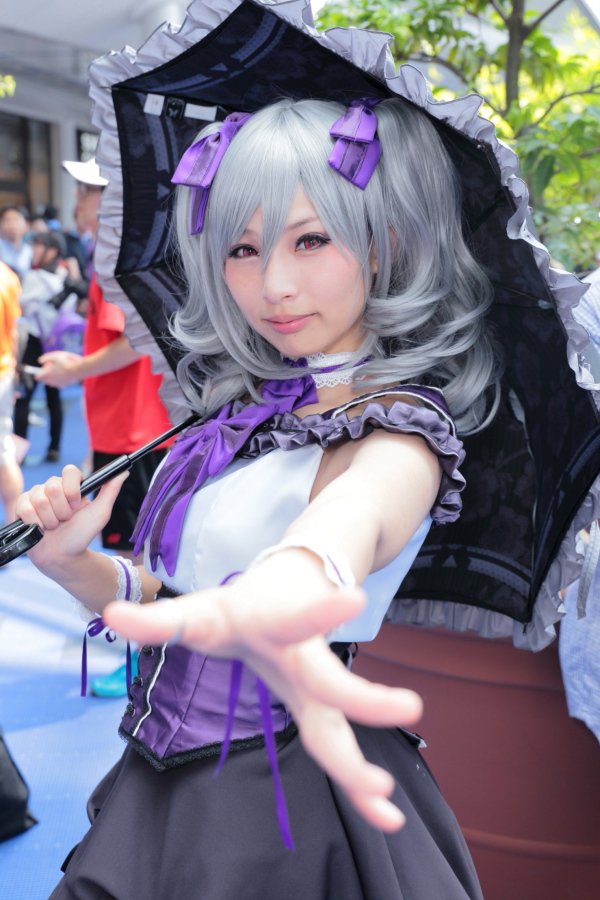 Yuuri Wakasa – School-Live!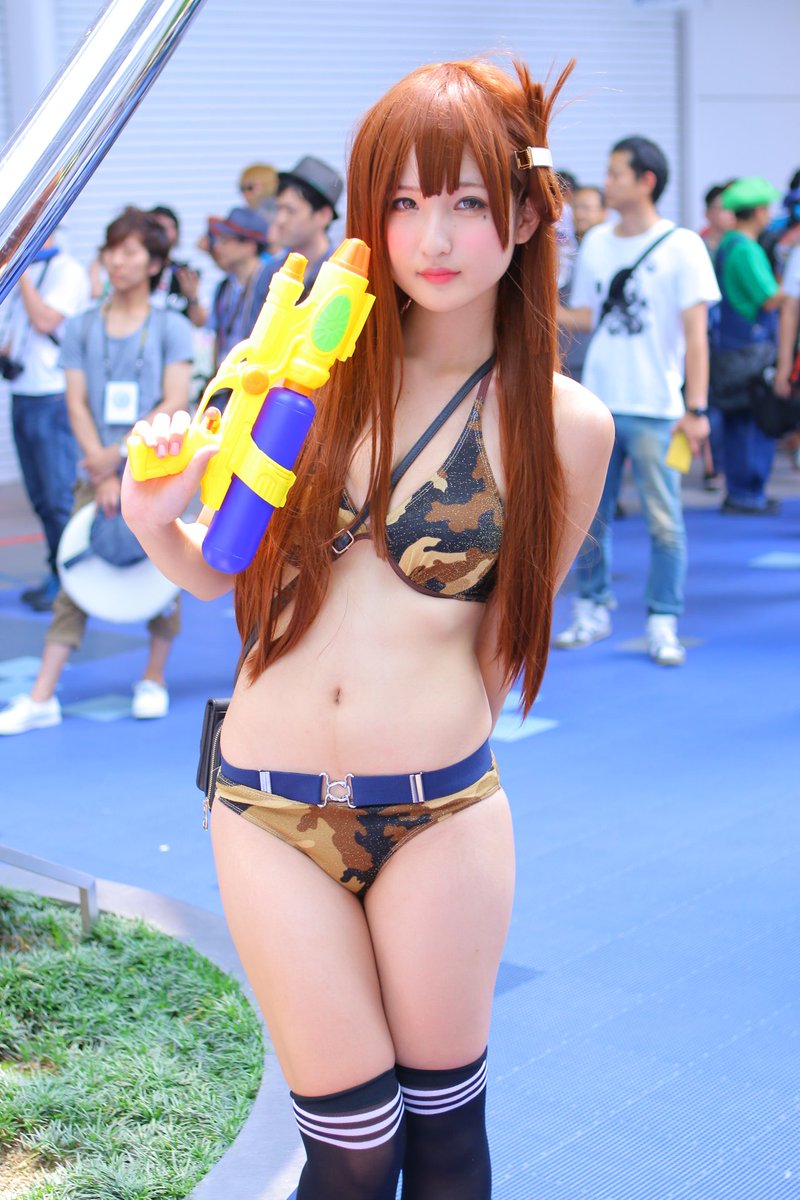 Georgette Lemare – Strike Witches
Ako Tamaki – And you thought there is never a girl online?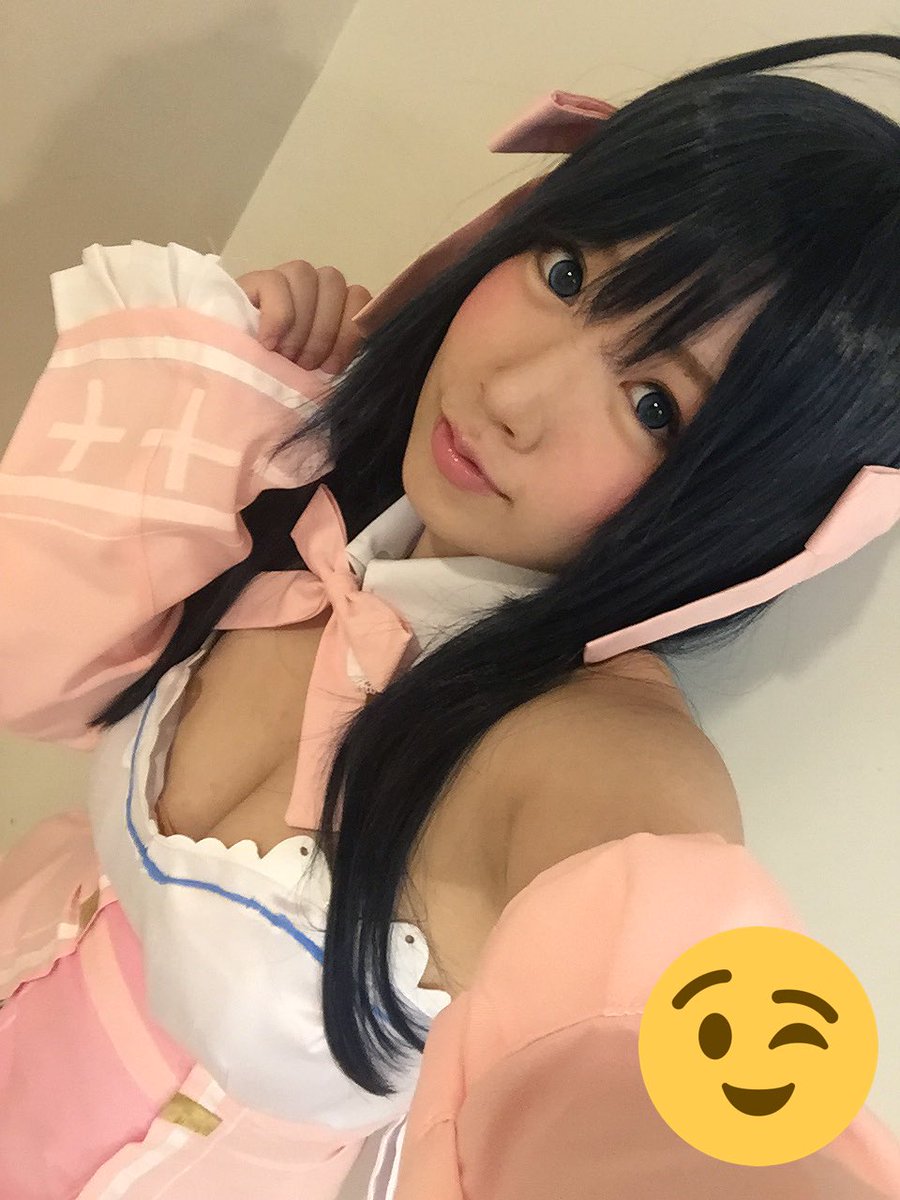 Pacific Racing Team x GIRLS und PANZER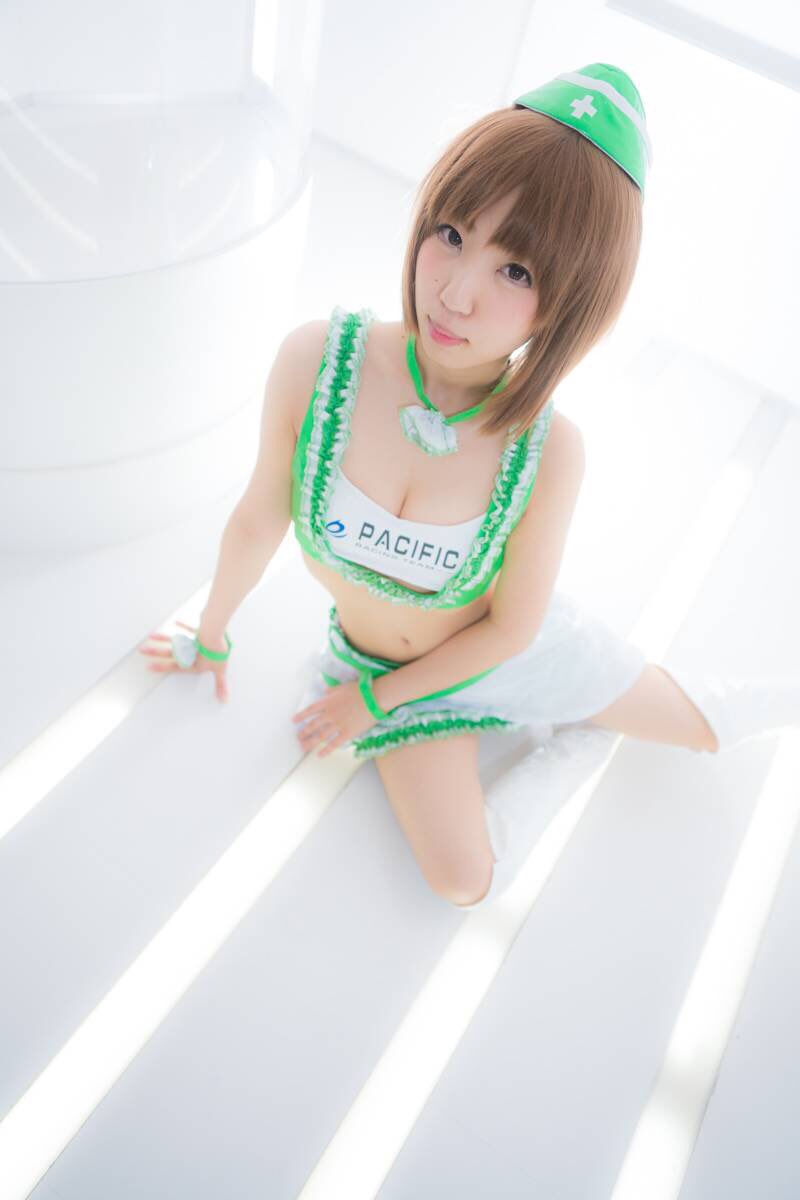 Hatsune Miku – Vocaloid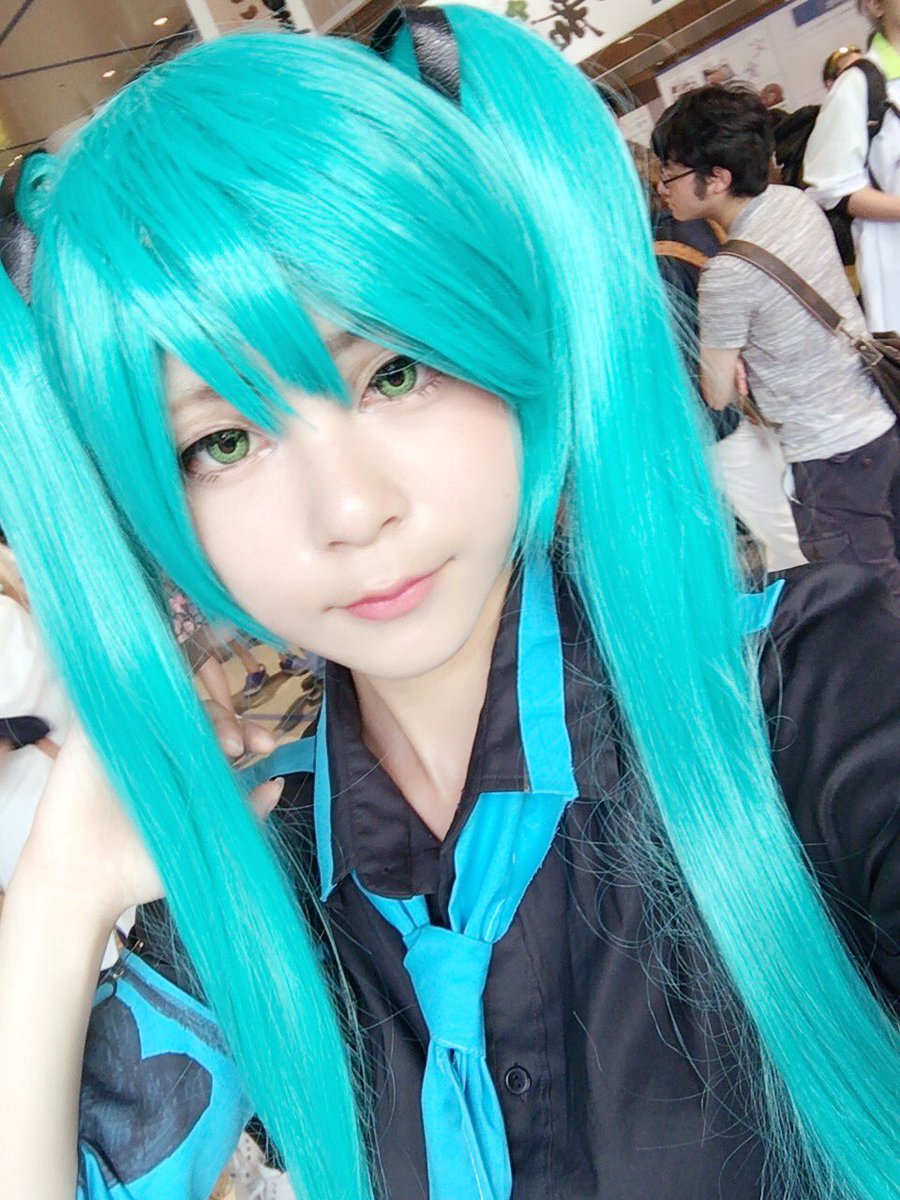 Mana yang paling kalian sukai?
Source : rocketnews24.com