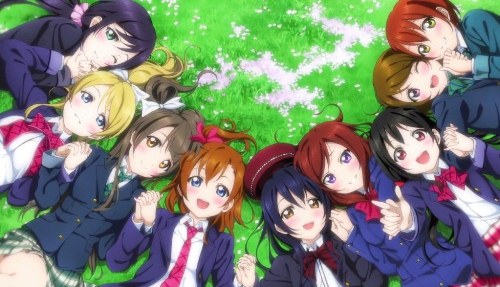 Studio Sunrise kerap identik dengan produksi anime Gundam tetapi masih banyak lagi buatan mereka yang mendapat tempat di hati para penggemar anime di Jepang. Akiba Souken telah membuat sebuah polling online selama satu bulan dari 8 Maret sampai 8 April yang melibatkan lebih dari 1.576 penyumbang suara tentang anime buatan studio Sunrise terbaik pilihan mereka. Berikut adalah daftar mundur 10 terbaiknya:
10. Mobile Suit Gundam Seed /39 suara
9. Kyoukaisenjou no Horizon / 42 suara
8. Cross Ange: Tenshi to Ryuu no Rondo / 43 suara
7. Mobile Suit Gundam: Iron-Blooded Orphans / 44 suara
6. Danshi Koukousei no Nichijou / 45 suara
5. Aikatsu! / 64 suara
4. Accel World / 66 suara
3. Code Geass: Lelouch of the Rebellion / 97 suara
2. Love Live! School Idol Project / 436 suara
1. Gintama / 470 suara
Ternyata kisah tentang Gintoki dan teman-temannya adalah yang paling disukai oleh para penggemar daripada yang lain, di atas Love Live! maupun Code Geass.
Bagaimana menurut kalian? Setuju atau memiliki pendapat lain?
(Featured image: nerdspan.com)
Source : Honey's Anime