Minggu ini film kompilasi pertama Atack on Titan – Guren no Yumiya resmi ditayangkan dan akhirnya memancing antusiasme akan film kompilasi kedua, Jiyuu no Tsubasa. Film tersebut rencananya akan ditayangkan pada tanggal 27 Juni di Jepang dan akan terdiri dari kompilasi anime episode ke 14-25. Tiket sudah mulai dijual sejak tanggal 29 November, yang ditawarkan dengan poster Eren dan Levi B2.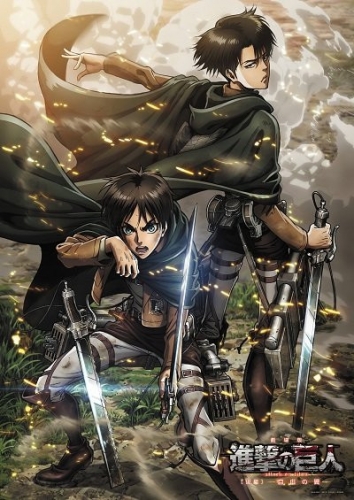 Selain itu, ada beberapa cover baru sehubungan dengan perilisan buku-buku yang berkaitan dengan Attack on Titan, semuanya terbit di Jepang tanggal 9 Desember.
Cover volume ke-20 manga Attack on Titan.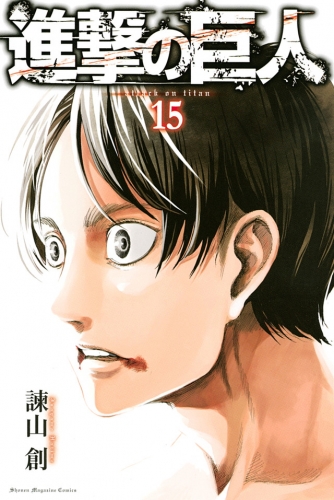 Cover edisi terbatas, menampilkan bagian pertama OVA prekuel Attack on Titan: No Regrets – Birth of Levi.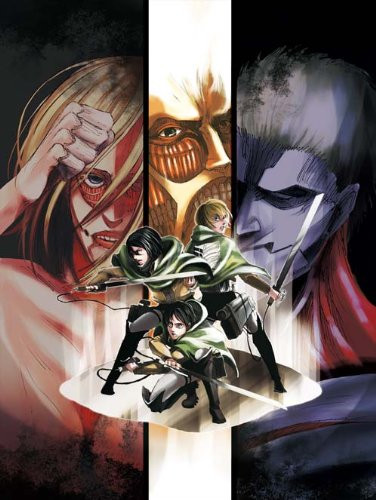 Serial light novel Before the Fall volume ke-4.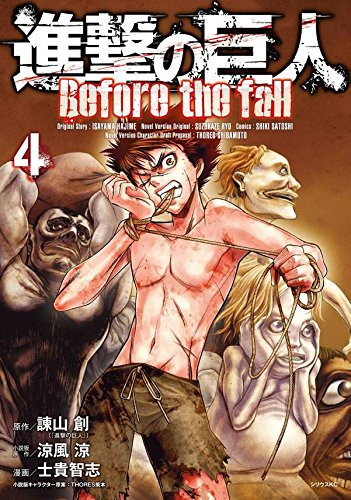 Light novel Lost Girls, oleh Hiroshi Seko dan Attack on Titan production comitee.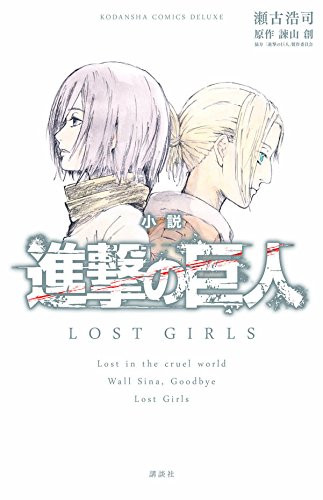 Volume ke-6 komedi spin-off Attack on Titan Junior High.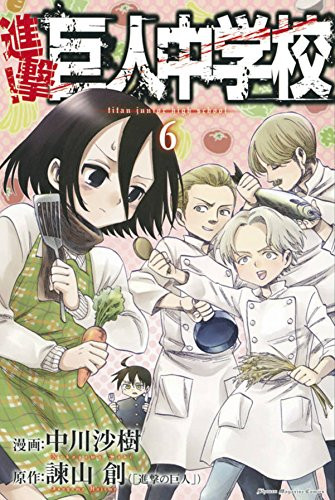 Semua judul di atas terbit tanggal 9 Desember mendatang. Sedangkan untuk minggu ini, yang akan dirilis adalah How to Draw Titans Anatomy and Muscle.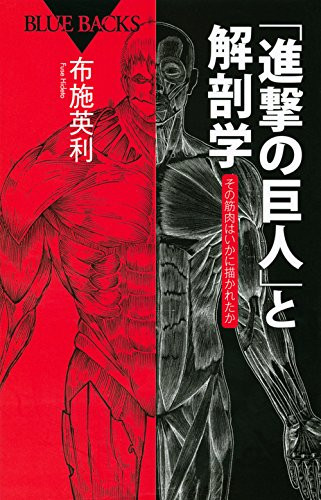 Source : CrunchyRoll