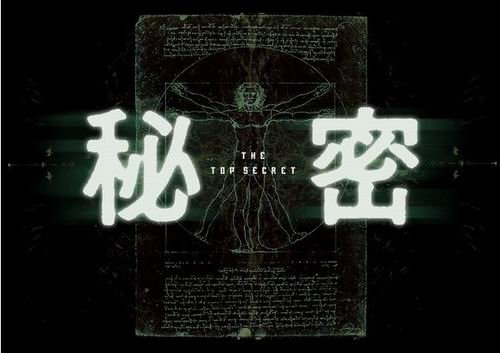 Film live-action baru berjudul "Himitsu – The Top Secret" yang akan diputar di berbagai bioskop Jepang pada bulan Agustus 2016 telah mengungkap deretan pemerannya. Film arahan Keishi Ohtomo ini diangkat berdasarkan manga fiksi tentang ilmu psikologis berjudul sama karya Reiko Shimizu. Berlatar waktu dekat di tahun 2060 Masehi, Himitsu – The Top Secret berkisah tentang teknologi pemindaian saraf yang memungkinkan para penyidik forensik dari kepolisian untuk membaca kenangan orang-orang, baik yang masih hidup ataupun yang sudah mati, untuk memecahkan berbagai kejahatan.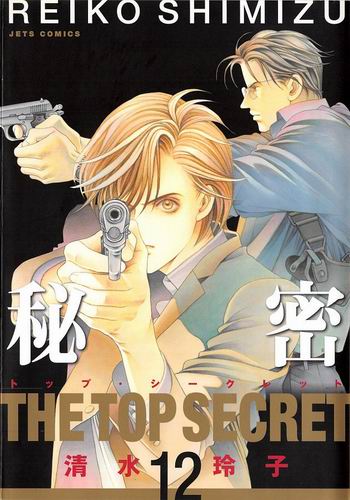 Seperti dikutip dari crunchyroll.com, para pemeran dari film ini adalah Toma Ikuta yang berperan sebagai karakter utamanya bernama Tsuyoshi Maki, Masaki Okada sebagai penyidik baru bernama ​​Ikko Aoki, Chiaki Kuriyama sebagai pemeriksa medis bernama Yukio Miyoshi, dan Nao Omori sebagai detektif Shunsuke Manabe, yang merupakan karakter asli yang hanya ada dalam film ini.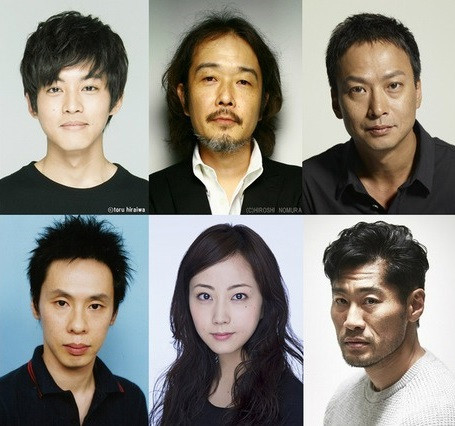 Selain itu, film ini juga menampilkan Tori Matsuzaka sebagai Katsuhiro Suzuki yang merupakan teman baik dari Tsuyoshi Maki, Lily Franky sebagai seorang psikiater bernama Junichiro Saito, Kippei Shiina sebagai seorang pria bernama Koichi Tsuyuguchi yang dihukum karena membunuh keluarganya, Koji Ookura sebagai penyidik bernama Takashi Imai yang memiliki sikap tenang, Haruka Kinami sebagai penyidik bernama Nanako Amachi yang memiliki dengan bakat untuk membaca gerakan bibir, dan Yusuke Hirayama sebagai Yasufumi Okabe yang bekerja sebagai wakil direktur laboratorium forensik ke-9.
Source : crunchyroll.com